1990 Prepared Studio Grand Piano
Kontakt VST / AU / AAX

Also Available in Soundpaint ($40) with 127 Dynamic Layers
44,408 Samples / 15.31GB
6 Mics (incl. Neumann u87, Coles, Neve, AKG etc)
Recorded on custom NEVE Console
2 Pro-Grade Reverbs (Bricasti and TC)
13 Unique Played Tonal Articulations
10 Unique Played Metallic Articulations
15 Persecuted and Percussive Played Articulations
Kontakt 5.8.1

 

Full Retail

 

(or later) Required

Delivered by Download
READ MORE
READ LESS
Grand Piano Effects
The 1990 Prepared Grand Piano is the most comprehensive collection of deep-sampled Prepared Piano samples on the market. The library contains over 44.000 samples and 38 highly unique and playable articulations, including everything from playing directly on piano strings with Guitar Picks, E-Bow, Mallets, Forks, Ping Pong Balls, Paper, Bottle Caps, Coke Cans, Blankets, Wires etc. The end result is an extraordinary piano experience unlike anything ever done.
The Prepared Piano includes 5 unique microphones/positions, including Neumann 87's, Coles, Neve SE Ribbon's, AKG 414's and Neumann KM 184's. Everything was lovingly recorded & processed at 96k at a famous hi-tech British Studio, Scotland's Premiere Recording Studio –
Gorbals Sound
, through one of the greatest custom NEVE desks in existence before expertly downsampling to a smooth 48k for ease of streaming. We also recorded every single sample through both TC6000 and Bricasti studio reverbs, so you literally have the best recordings that can possibly be done.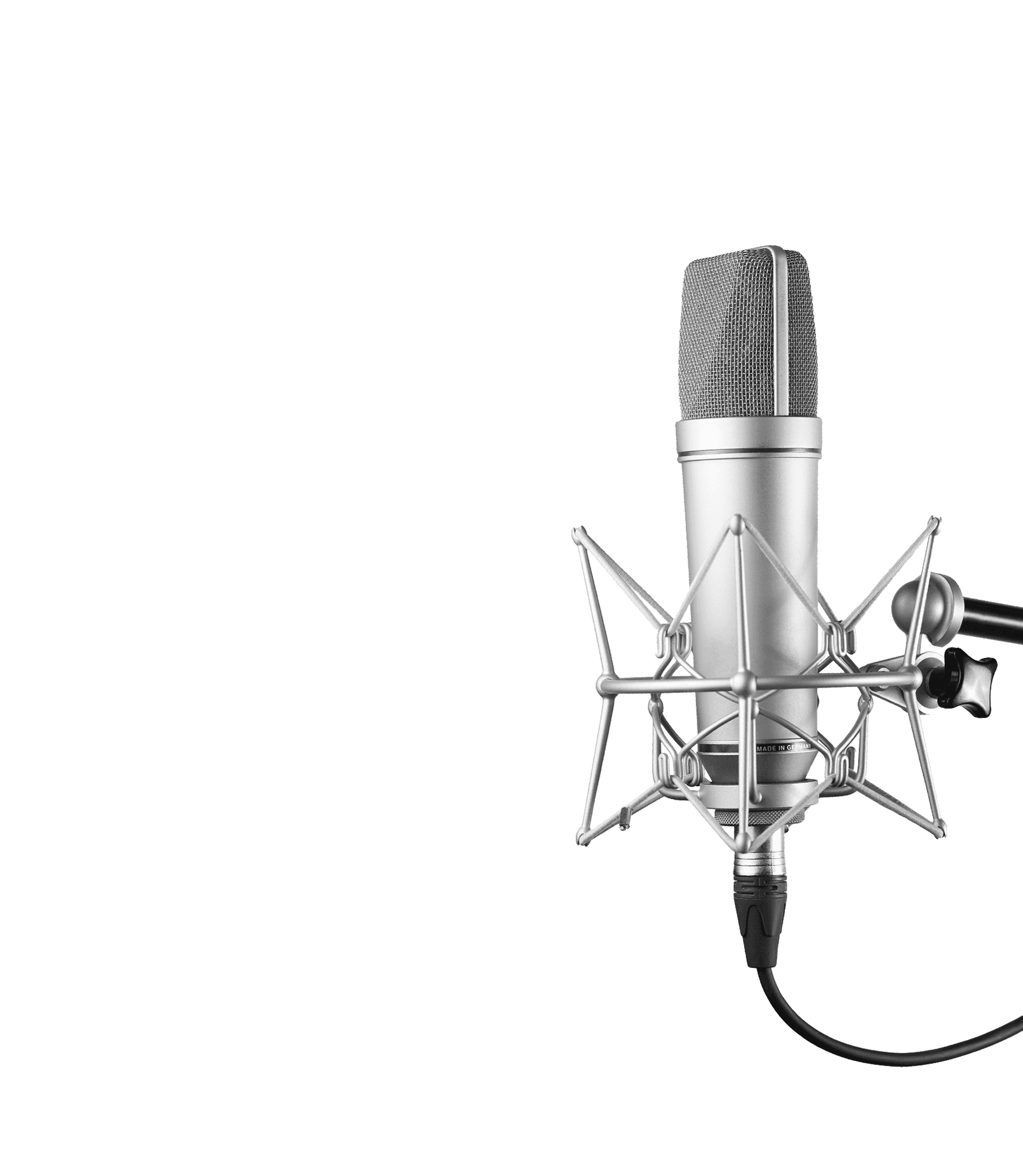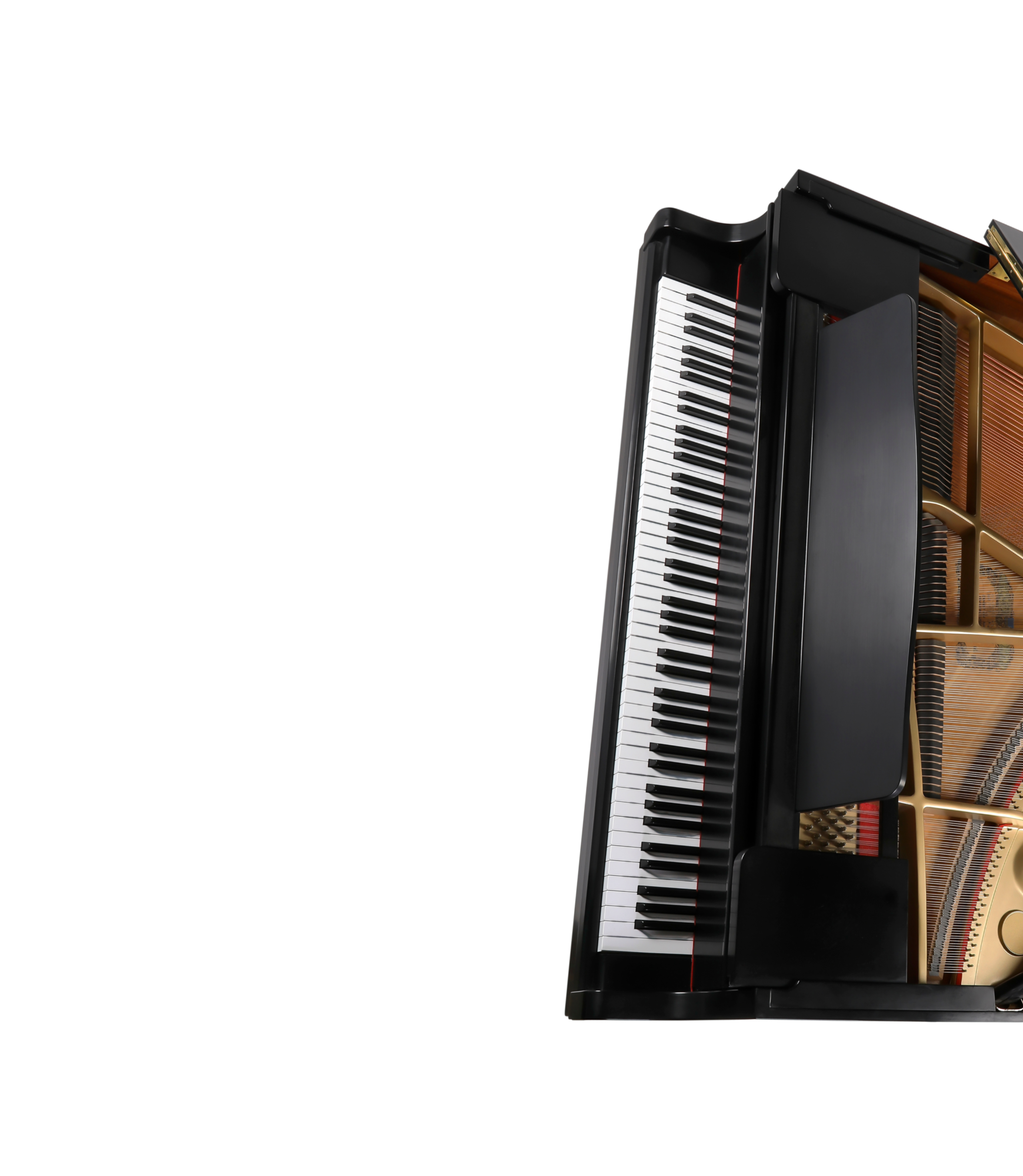 DEEP OPTIONS
What sets the 1990 Prepared Grand Piano apart from competitors is not just the great recordings, programming, or stunning layout, but also the wealth of features, allowing you to dial in precisely the sound you want. Whether it's controlling the dynamic feel of the piano with a single click, the resonance, the pedal volume, or ADSR, you have instant access.
WORLD CLASS MICROPHONES
The Prepared Grand gives you access to the best studio microphones for pianos, including Neumann u87's, KM 184's, Neve SE Ribbons, AKG 414's and a sweet mixed microphone position. The six microphone positions include Mixed, Ribbon, Player Perspective, ORTF, Room, and Ambient Microphones. Engineering doesn't get finer than this!
SUPERIOR REVERB
We sampled the piano through two of the best studio reverbs in the world: TC6000 and Bricasti. They can be activated with a single click, giving you instant access to two of the most studio-defining reverbs of all time. We sampled the piano through the reverbs using a pristine signal path designed by some of the world's best engineers. No more convolution!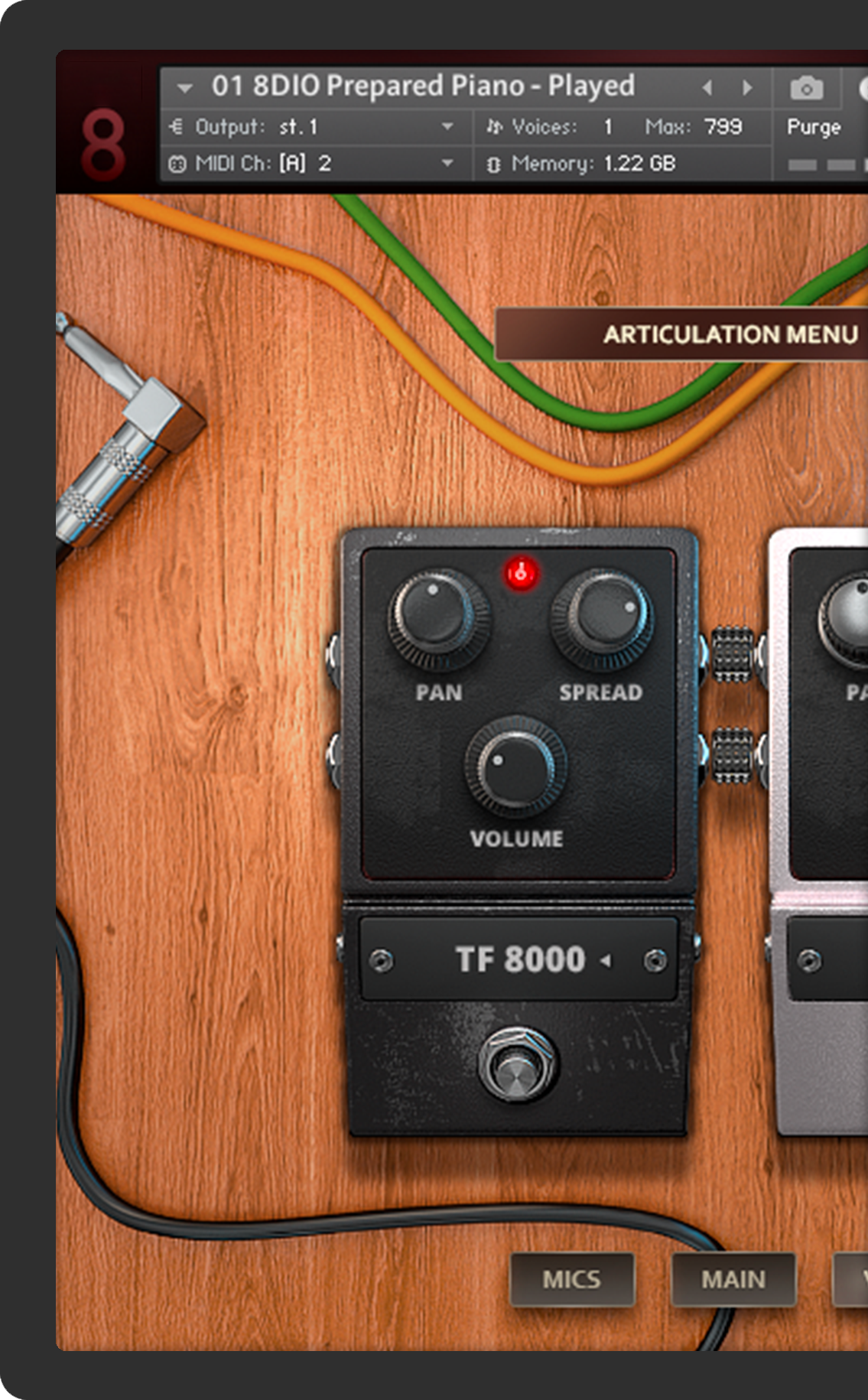 ARTS, SPECS AND REQS
Articulations:
Played / Tonal Articulations:
Muted Short
Muted Long (Pedal Up / Pedal Down)
Harmonics
Plucked (Pedal Up / Pedal Down)
Tapped (Pedal Up / Pedal Down)
A Soft Touch
Grans Grand
Diminished
Sombre Grand
Bowed Grand

Punished Articulations:
Loose String (Pedal Up / Pedal Down)
Razors Edge
Fools Gold
Busted Grand
Rusty Grand
Twisted Steel (Pedal Up / Pedal Down)
Splintered
Drilled Grand

Persecuted Articulations:
Analog Glow
Str8 to Tape
Prattle Piano (Pedal Up / Down)
Rendered (Pedal Up / Down)
Granular (Pedal Up / Down)
Particles
Ricochet
Symmetry
Suppressed

Percussive / FX Articulations:
Naturally triggered articulations include:
Sympathetic Resonance
Keys (The non tonal sound of the hammers hitting the strings)
Hammers (The sound of the hammers falling after being released)
Pedals both depressed and released
True Noise & Room Tone from the untouched signal chain
Release Triggers (Time based for both Tail of the sound and the immediate resonant buzz associated with damping a piano string)
Microphones:
Recorded at a famous British studio with all microphone positions recorded through a custom NEVE desk. All microphones can of course be loaded/unloaded and include Volume, Stereo Spread, Pan, Solo and Mute functions:
Mixed Microphone (Sweet processed Mix of all mics)
Neumann u87 Microphones
Neumann Km 184 Microphones
Coles 4038 Microphones
Neve SE Ribbon Microphones
AKG 414 Microphones

Two additional pro-grade reverb options:
TF 8000 (incl. On/Off, Pan, Spread, Volume)
8Casti (incl. On/Off, Pan, Spread, Volume)
Options:
The 1990 Prepared Studio Grand Piano has a wealth of options, including:
Uniquely sampled Pedal Up and Pedal Down
Live Keyswitch, CC, & Auto Detect Controls over the core articulations
Dynamics Response Control
Sympathetic Resonance Control
Key Control (Non-tonal sound of the strings & falling of hammers upon release)
Pedal Volume Control
Release Triggers of Hammer Action
Release Triggers (Time based for both Tail of the sound and the immediate resonant buzz associated with damping a piano string)
True Noise & Room Tone from the untouched signal chain
ADSR Controls
Requirements:

• Full Retail version of Kontakt 5.8.1 or later required
• Not Compatible with Free Kontakt Player
• 14.3GB / 44.408 Samples
• PC Quadcore / 2.4GZ+, 8GB ram
• MAC Quadcore / 2.6Ghz, 8GB ram