1990 Studio Grand Piano
Kontakt VST / AU / AAX

Also Available in Soundpaint ($40) with 127 Dynamic Layers
47,336 Samples / 

18.6GB

6 Mics (incl. Neumann u87, Coles, Neve, AKG etc)
Recorded on custom NEVE Console
2 Pro-Grade Reverbs (Bricasti and TC)
Sustains Pedal Up/Down - up to 10 velocity layers
Staccato (4RR) and Staccatissimo (7RR)
Kontakt 5.8.1

 

Full Retail

 

(or later) Required

Delivered by Download
READ MORE
READ LESS
Full of Life

The 1990 Studio Grand Piano is amongst one of our favorite virtual instruments ever done. This extraordinary library contains over 48.000 samples and unique microphones/positions, including Neumann 87's, Coles, Neve SE Ribbon's, AKG 414's and Neumann KM 184's. Everything was lovingly recorded & processed at a famous hi-tech British Studio through one of the greatest custom NEVE desks in existence.

We wanted to create a hyper-realistic virtual instrument that pays an homage to its counter-part in reality – the incredibly versatile and studio defacto, Yamaha C7. The piano is best described as incredibly versatile and fantastic for pop, rock, classical, fusion and all in-between. The sustain samples were carefully crafted at both pedal up and pedal down positions. We also have bonus sampled staccato and staccatissimo notes (w/round robin each), so you have the correct attack for faster runs. In addition, the library gives you full control over the dynamic response as well as mechanics and tone, so you can dial in the perfect sound & dynamic match for your workflow – all simply done with a click of the mouse. We also included full control over resonance, room tone and signal chain noise, non-tonal key control, unique release triggers for hammer action, string damping, and release triggers for our room and ambient microphones. In essence you have everything right at your fingertips and most importantly – it just works effortlessly.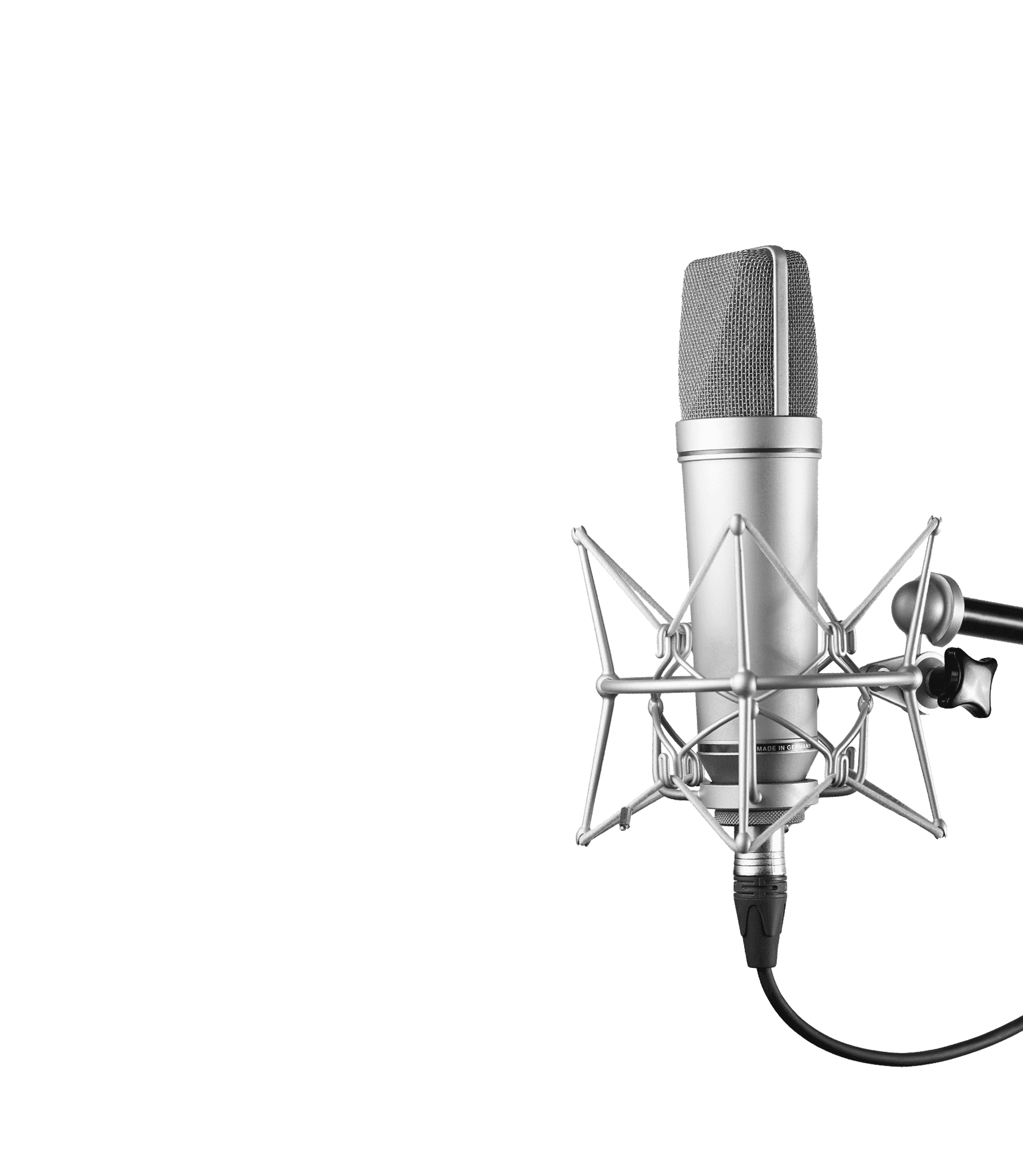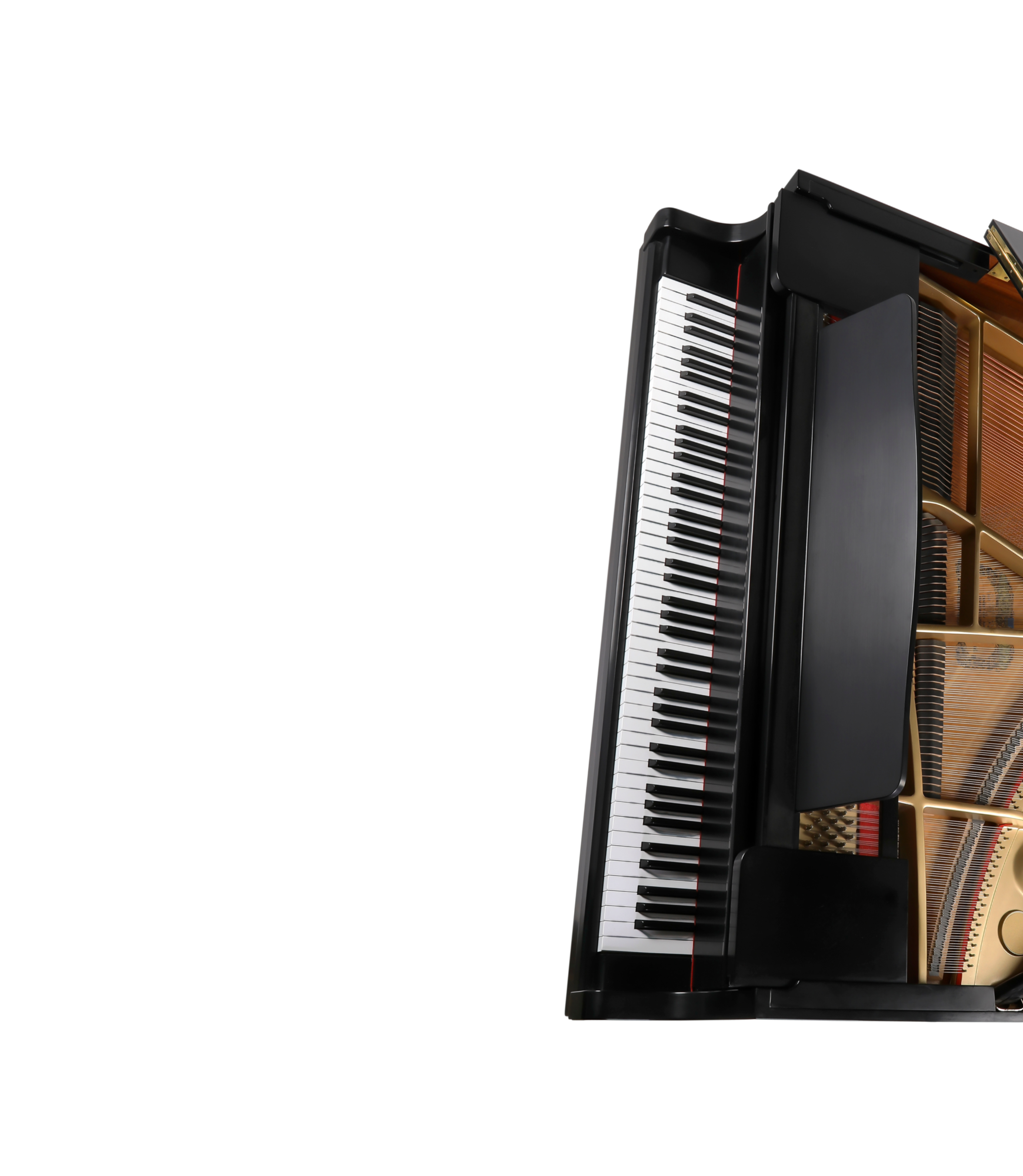 DEEP OPTIONS
What sets the 1990 Studio Grand Piano apart from competitors is not just the great recordings, programming, or stunning layout, but also the wealth of features, allowing you to dial in precisely the sound you want. Whether it's controlling the dynamic feel of the piano with a single click, the resonance, the pedal volume, or ADSR, you have instant access.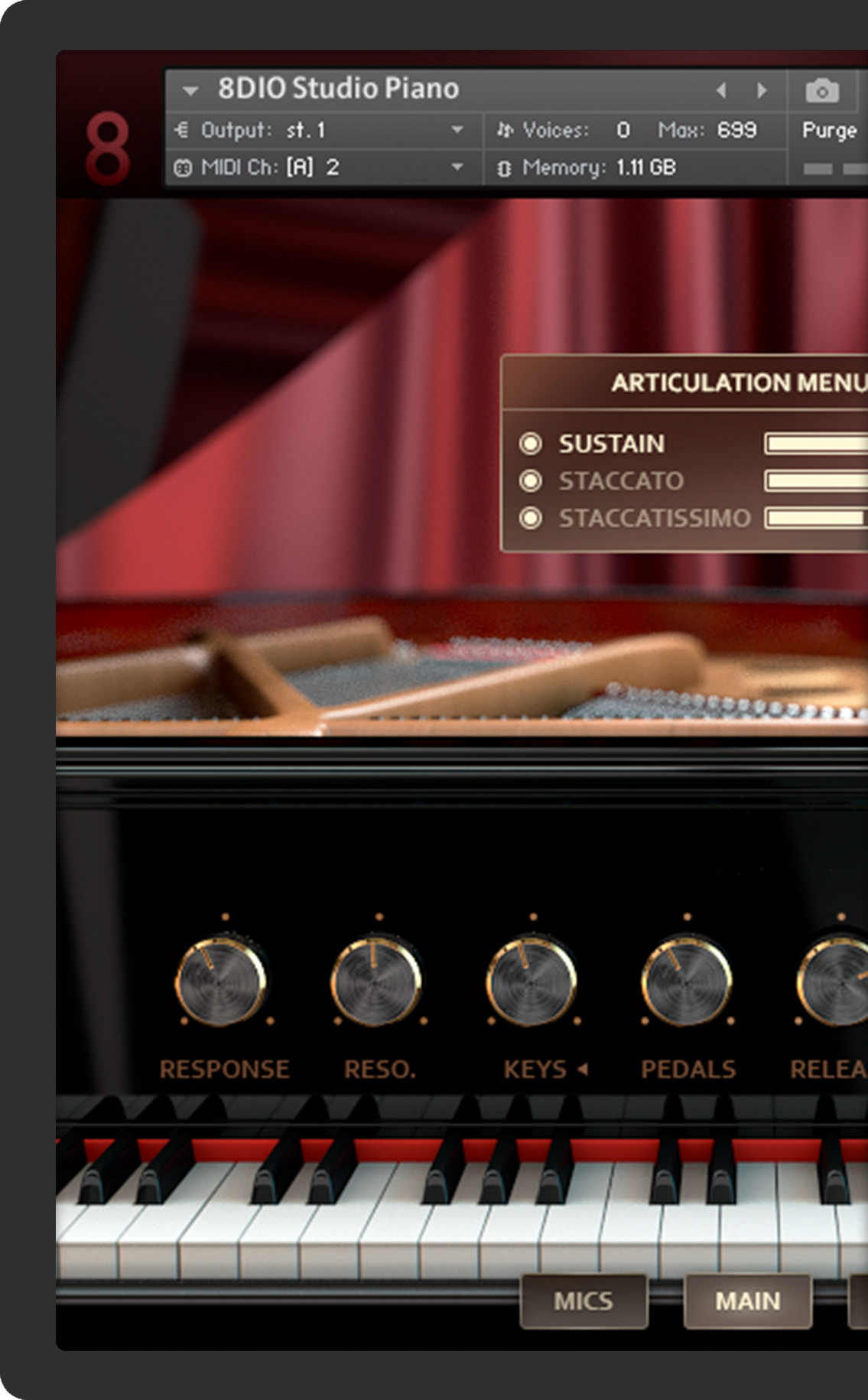 DEEP REVERB
We sampled the piano through two of the best studio reverbs in the world: TC6000 and Bricasti. They can be activated with a single click, giving you instant access to two of the most studio-defining reverbs of all time. We sampled the piano through the reverbs using a pristine signal path designed by some of the world's best engineers. No more convolution!
DEEP MICROPHONES
The Studio Grand gives you access to the best studio microphones for pianos, including Neumann u87's, KM 184's, Neve SE Ribbons, AKG 414's and a sweet mixed microphone position. The six microphone positions include Mixed, Ribbon, Player Perspective, ORTF, Room, and Ambient Microphones. Engineering doesn't get finer than this!