Marimba
Deep Sampled Marimba

Advanced Aura Architecture for Ultra-Realism
3 Microphone Positions (Close, Mid, Room)
Contains 12 Different Articulations Instruments
10 Custom Designed Presets
3.88GB
New Front-Face FX and Mod-Sequencer
Product only available as Direct Download
Aura-Sample Dynamic Control on Modwheel
Delivered by Download
Kontakt 5.8.1

 

Full Retail

 

(or later) Required
READ MORE
READ LESS
Deep Sampled Tonal Percussion

The 8Dio Marimba is a featured Instrument from our Studio Percussion Series and uses our proprietary, advanced 'Groove Sampling™' technique, that allows you to create hyper-realistic percussive grooves with a single touch of a key.

Unlike the Xylophone, the Marimba produces soft tones when played with different mallets. The most common mallet used is yarn, which provides the familiar warm tone of the marimba.

The 8Dio Marimba contains 12 unique articulations and 3 microphone positions (Close, Mid & Far), all easily accessible from our front-facing browser. The Marimba was meticulously recorded with six different playing styles, including two different mallets, brushes, bowed, and two separate rolls.

The Marimba is included in our Studio Orchestral Percussion library, which contains 6 deep-sampled percussion instruments: Marimba, Vibraphone, Xylophone, Glockenspiel, Crotales, and Tubular Bells. It has always been our mantra to push sampling forward regarding realism and playability.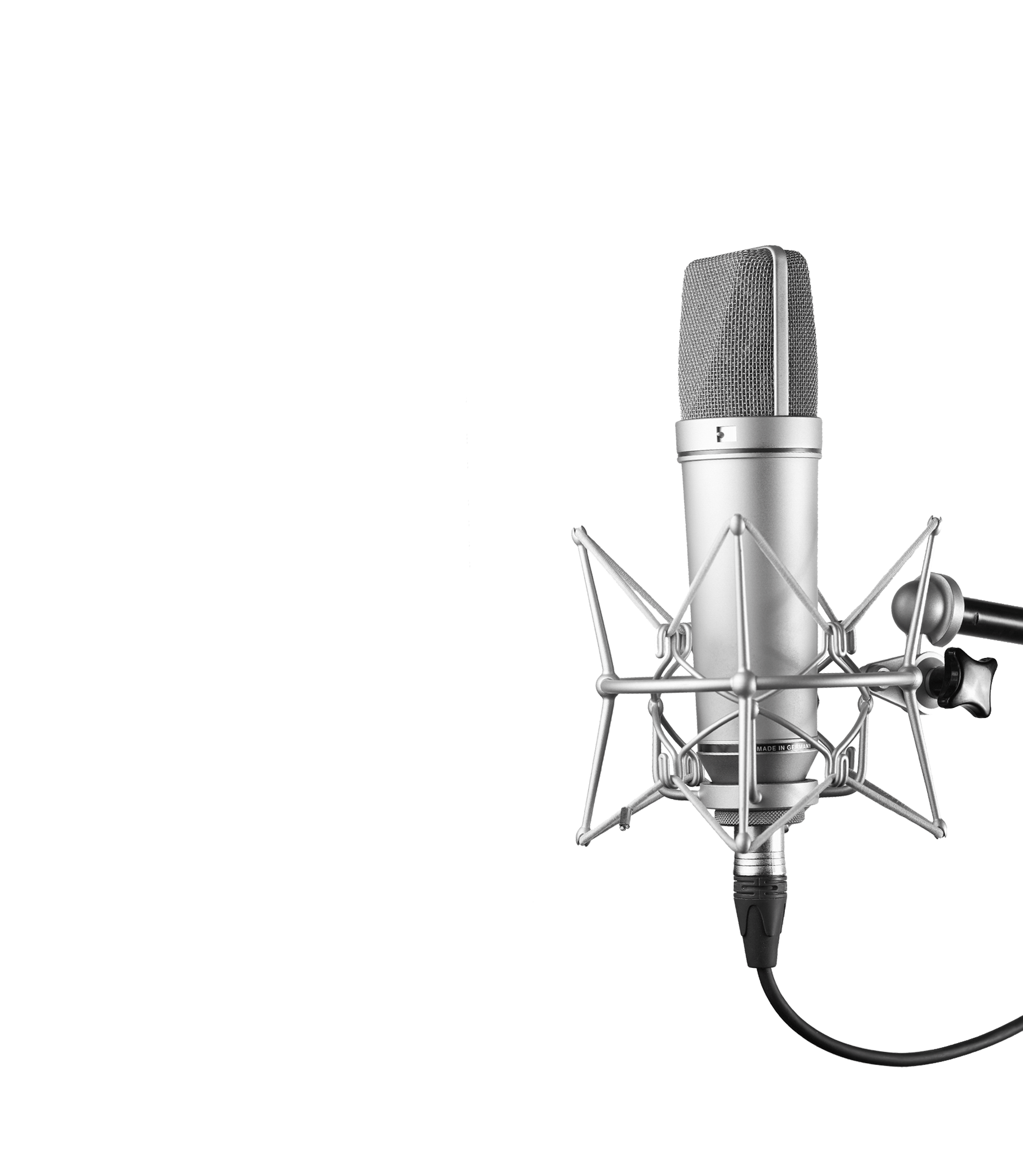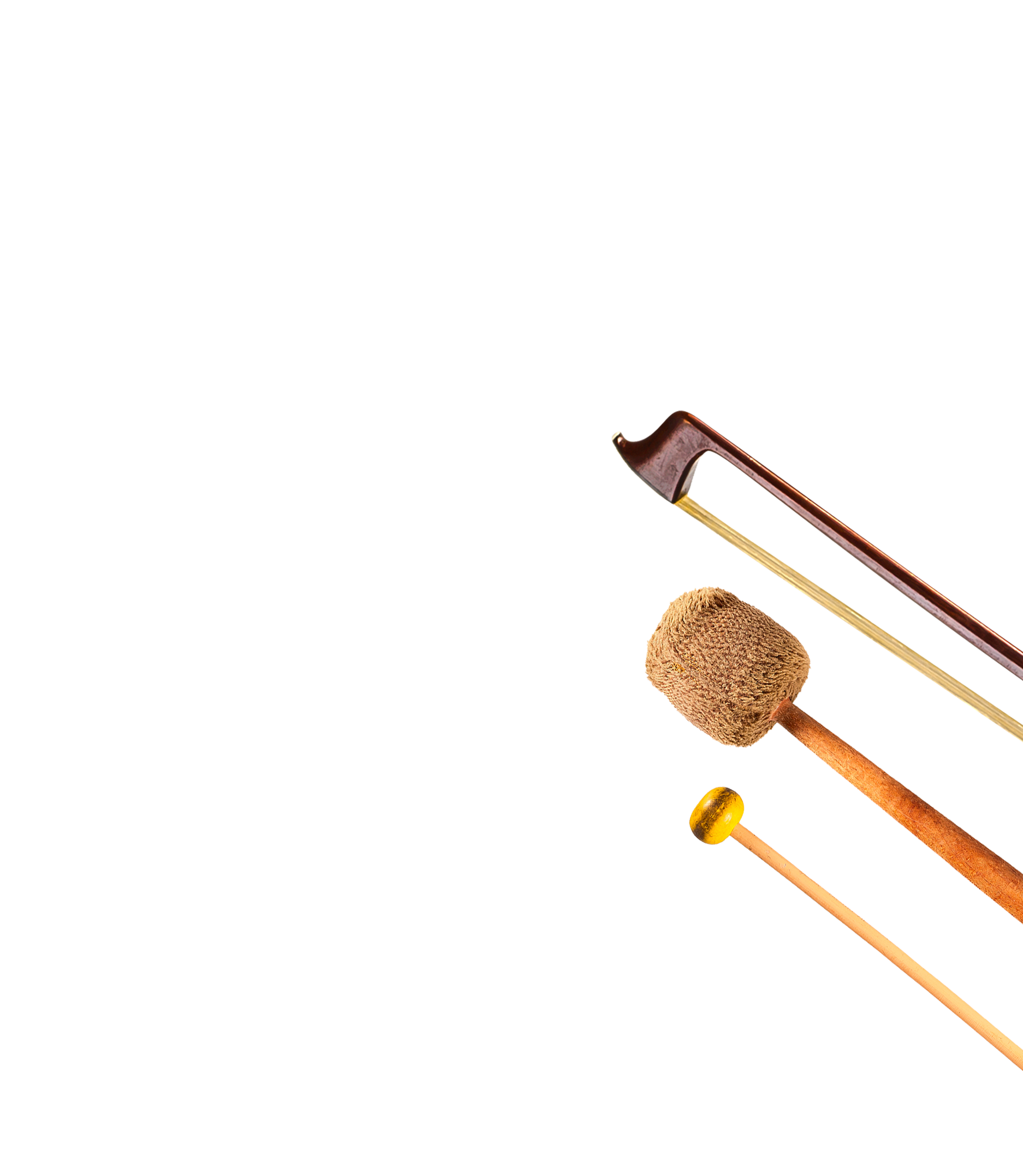 The New Groove Sampling™
The core of the 8Dio Marimba is our new, patent-pending Groove Sampling techniques™. The Marimba comes with traditional multi-samples in addition to groove samples, so you can play and mix them side by side. The Groove Samples can be controlled on your modwheel or via our new Mod-Sequencer. You will never go back after trying them!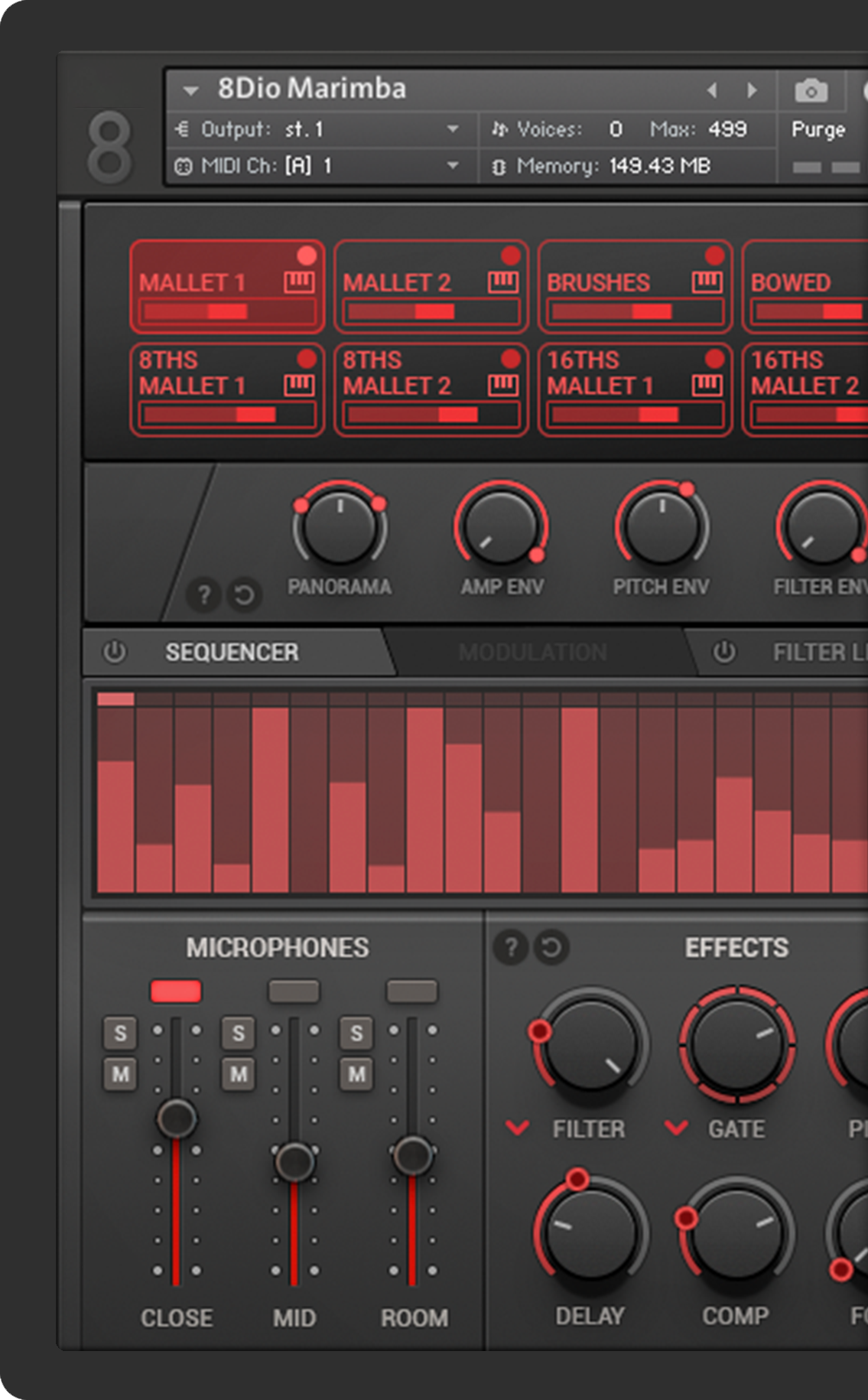 Choose Your Mallets
The Marimba comes with a custom-designed browser, offering you immediate access to all the included articulations and front-facing effects with a single click. We want to simplify the journey from your first thoughts to your final creation. One-click and you are set!
Internal Browser and Textural Convolution
We recorded the Marimba with two different mallets: a soft/felt mallet and a harder mallet, bringing our very different timbres of the instruments. We also recorded the marimba with brushes and even bowed it, so you can create unique sounds, great for musical sound design.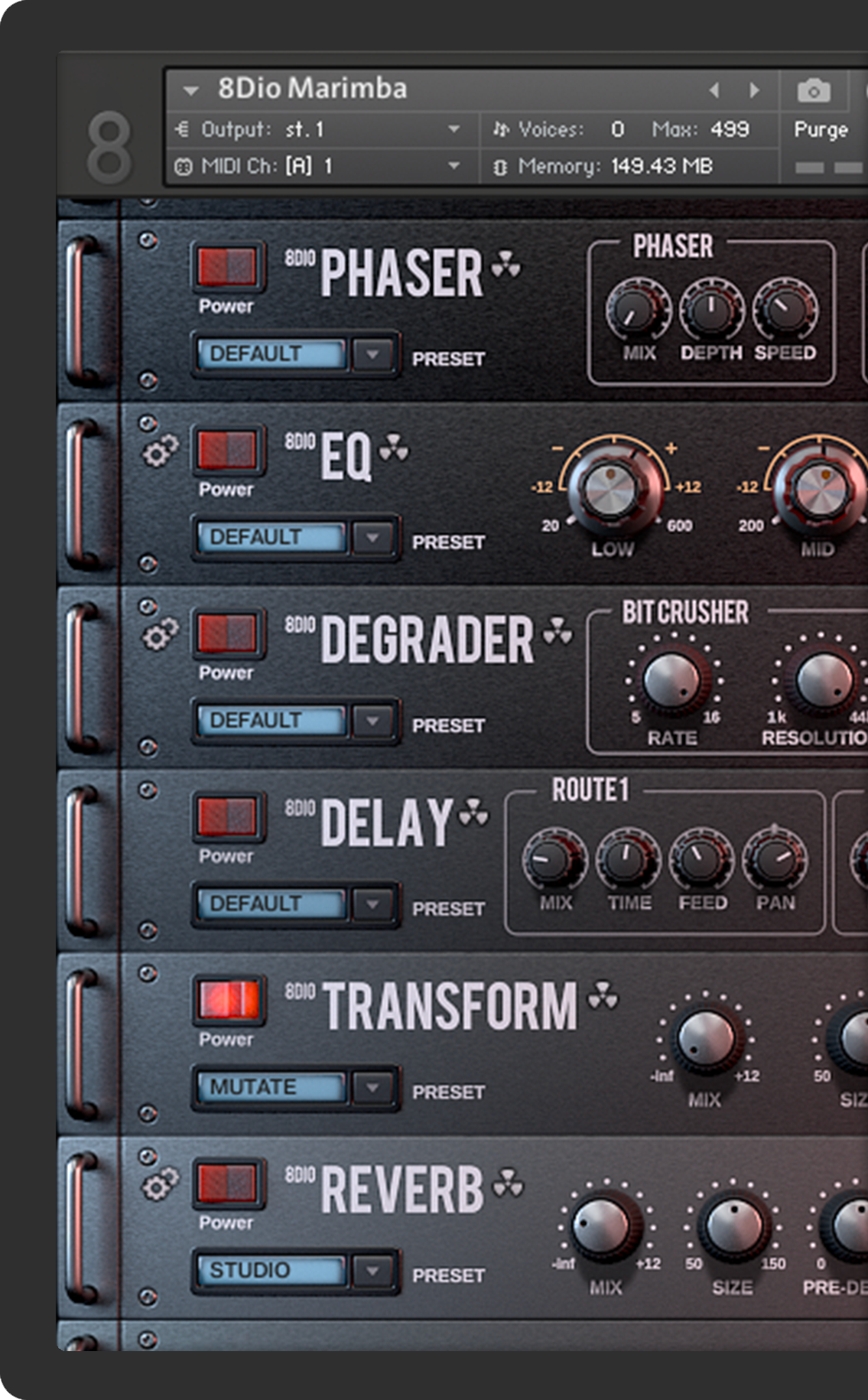 ARTS, SPECS AND REQS
Articulations:
Mallet 1
Mallet 2
Brushes
Bowed
Rolls Mallet 1
Rolls Mallet 2
8ths Mallet 1 (Double and Triple Time)
8ths Mallet 2 (Double and Triple Time)
16th Mallet 1  (Double and Triple Time)
16th Mallet 2 (Double and Triple Time)
32nd Mallet 1 (Double and Triple Time)
32nd Mallet 2 (Double and Triple Time)
Presets:
Abstract CC1
Electronic Toms CC1
Exotic CC1
In the Bottle CC1
Laser CC1
Marimba Reso CC1
Moon CC1
Noisy CC1
Ping Pong Distored CC1
Space CC1
Requirements:
Full Retail version of Kontakt 5.8.1 required
Not compatible with free Kontakt Player
Marimba requires 8GB of hard drive space (3.88GB Installed)
Minimum: Mac OS X® 10.9, 8 GB RAM or Windows 7, Windows 8 or Windows 10. A minimum 8 GB of RAM or more is highly recommended for affective streaming
Sample resolution: 48Khz / 24Bit stereo