Catmosphere
Kontakt VST / AU / AAX
0.7GB
Purrs, Meows, Chirping, Slurping, Fur
Growling, Crying/Begging, Whining
Scratching, Litter Box, Treats, etc.
Catmosphere (drones made from Cat sounds)
Purrcussion (percussive cat sounds)
Delivered by Download
Kontakt 5.8.1

 

Full Retail

 

(or later) Required
READ MORE
READ LESS
Meow

Ever since he was a kitten, Fellini was not afraid to voice his opinion. Whether it is attention that he craves, or dissatisfaction towards being cuddled, Fellini will let you know how he feels about it. This behavior may be largely credited to some of his Siamese ancestry, as Siamese cats are notorious for their excessive vocalization.

With his wild pitch-shifting meows, his deep thumping purrs and his ability to create a myriad of other feline noises, Fellini has proven to be the ultimate furry little instrument. This library presents nearly every sound Fellini has the capability to make. Different catmospheres have been created and manipulated to fashion musical depth and texture, including purring, meowing, hissing, crying, chirping, eating, drinking, using the litter box, scratching, playing, growling, whining, and copious other cat actions for your sound sculpting pleasure.

The final result is a collection of all different kinds of cat sounds, some musical and some just plain bizarre. There are times where Fellini sounds human and others where he sounds otherworldly.

Welcome to the world of orange furry monsters.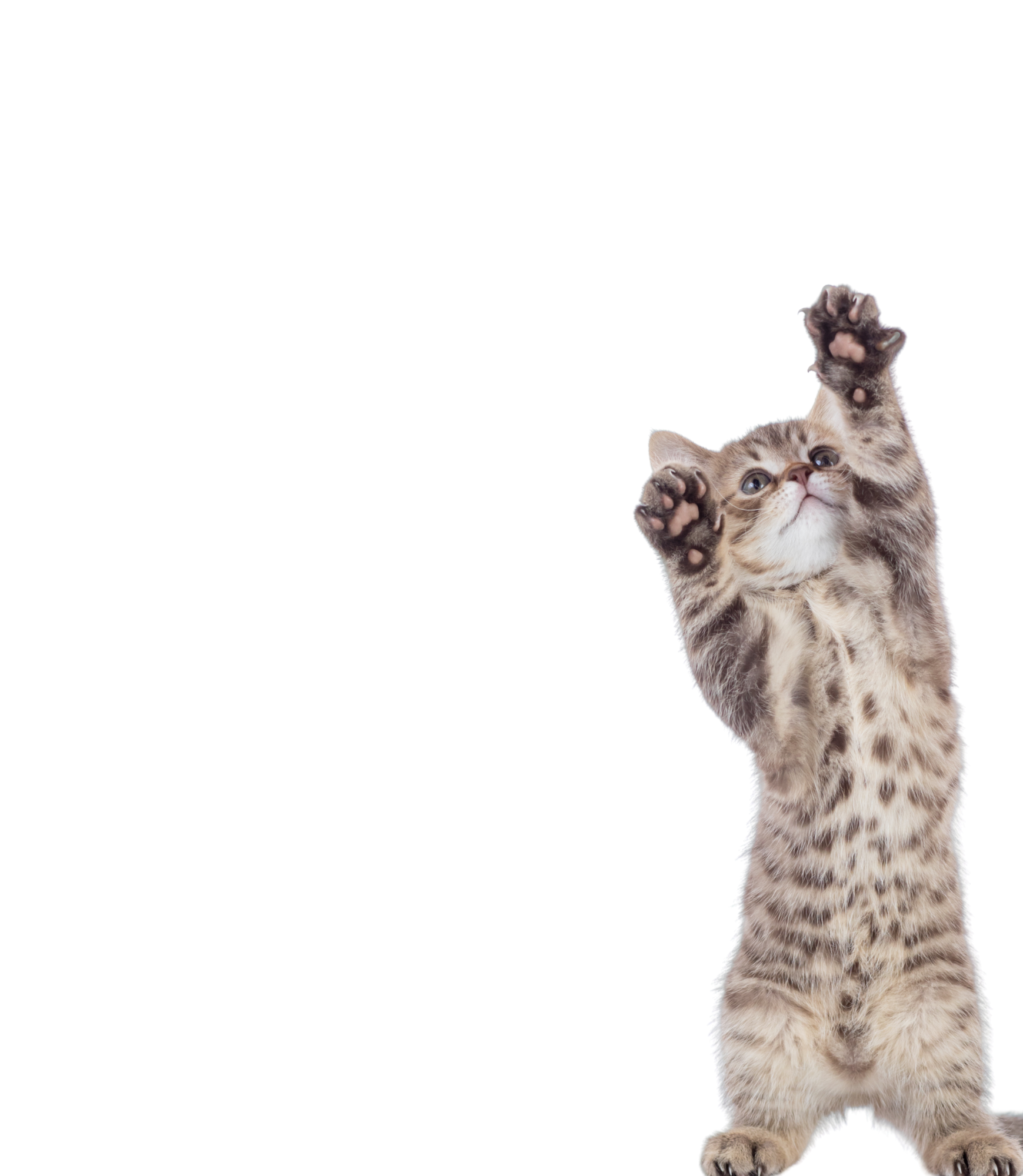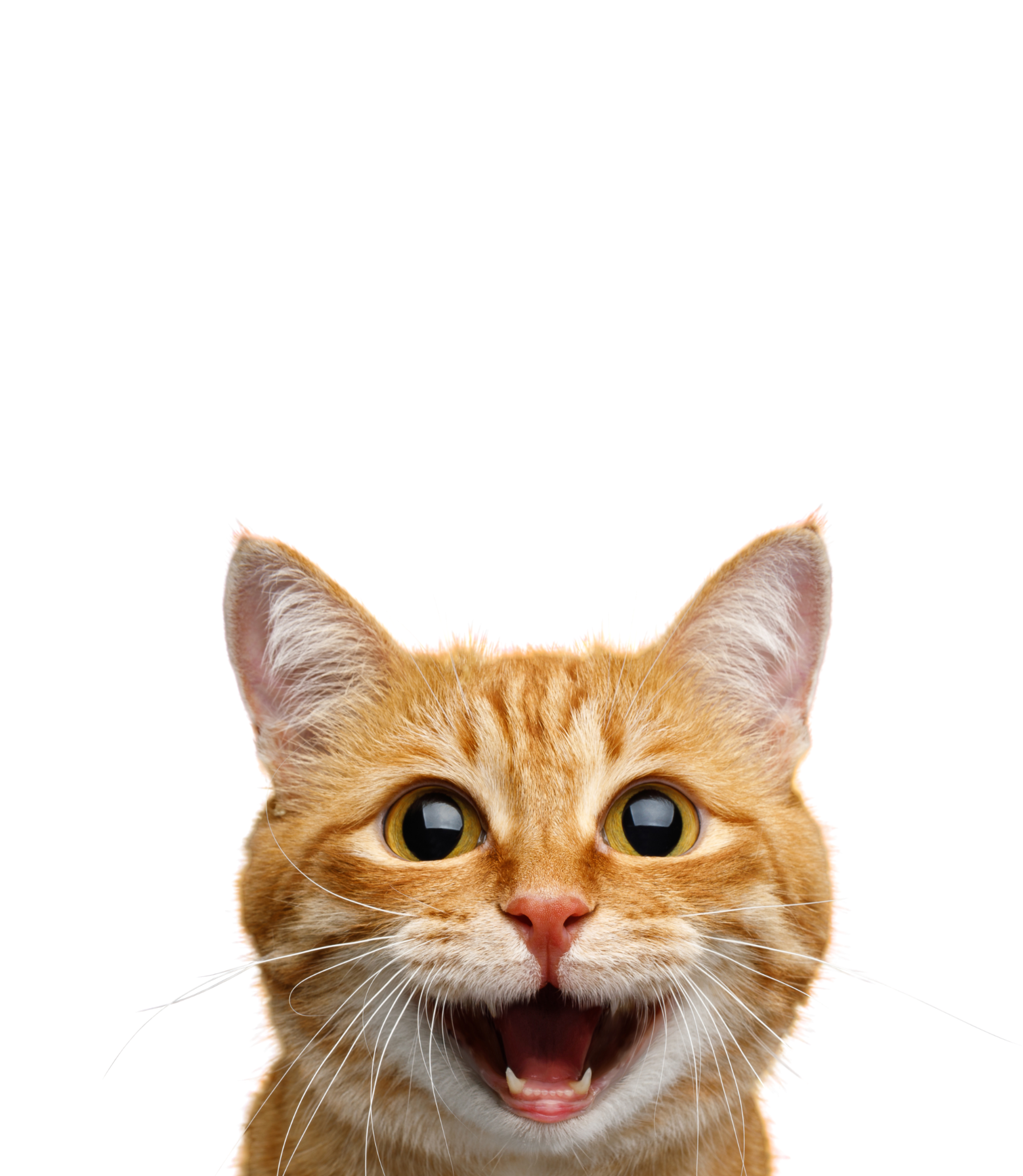 ARTS, SPECS AND REQS
Specifications:
60 Kontakt patches and 807 samples
Catmosphere includes the following:

Deep sampled Kitty Cat:

Angry
Balloon Growls
Bark
Cry
Eating Treats
Eating Frenzy
Growling
Meows
Milk purr
Regular purr
Purr loops
Scratching
Tonedeaf
Treat Meows
Vocal
Wet Food
Whining

18 Catmospheres (all 100% made with Fellini), including:

Akira
Broken Bells
Cat Choir 1
Cat Choir 2
Evo Pad
Ghost Strings
Pitched Meows
Robokitty and many others

14 Purrcurssive Patches (all 100% made with Fellini), including:

Dig
Drumkit
Dry Food
Fur Contact
Hiss
Litter Contact
Paper Bag
Plastic Bag
Treat Bag
Treat Drop
Yogurt

Bonus: Guaranteed to make you laugh
Custom convolution reverb
60 Kontakt .nki files
807 samples
0.8 GB installed
24 bit / 44.1 kHz stereo PCM wav format
Sample resolution: 44.1Khz / 24Bit stereo .wav format
Format(s): Kontakt
Requirements:
Full Retail version of Kontakt 5.8.1 or later required
Not compatible with the Free Konakt Player
Catmosphere requires 0.8 GB of hard drive space
Minimum: Mac OS X® 10.4 / 10.5, G5 2.0 GHz or Intel Core Duo 2.00 GHz, 2 GB RAM or Windows® XP (32 Bit) or Windows Vista® (32/64 Bit), Pentium® or Athlon XP 2.0 GHz, 2 GB RAM. 2 GB of RAM or more is highly recommended