Extreme Ensembles 10 Drum Machines
Price: $25 (not eligible for discounts until September 28th 2023)

10 Piece Drum Machine Ensemble

5 Hall Mics (Mixed, Decca, Wide, Far, Close Mix)
10 Spot Mic Positions (Spot 1-10)
3.74 GB
24 Bit / 96Khz (.ncw lossless compression format)
Delivered by Download
Kontakt 5.8.1

 

Full Retail

 

(or later) Required
READ MORE
READ LESS
The Drum Machines Symphony

Have you ever heard 10 drum machines being played together in a world-class orchestral hall? It is one of the most powerful ensembles we've ever heard! This is partially due to the fact we had all players play different drum machines at the same time and recorded them with both hall and individual spot-microphones. But, it is also because the hall created so much variation in the sound that we recorded substantial round-robins (repetition samples).

Like the other Extreme Ensembles, 10 Drum machines includes 5 hall mics and 10 spot mic mixes, one for each drum machines. You can tailor the sound to perfectly fit a track, or combine sounds from the different spots to make a new, custom kit. The library also includes a bonus kit with special sounds from drum machines as well as 26 presets, covering the whole gamut of musical styles, from epic to ambient and everything in between.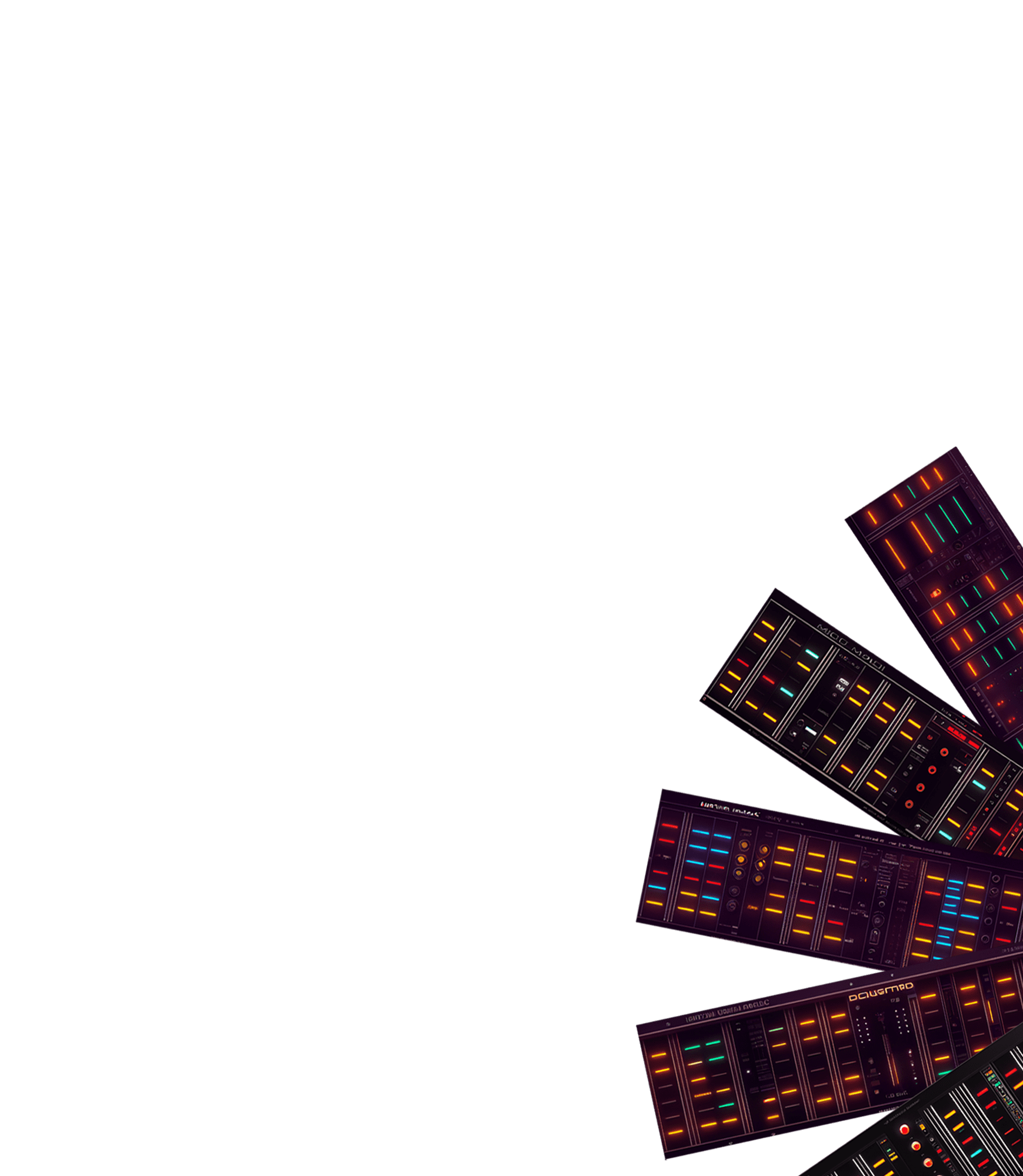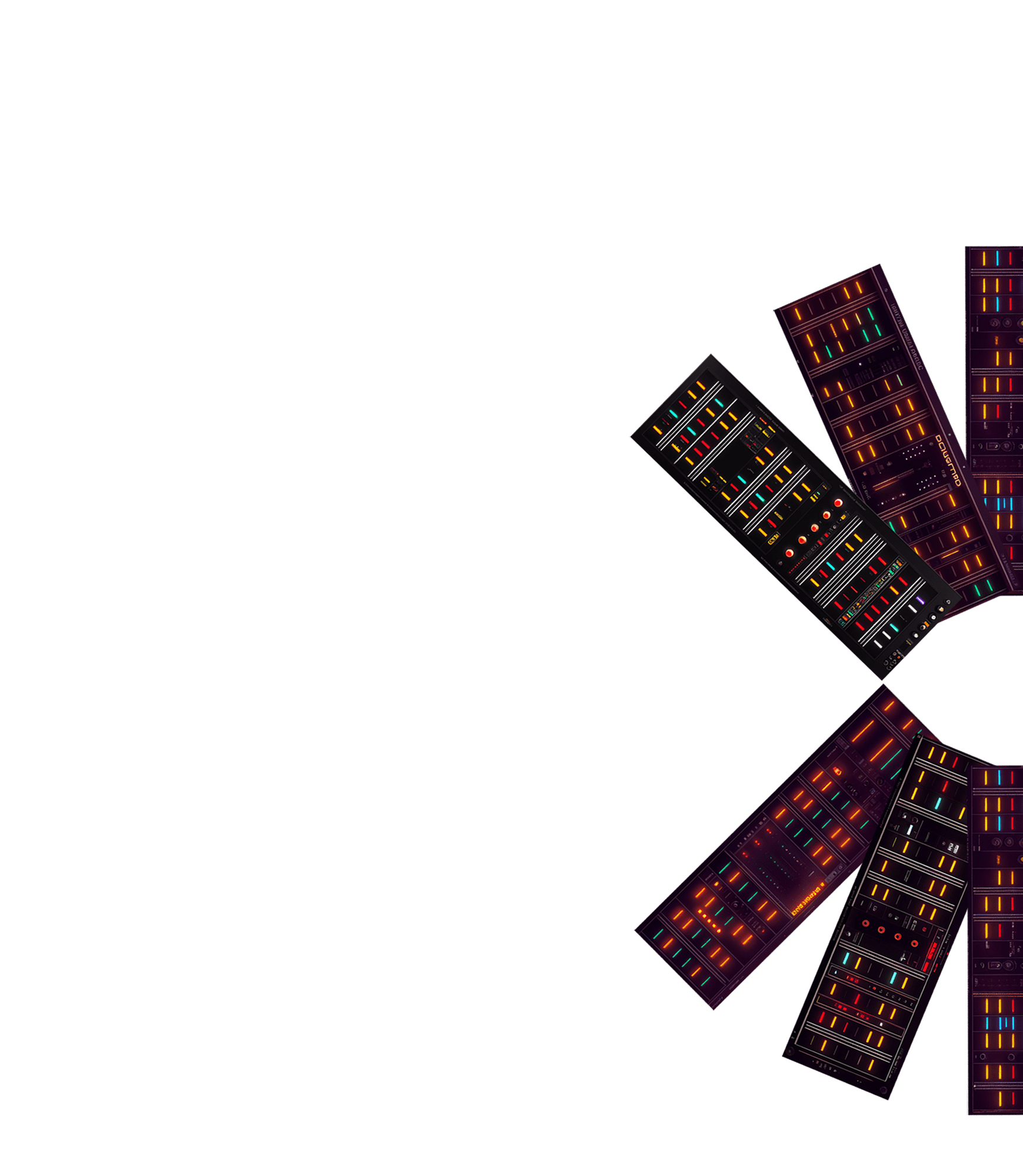 15 Microphone Positions
All the libraries in our Extreme Ensemble Series contain 15 microphone positions: 5 Hall Microphones (Mix, Decca, Far, Wide, and Close) and additional 10 Spot Microphones and DI (Direct Input) signals from the instruments. This allows you to play the ensembles as large groups using hall mics, or separately using the spot mics.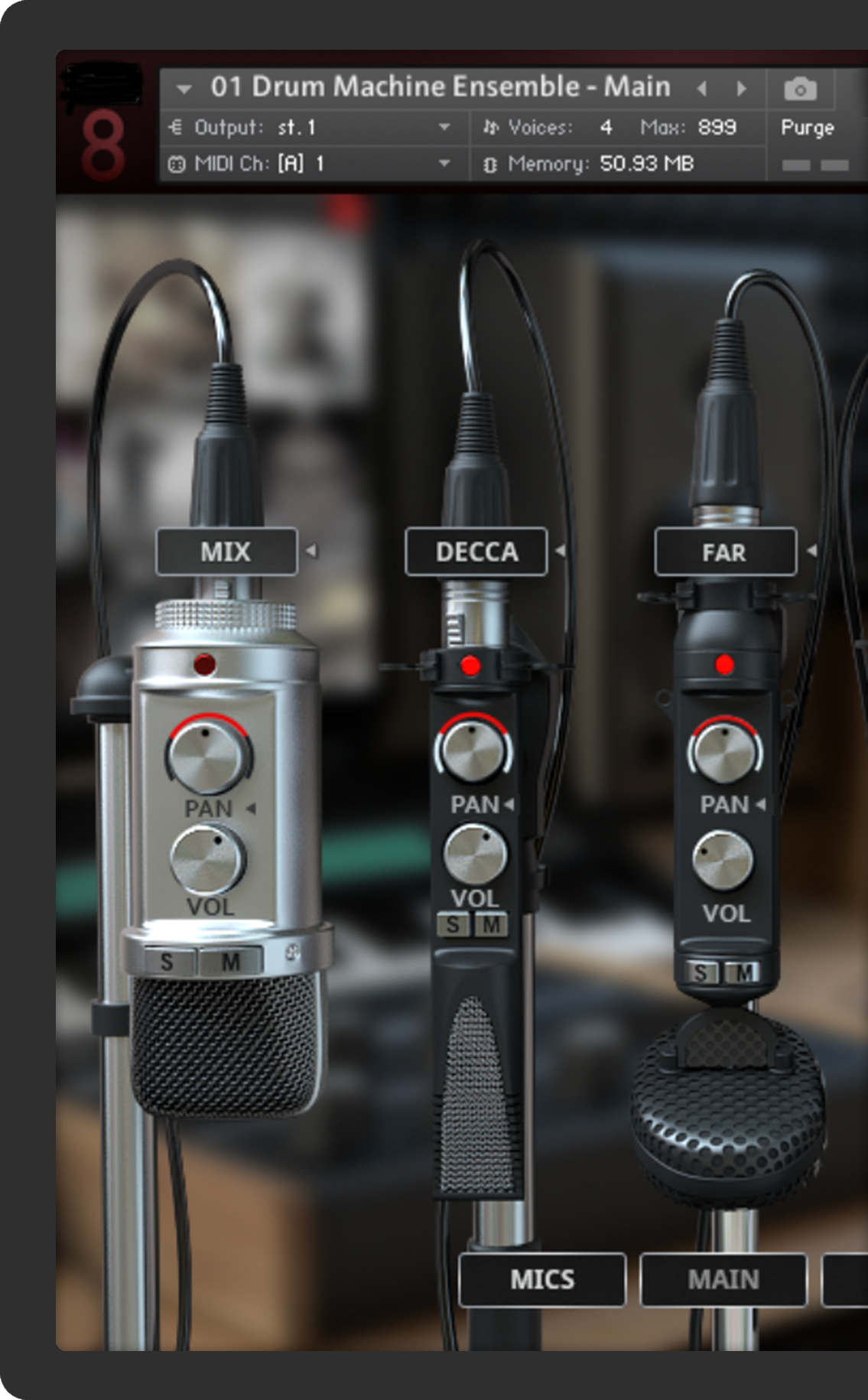 New Arpeggiator
We created a new arpeggiator for the Extreme Ensemble Series. It is easy to use and allows you to create elaborate patterns. You can control the rate in all major time signatures, swing, octaves, and repeated notes. You can also use it as a velocity-based step sequencer for any articulation that have velocities!
New Chaos Effects
We customized our popular Chaos Effects for the Extreme Ensemble Series. The Chaos Effects now includes over 130 new Textural Convolution Delays that allows you to create delays with non-instrumental textures. Along with the new Phaser and Flanger, we also have EQ, Bit-Crusher, Distortion, Dual-Stereo Delay, and a wide selection of standard convolution delays.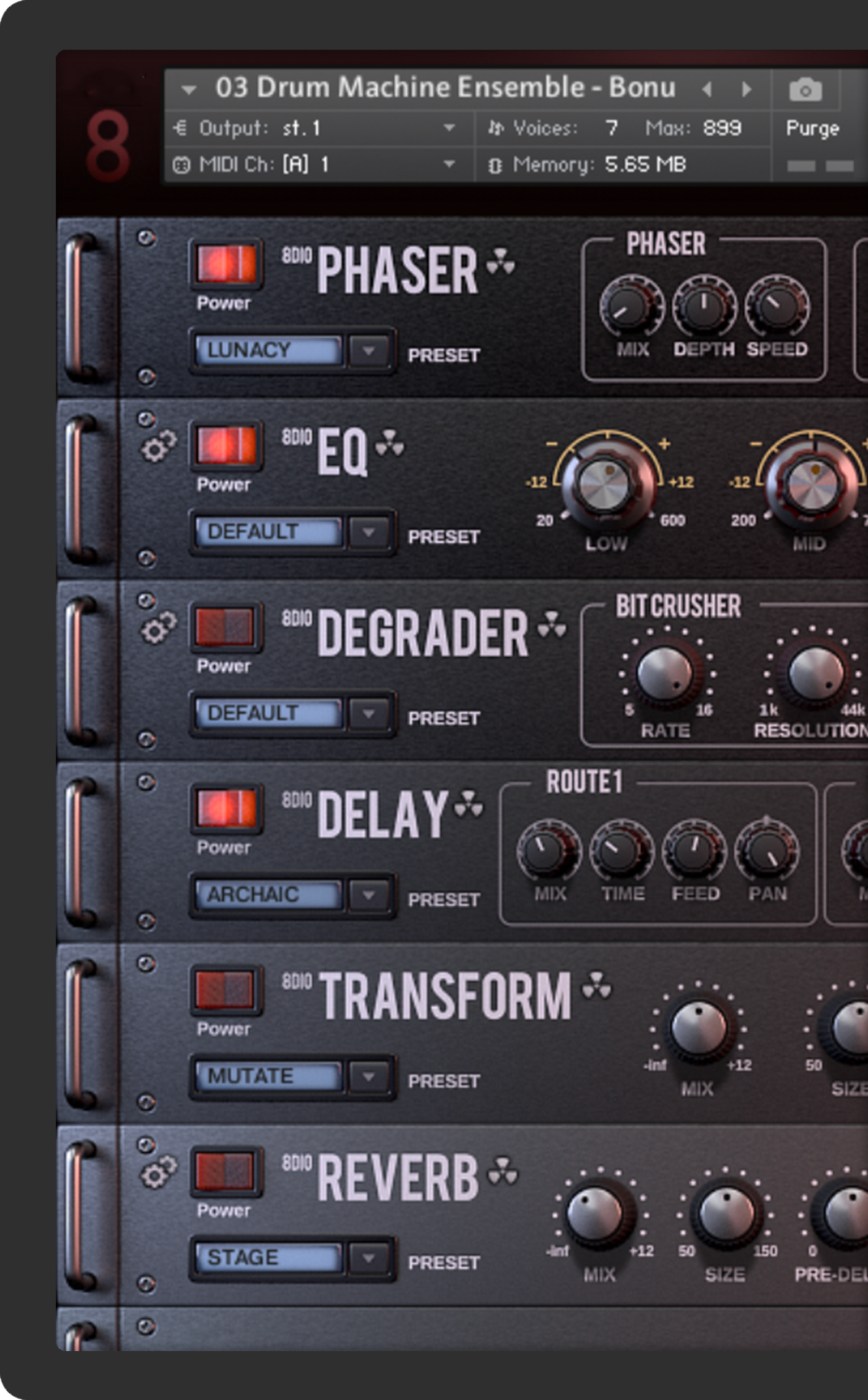 ARTS, SPECS AND REQS
Overview:
10 Piece Drum Machine Ensemble
5 Hall Mic Positions (Mixed, Decca, Wide, Far, Close Mix)
10 Spot Mic Positions (Spot 1-10)
26 Bonus Presets
3.75GB
24 Bit / 96Khz (.ncw lossless compression format)
All orders contains advanced watermarks
Direct Download / Cloud Server System
Requirements:
Full Retail version of Kontakt 5.8.1 or later required
Not compatible with free Kontakt Player
Minimum: Mac OS X® 10.4 / 10.5, G5 2.4 GHz or Intel Core Duo 2.00 GHz, 8 GB RAM or Windows® XP (32 Bit) or Windows Vista® (32/64 Bit), Pentium® or Athlon XP 2.0 GHz, 8 GB RAM. 8 GB of RAM or more is highly recommended
Sample resolution: 96KHz / 24Bit stereo