Jaw Harp
Deep sampled Jaw Harp
Basic Jaw Harp articulations
Velocity based Jaw Harp
All letters A-Z and numbers 1-10
Jaw Harp Speech
Jaw Harp FX
Delivered by Download
0.2GB
Kontakt 5.8.1

 

Full Retail

 

(or later) Required
READ MORE
READ LESS
Buzzz

The Jaw Harp (politically incorrectly known as Jew Harp) is thought to be one of the oldest musical instruments in the world; a musician apparently playing it can be seen in a Chinese drawing from the 4th century BCE. Despite its common English name, it has no particular connection with the Jewish people or Judaism.

This instrument is native to Asia and was used by all tribes of Turkish people where it is variously referred to as a temir komuz, agiz komuz, or gubuz. Another name used to identify the instrument, especially in scholarly literature, is the older English trump, while guimbarde, derived from the French word for the instrument, can be found in unabridged dictionaries and is featured in recent revival efforts.

We recorded the Jaw Harp in-depth by recorded all the resonance layers and round robins one could humanly get out of this wonder. In addition, we recorded tons of unique effects. But the most prominent part of the library is our fancy "word builder." It's actually cooler than a word builder; we sampled all letters in the alphabet (A-Z) and numbers (1-10). But wait, there's more! We also included the Danish letters æ, ø, and å for the massive community of Scandinavian Jaw Harp composers.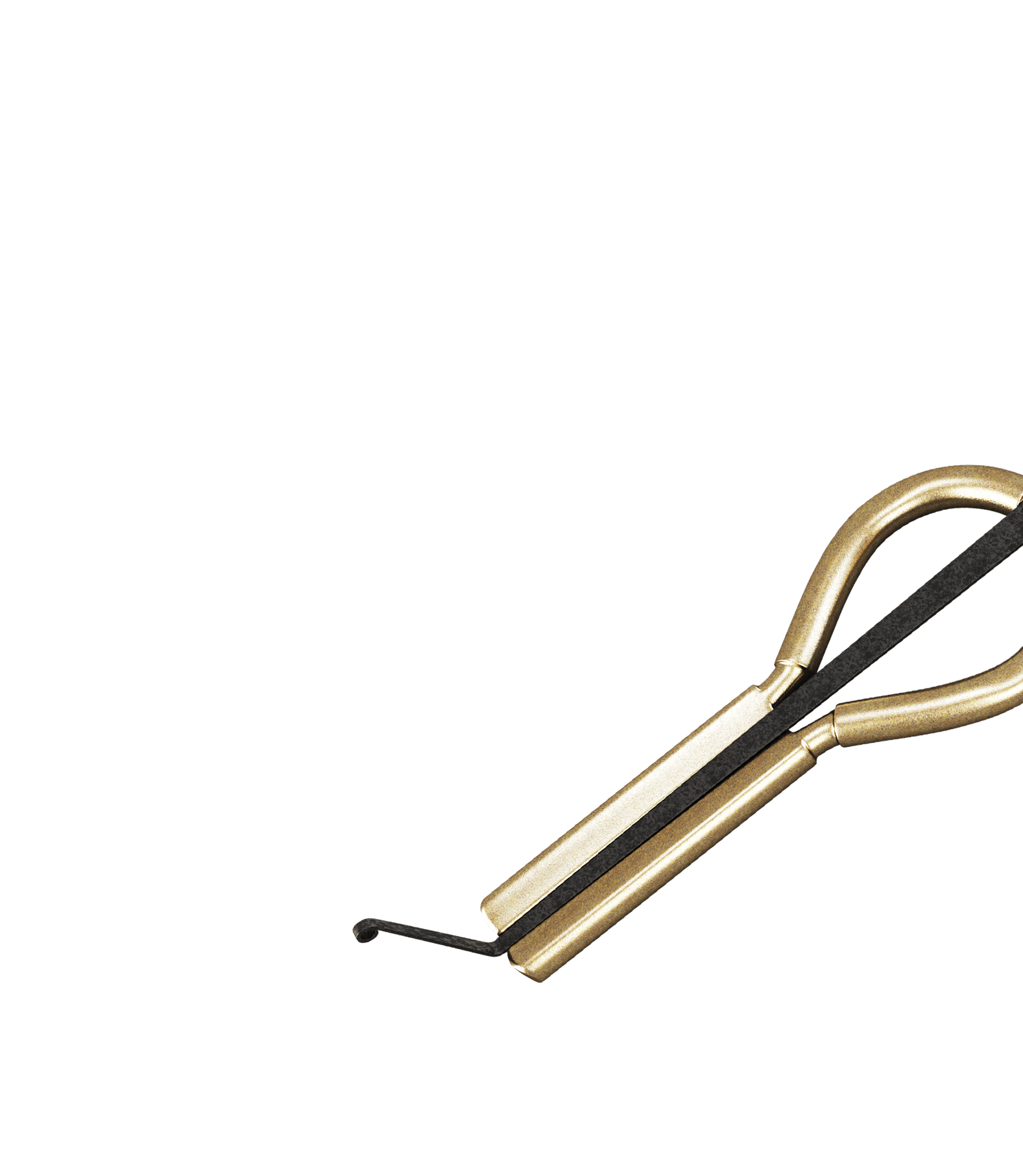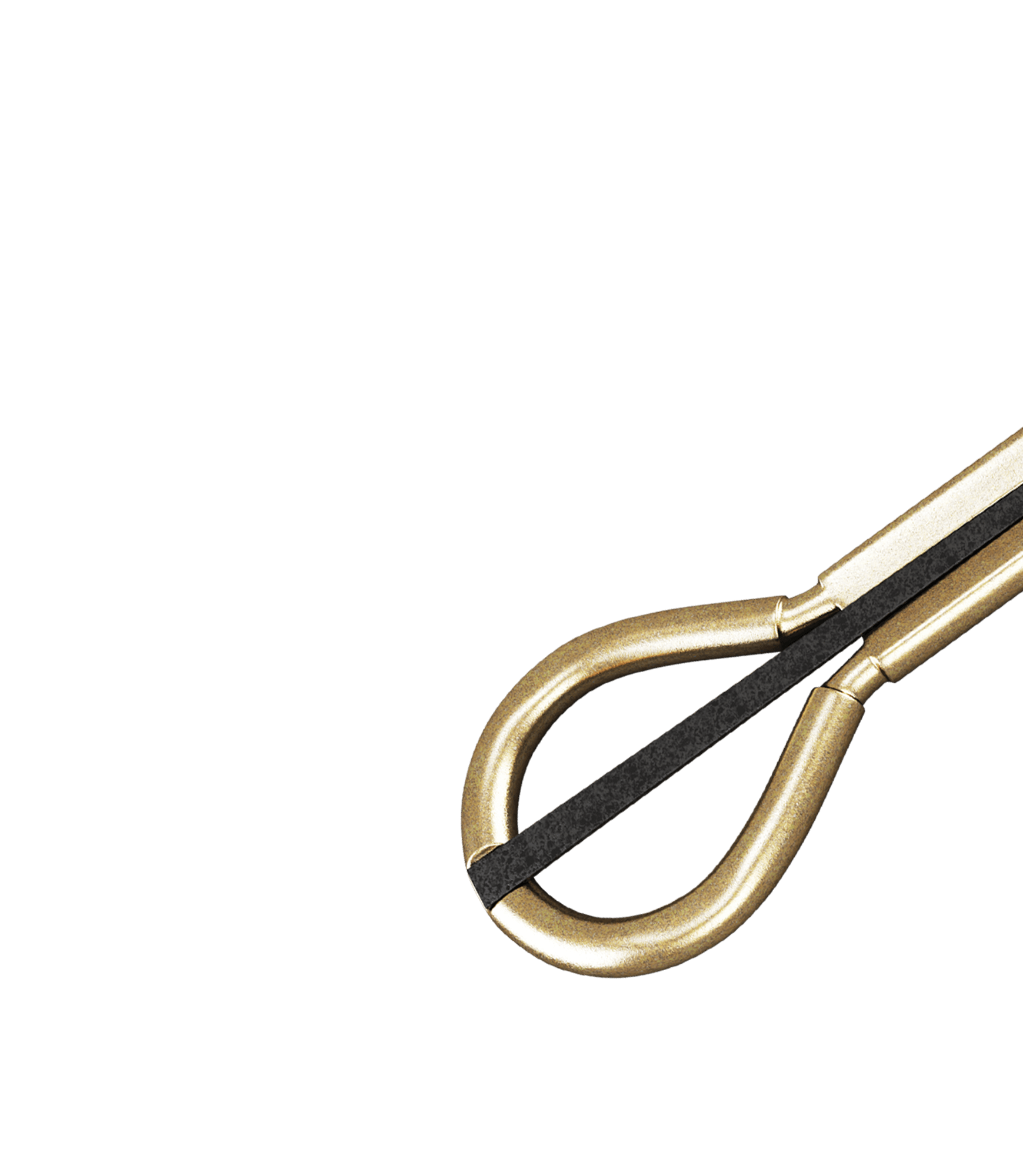 ARTS, SPECS AND REQS
Articulations:
Jaw Harp (basic MW)
Jaw Harp (velocity based)
Jaw Harp FX 1
Jaw Harp FX 2
Jaw Harp Speech (next-generation word builder)
Jaw Harp Vocoder
Specifications:
12 instrument patches, 471 samples, 161 MB
Sample resolution and source format: 44.1Khz /24 bit / stereo .wav format
Format(s): Kontakt, SFZ and .wav
Requirements:
Full Retail version of Kontakt 5.8.1 or later required
Not compatible with the Free Kontakt Player
Jawharp requires 161mb of hard drive space
Minimum: Mac OS X® 10.4 / 10.5, G5 1.8 GHz or Intel Core Duo 1.66 GHz, 1 GB RAM or Windows® XP (32 Bit) or Windows Vista® (32/64 Bit), Pentium® or Athlon XP 1.4 GHz, 1 GB RAM. 2 GB of RAM or more is highly recommended