Misfit Banjo
Deep-Sampled Banjo
3,860 Samples / 0.8GB
Deep-Sampled Misfit Banjo
Sustains and Muted
True Gelato & Glissando
True Strum Detection
Chaos FX 3.0 New Arp & Dual Convolution Reverb
Delivered by Download
Kontakt 5.8.1

 

Full Retail

 

(or later) Required
READ MORE
READ LESS
Misfit Twang

Welcome to Misfit: an unusual collection of 18 deep-sampled instruments.

After stripping the best equipment, the state-of-the-art studios, the most expensive instruments, and even the best musicians, only the soul is left. That is exactly what we wanted to explore: a human, urban, and unique product.

The Misfit Banjo is a delightful (3,600 sample), accurate representation of a real Banjo. We recorded it with two microphone positions (close and spaced/room), so you can dial in the right perspective. We also recorded true gelato and glissandi transitions. In addition, we added intelligent strum-detection, so if you play more than one note, additional strumming effects and x-noises will be added. It just works!

The Banjo is one of the signatures of true American folk. When played by a pro in the best studios in the world, it sounds great! But when played by just a guy like you or me, sitting in front of his trailer and chewing tobacco on a sunny day, it sounds unique: it has its own soul. Our idea was to approach the roots of modern music, a raw and gritty touch with an aroma of authentic folk.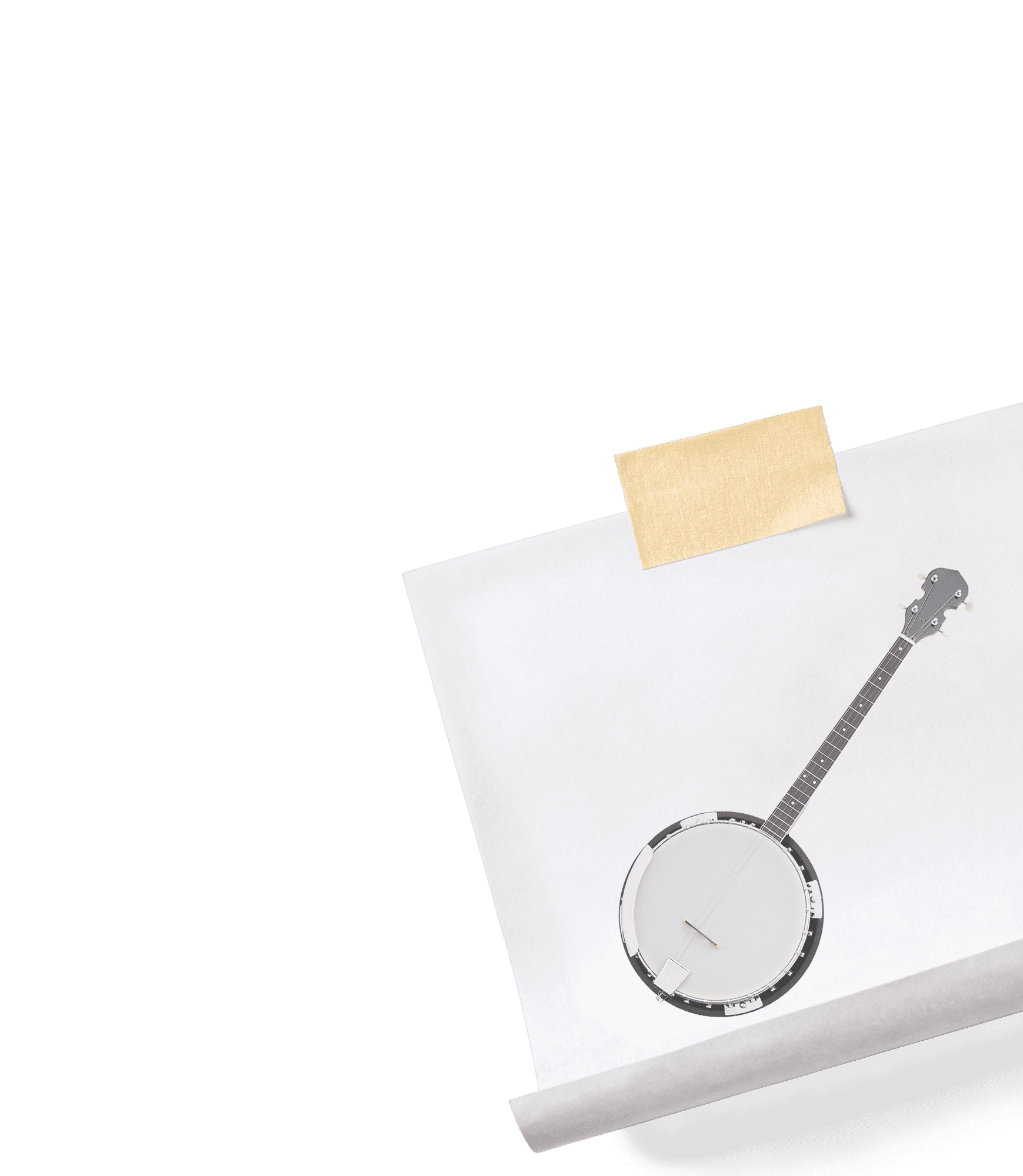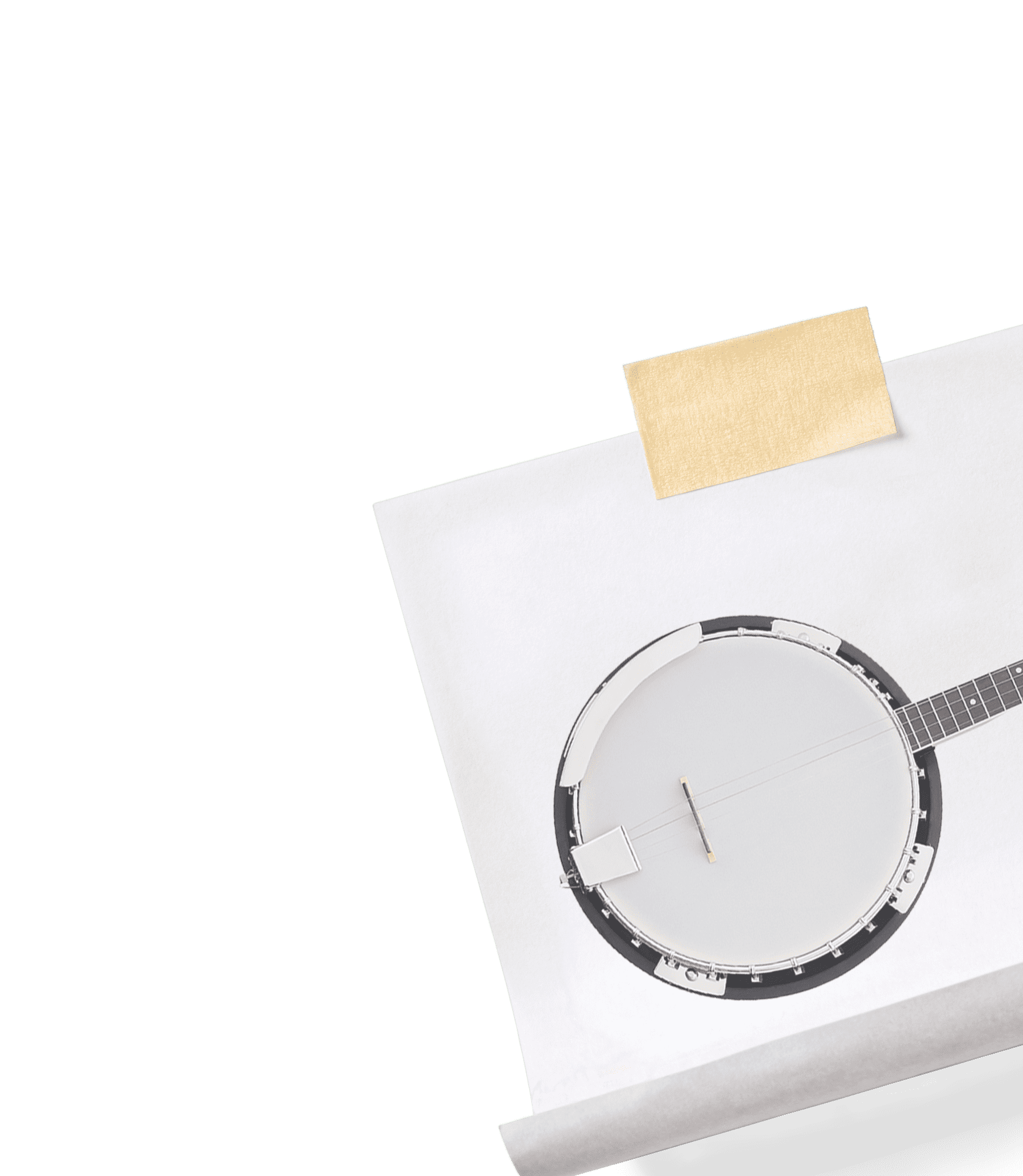 Rambo's Banjo
The Misfit Banjo is raw, real, and full of life. Whether you want fluid transitions with true gelato & glissandi, a muted or choked sound, intelligent strum detection, or a bunch of additional x-noise artifacts, it's all there, baby! The Misfit Banjo is honest, non-pretentious, and highly realistic. If you think it's too perfect, just use our detuned button. This Banjo is your deliverance!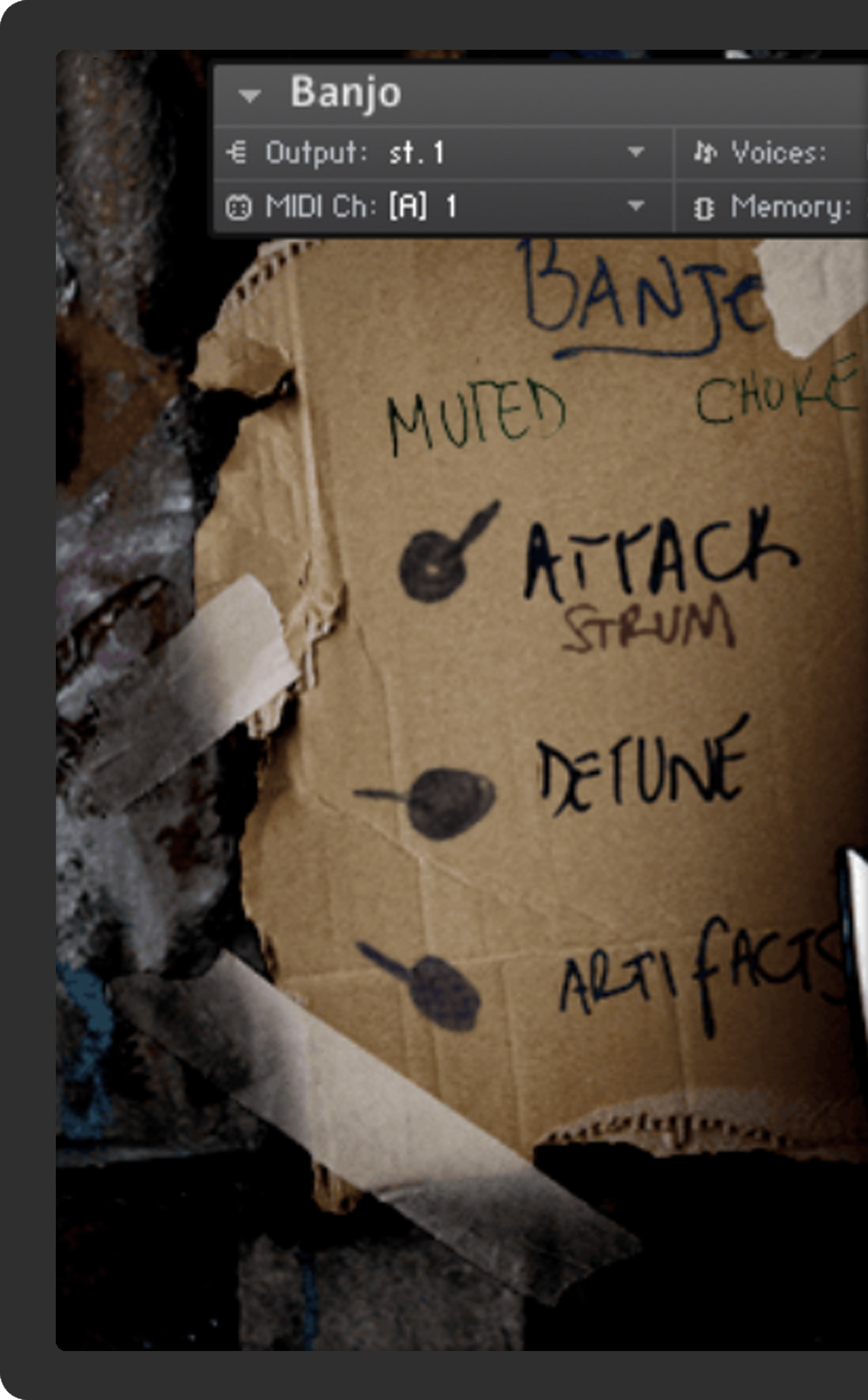 Help Me!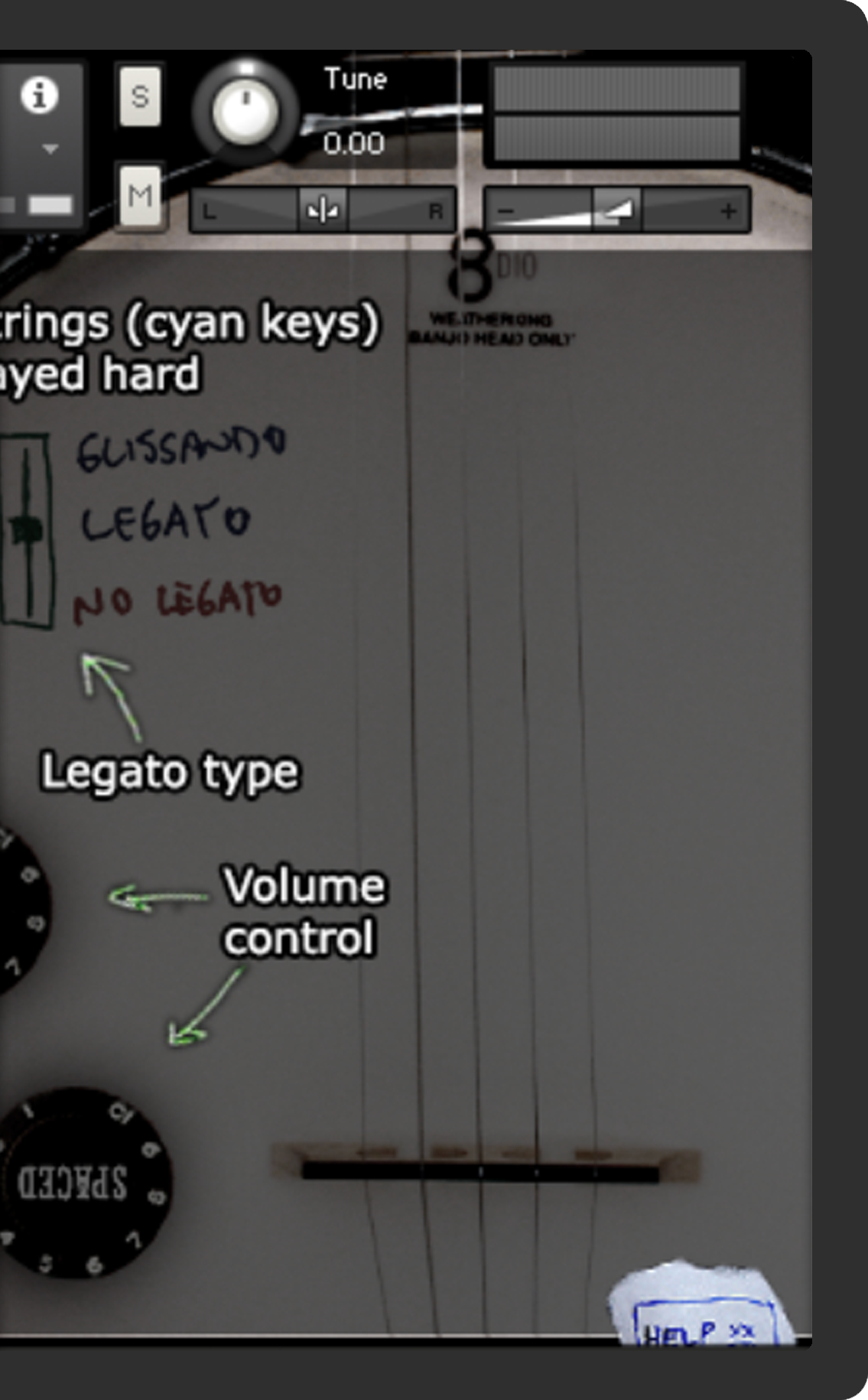 The Misfit sample collection is not exactly your standard sample experience. To make it all easy as pie, we added a "HELPPP!" button on the front of all the user interfaces, which will explain all the features and how they work. Whether you want a little true gelato action or molto expresso vibrato, you can easily find it all by clicking the help button.
Chaos FX 3.0
We wanted to make life a little more fun for you, so we added our Chaos 3.0 FX system to the Misfit collection. First, it gives you access to a variety of new FX types, including a highly sophisticated arpeggiator, dual stereo delay, and types of custom convolution reverbs, and much more!
ARTS, SPECS AND REQS
Specifications:
Sustains
Muted & Choke
True Gelato
True Glissando
Intelligent Strum-Detection
X-Noises / Artifacts
Two Microphone Postions (Close & Spaced/Mic)
Dual Custom Convolution Reverbs (+40)
Several Custom Convolution Reverb(s) / Impulses
3 Kontakt .nki file (incl. light patches)
3.680 samples
1.2 GB installed
Sample resolution: 44.1Khz / 24Bit stereo
Format(s): Kontakt / .ncw
Requirements:
Full Retail version of Kontakt 5.8.1 or later required
Not compatible with the Free Kontakt Player
Requires 0.8GB of hard drive space
Minimum: Mac OS X® 10.4 / 10.5, G5 1.8 GHz or Intel Core Duo 1.66 GHz, 1 GB RAM or Windows® XP (32 Bit) or Windows Vista® (32/64 Bit), Pentium® or Athlon XP 1.4 GHz, 1 GB RAM. 2 GB of RAM or more is highly recommended