Misfit Stompbox
Deep-Sampled Stomp Box
1,400 Samples / Foot Panorama / 0.06GB
Boot Positioning
Adjustable horizontal boot position
Adjustable vertical boot position
Round Robin (repetition) sampled
Chaos FX 3.0 New Arp & Dual Convolution Reverb
Delivered by Download
Kontakt 5.8.1

 

Full Retail

 

(or later) Required
READ MORE
READ LESS
Stomp the Blues

Welcome to Misfit: an unusual collection of 18 deep-sampled instruments.

After stripping the best equipment, the state-of-the-art studios, the most expensive instruments, and even the best musicians, only the soul is left. That is exactly what we wanted to explore: a human, urban, and unique product.

The Misfit Stomp Box is a seriously deep-sampled Stomp Box, taking us allllll the way back to the bluuues. It's just that basic 1…2…3…4 … But we sampled all the different boot positions, so you can adjust whether you want a vertical or horizontal boot placement.

Our idea was to approach the roots of modern music, a raw and gritty touch with an aroma of the authentic old-style blues. We have also included our 3.3 Chaos FX Engine, so out of the box, not only do you own a unique product, but also a product packed with effects that will give you unlimited possibilities.

We hope you enjoy playing with this product as much as we enjoyed creating it for you (and ourselves)!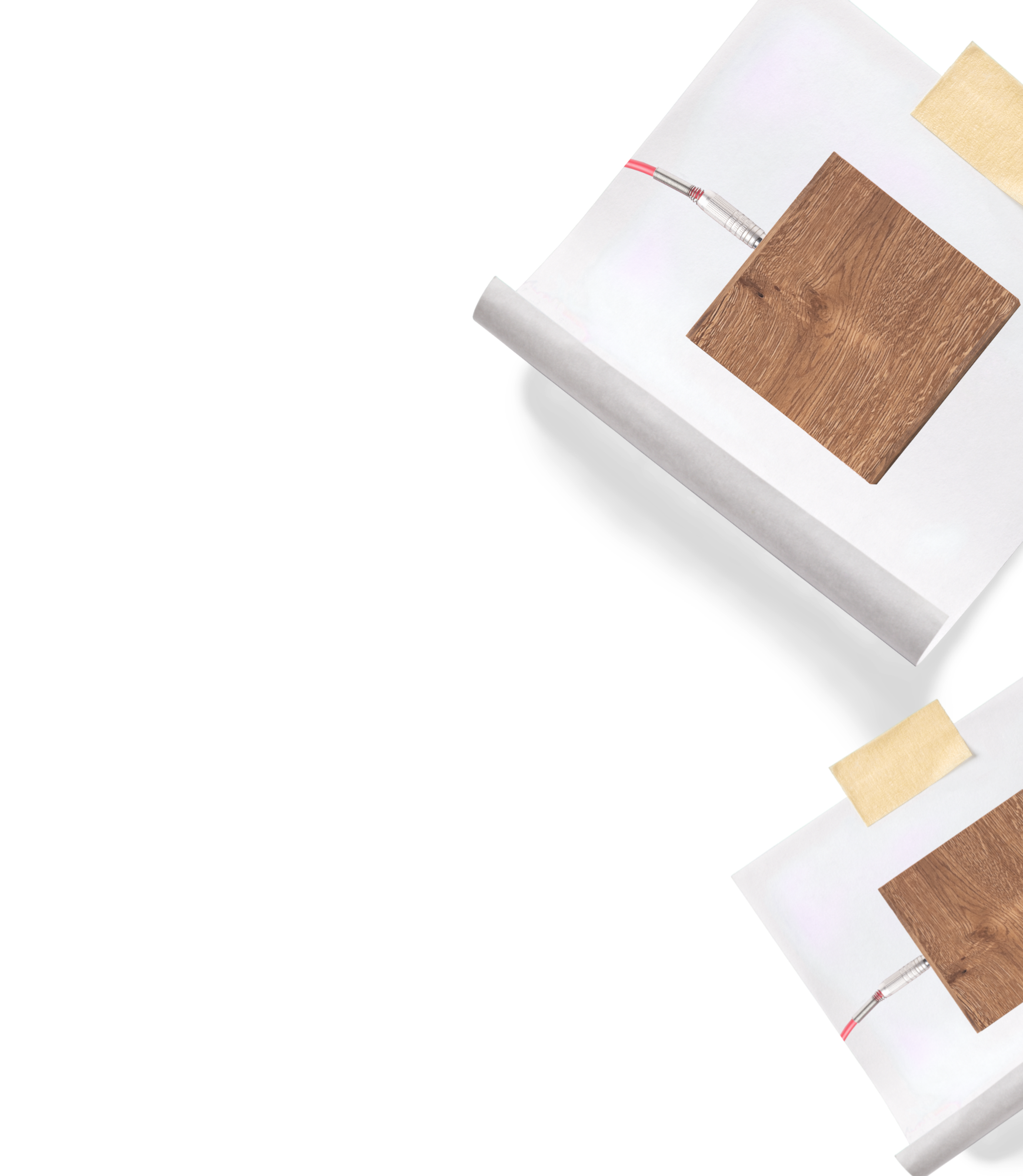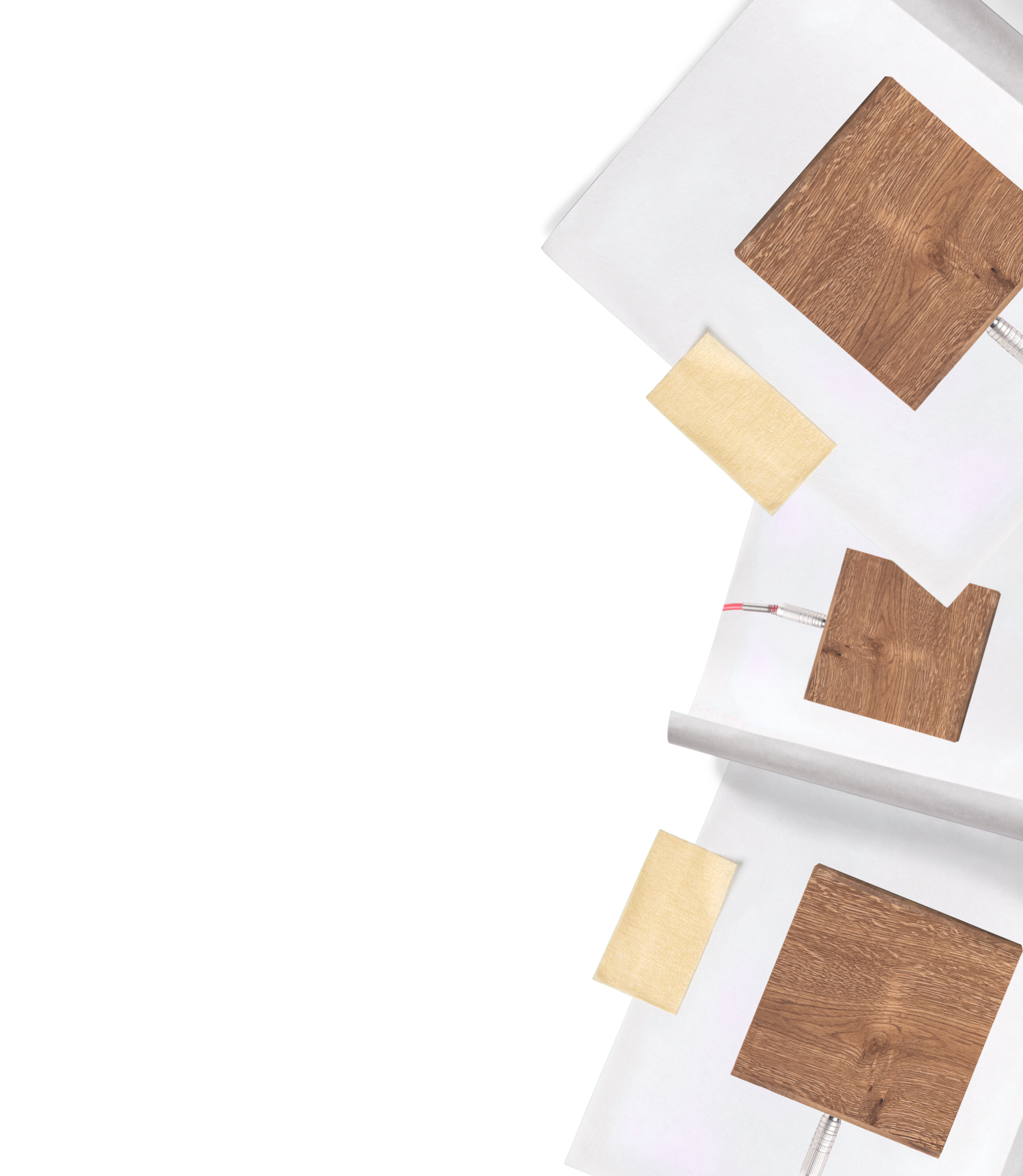 A Stompy Experience
If you fancy stomp, stomp no more! This is your end-ticket, your sample dream ride to stomping. We made it so you can fool around with the placement of the boot in the user-interface, to get that pitch-perfect stomping going. Sounds nice? Well, it is!
Help Me!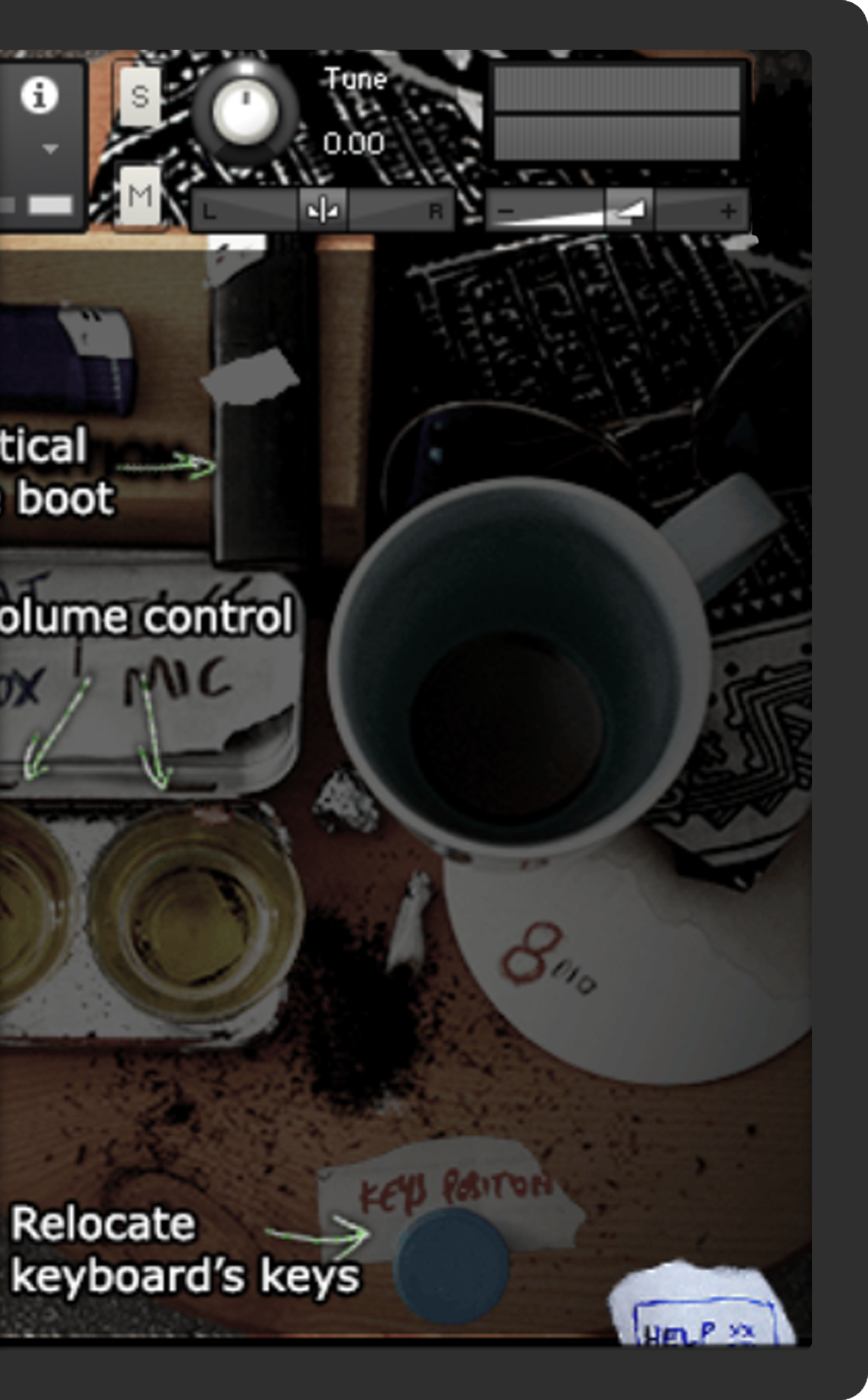 The Misfit sample collection is not exactly your standard sample experience. To make it all easy as pie, we added a "HELPPP!" button on the front of all the user interfaces, which will explain all the features and how they work. Whether you want a little true gelato action or molto expresso vibrato, you can easily find it all by clicking the help button.
Chaos FX 3.0
We wanted to make life a little more fun for you, so we added our Chaos 3.0 FX system to the Misfit collection. First, it gives you access to a variety of new FX types, including a highly sophisticated arpeggiator, dual stereo delay, and types of custom convolution reverbs, and much more!