Misfit Trumpet
Deep-Sampled Trumpet
1,783 Samples 0.91GB
Product only available as download
Deep-Sampled Misfit Trumpet
True Gelato w/ glissando
True Vibrato
Round Robin (HA/TA & Staccato) sampled
Chaos FX 3.0 New Arp & Dual Convolution Reverb
Kontakt 5.8.1

 

Full Retail

 

(or later) Required
Delivered by Download
READ MORE
READ LESS
Full of Personality

Welcome to Misfit: an unusual collection of 18 deep-sampled instruments.

After stripping the best equipment, the state-of-the-art studios, the most expensive instruments, and even the best musicians, only the soul is left. That is exactly what we wanted to explore: a human, urban, and unique product.

The Misfit Trumpet is in a league of its own. It is state of the under art, with a hypnotizing personality. The Misfit Trumpet contains everything you could possibly need from an instrument of this delicate nature. Whether it be some True Gelato action, round robin based staccato, true vibrato, or just the raw power of our lovely dovely Chaos 3.0 FX Engine.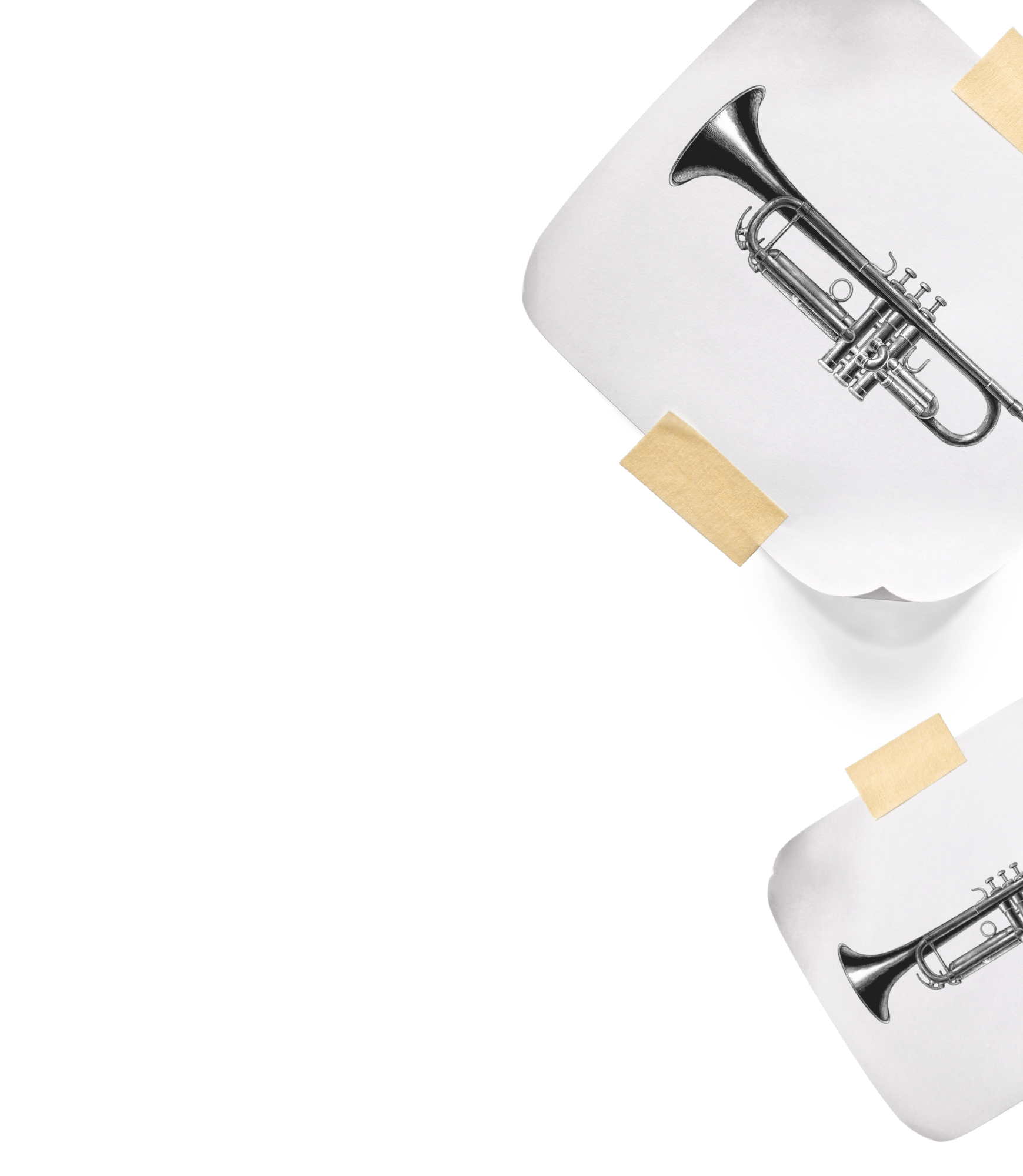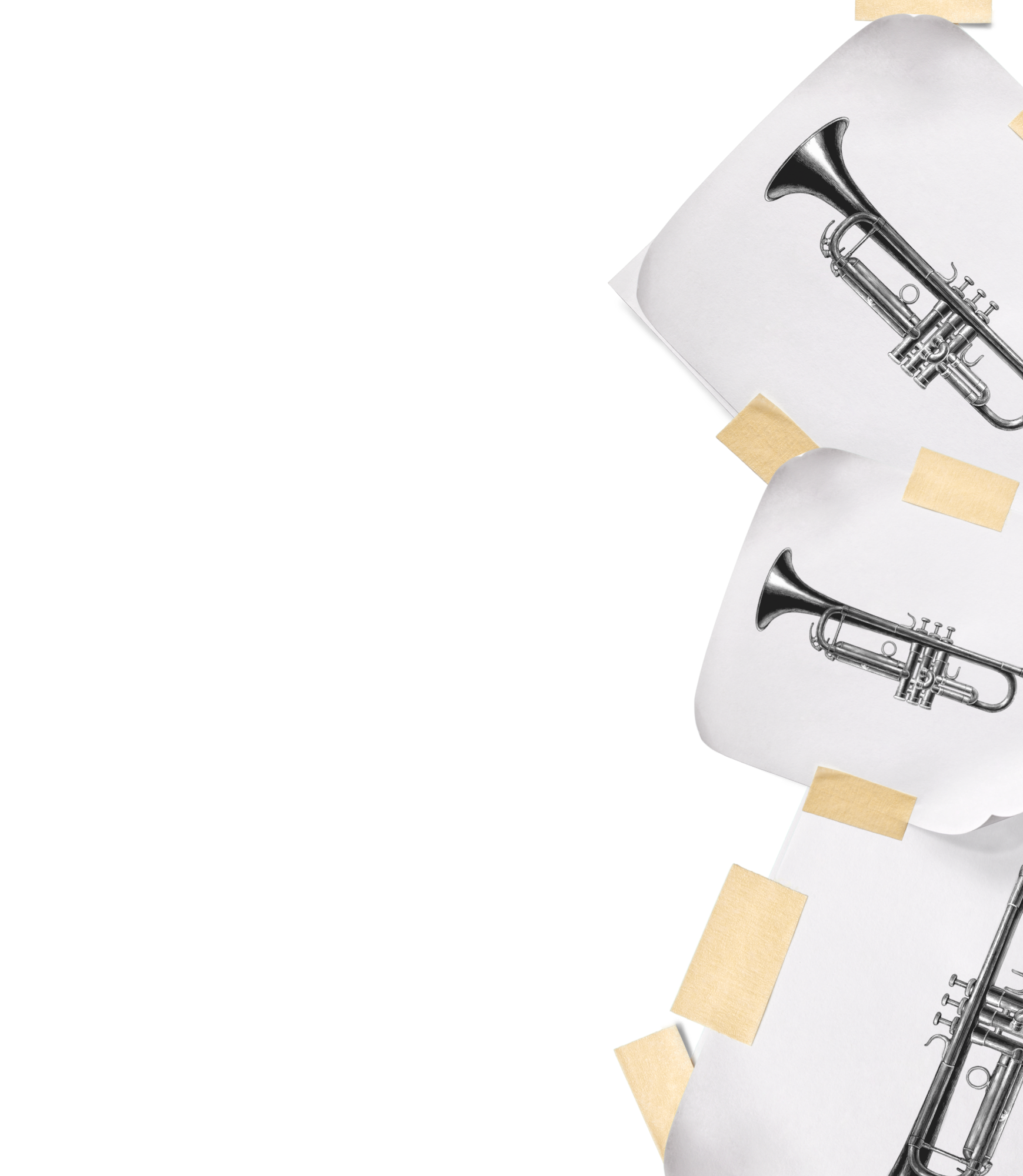 A Sample Trumphet
We are not messing around here... okay maybe a little bit. The Misfit Trumpet is for the user that can embrace the imperfection and the human side. It's for the person that can take pleasure in the slightly chaotic and the somewhat jazzy/bluesy vibe of this Misfit. We dare you to watch our rendition of Richardo Stress famous composition: "Also Sprack Sara Hustra" by clicking here. Other than that, just have a good time, and have one drink too many.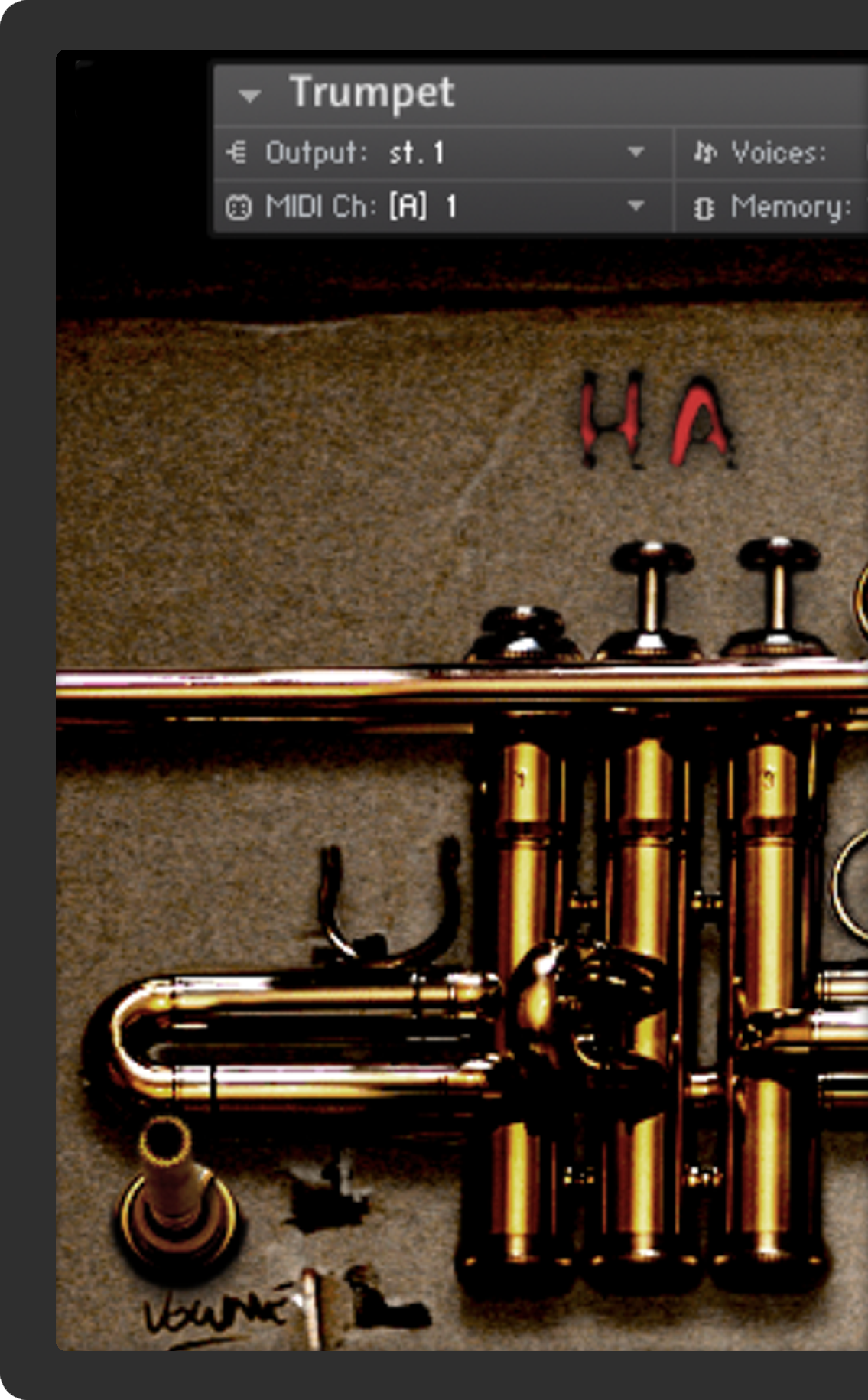 Help Me!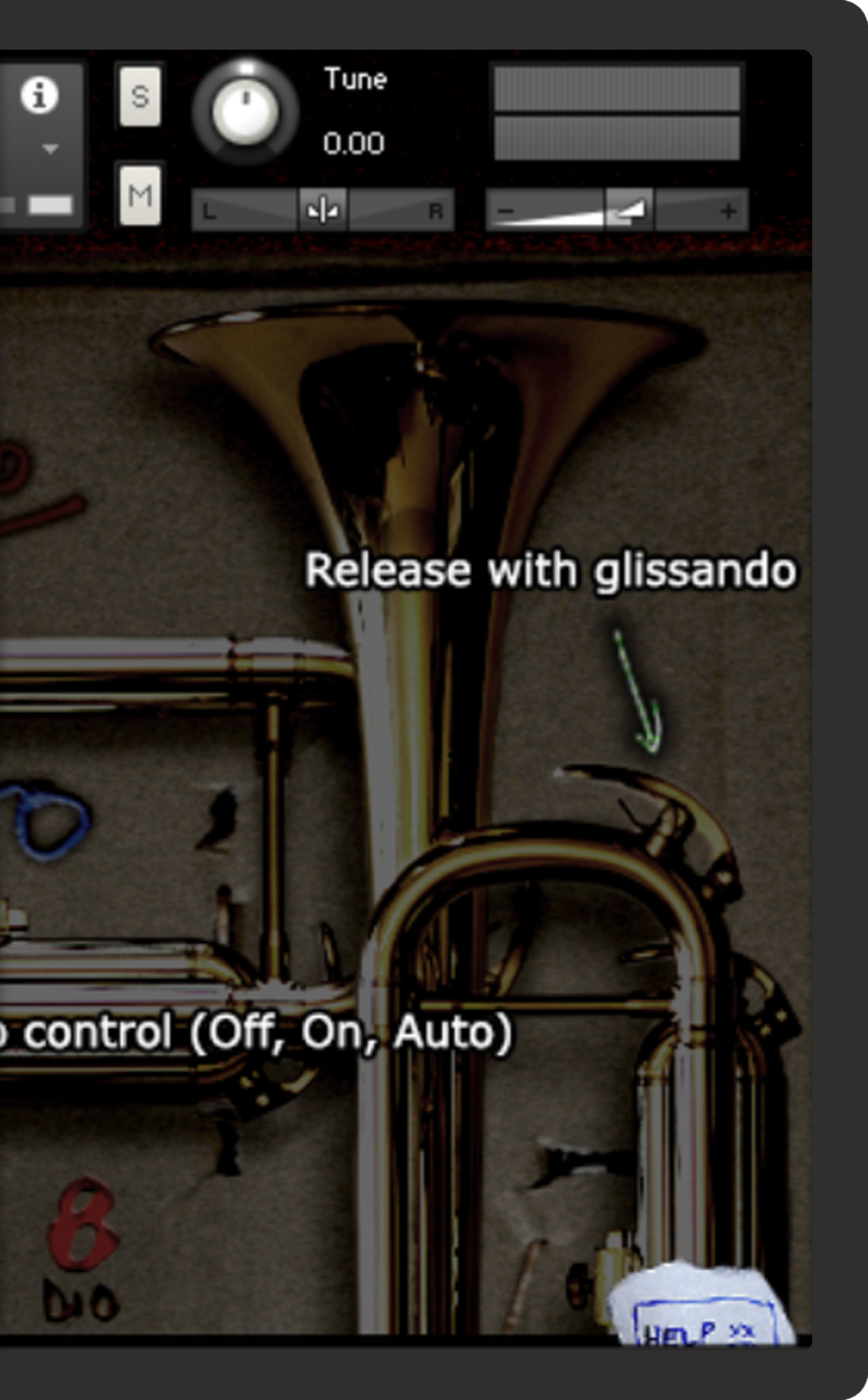 The Misfit sample collection is not exactly your standard sample experience. To make it all easy as pie, we added a "HELPPP!" button on the front of all the user interfaces, which will explain all the features and how they work. Whether you want a little true gelato action or molto expresso vibrato, you can easily find it all by clicking the help button.
Chaos FX 3.0
We wanted to make life a little more fun for you, so we added our Chaos 3.0 FX system to the Misfit collection. First, it gives you access to a variety of new FX types, including a highly sophisticated arpeggiator, dual stereo delay, and types of custom convolution reverbs, and much more!