Acoustic Grand Ensembles AGE Vol. 1
22,600 Samples. 25.7GB

Glockenspiels ($15), Xylophones ($15), Pianos ($20), Tubular Bells ($10), & Guitars ($20) also Available in Soundpaint
9-12 Microphone Positions Per Ensemble
4 Grand Piano Ensemble
7 Guitar Ensemble
4 Tubular Bells Ensemble
5 Xylophone Ensemble
5 Glockenspiel Ensemble
50 Custom Synthesized Ensemble Patches
Advanced Chaos FX page
Kontakt 5.8.1

 

Full Retail

 

(or later) Required
Delivered by Download
READ MORE
READ LESS
Glockenspiels, Pianos, Guitars, Xylophones, Tubular Bells... Like You've Never Heard Before

Welcome to The New AGE (Acoustic Grand Ensembles): the most comprehensive collection of alternative ensembles ever recorded.

The Update to AGE Volume 1 contains a re-designed UI with everything available at your fingertips. This includes the ability to Stack, Reverse and Randomize Articulations. As well as control the Attack, Release, and Speed of the samples and more with advanced controls like a Sequencer controlling Steps, Hits, Rate, and Pattern. Our brand new X/Y Effects system and Volume and Filter modulation, all available in one package.

AGE Vol. 1 contains five different Grand Ensembles, including a Concert Grand Piano Ensemble, Acoustic Guitar Ensemble, Xylophone Ensemble, Glockenspiel Ensemble and a Tubular Bells Ensemble, with multiple hall and spot microphones. All the Grand Ensembles are deeply-sampled with a vast range of articulations. AGE Vol. 1 also contains 50 different custom synths that were all designed with the source content. All containing multiple microphone positions. Recorded in the same signature hall as our CAGE (Custom Aleatoric Effects), Libraries.

Something magical happens when you take several Concert Grand Pianos, put them in a lush hall and surround them with top end microphones. It is no longer a piano, but something more than a piano. A tiny Glockenspiel or Xylophone becomes so much more when they are played in larger ensembles.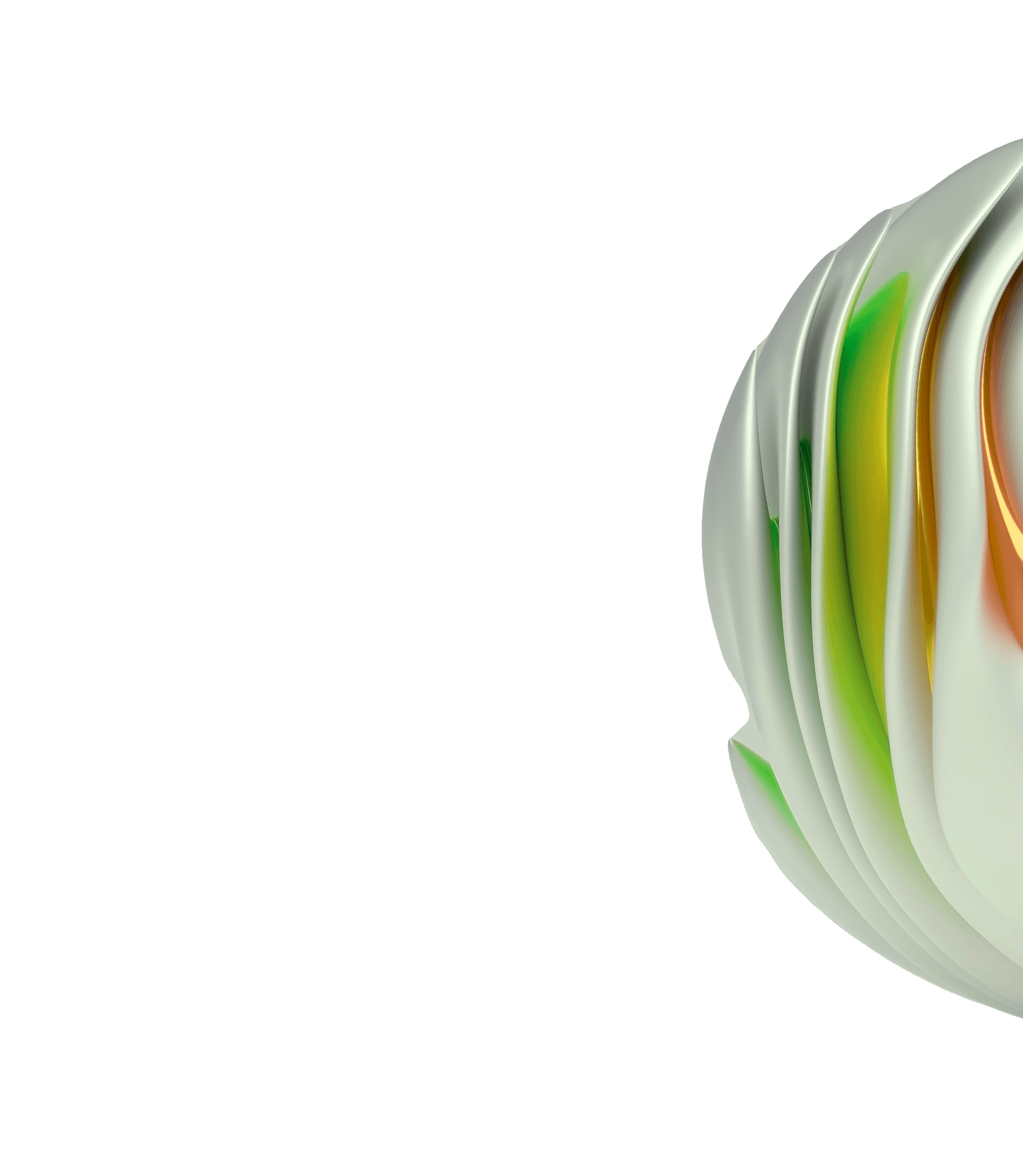 Hyper Flexible Control
The UI features a wealth of front facing effects and options. The Main UI controls include a footer for quick access to key features, like Attack, Release Tails, Speed, Response, Stereo Spread, and Master Filter. Each instrument can also quickly be flipped on its head by using the available Reverse, Chaos, and Stack options. The X/Y Pads available in the Effects tab offer a brand new way to control a range of built-in effect processes.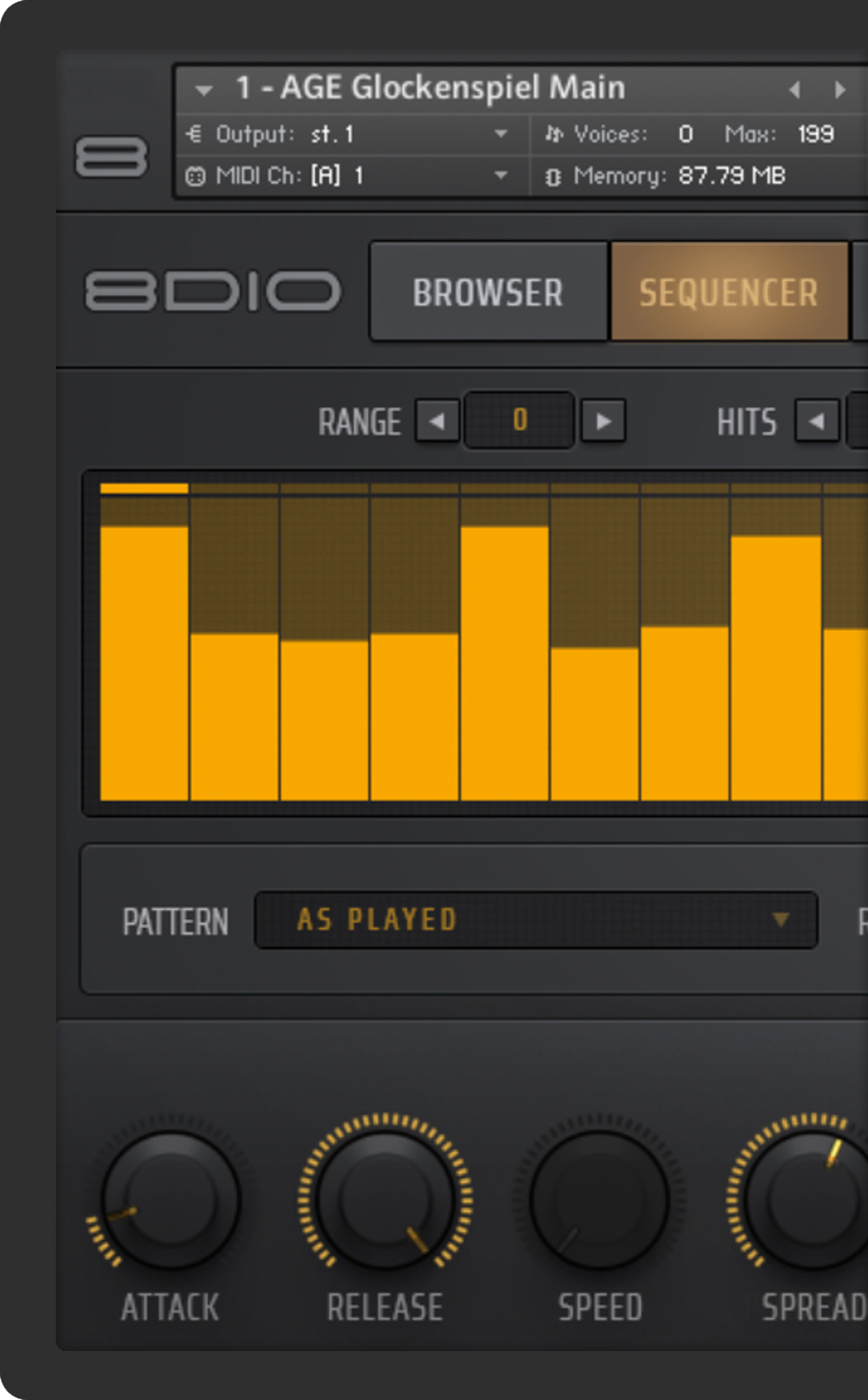 Superior Mixing
AGE Vol. 1 contains up to 12 different microphone perspectives. Each is divided into 5 Ensemble perspectives (Mix, Close, Decca, Far, Wide) and 3-7 Spot perspectives (spot 1-7). The flexibility of microphone positions allows you to dial in the perfect sound for your production. AGE also comes with a wealth of convolution presets!
50 Custom Synths
AGE contains a custom designed set of 50 multi-sampled synthetic articulations. The synthesized sounds are all derived from the acoustic AGE source content and designed to work well with all the different ensembles. Each ensemble has 10 custom synth articulations, each one hand curated by Troels Folmann and Colin O'Malley.