Rhythmic Aura 2
Inspiring. Organic. Arpeggiations

Over 450 analog Tonal arpeggiations
Highly intuitive and flexible controls
True analog signal path
Custom designed auras by Troels Folmann
Fully tempo synced to host D.A.W
Advanced customizable UI features
All auras made from synthetic sources
Low-range (bass) Synth Auras
Mid-range Synth Auras
High-range Synth Auras
Kontakt 5.8.1

 

Full Retail

 

(or later) Required
0.99GB
Delivered by Download
READ MORE
READ LESS
Synthetic Rhythmic Auras

Rhythmic Aura Vol. 2 "Synthetic" is a highly intuitive, yet advanced scoring tool designed to inspire and augment your compositions. The concept revolves around evolving cinematic pulses that will immediately create a textural aura in your composition.

Rhythmic Aura 2 was created with a wealth of vintage synths that were processed and mangled to perfection through a variety of tools. You will find hundreds and hundreds of custom pulses that can be combined in infinite ways, pulsing between groups, creating new rhythms through our custom effects, or adding additional new textural convolution delays. Everything comes ready for quick and fast manipulation, allowing you to make your own auras in a matter of seconds.

Rhythmic Aura 2 comes with a deep set of controls. The internal browser offers you immediate access to all pulses and ability to stack and crossfade between as many pulses you want. In addition, you get instant access to a large assortment of filters, custom rhythmic gate, compression, delays, and our new textural convolution delay (aka Form).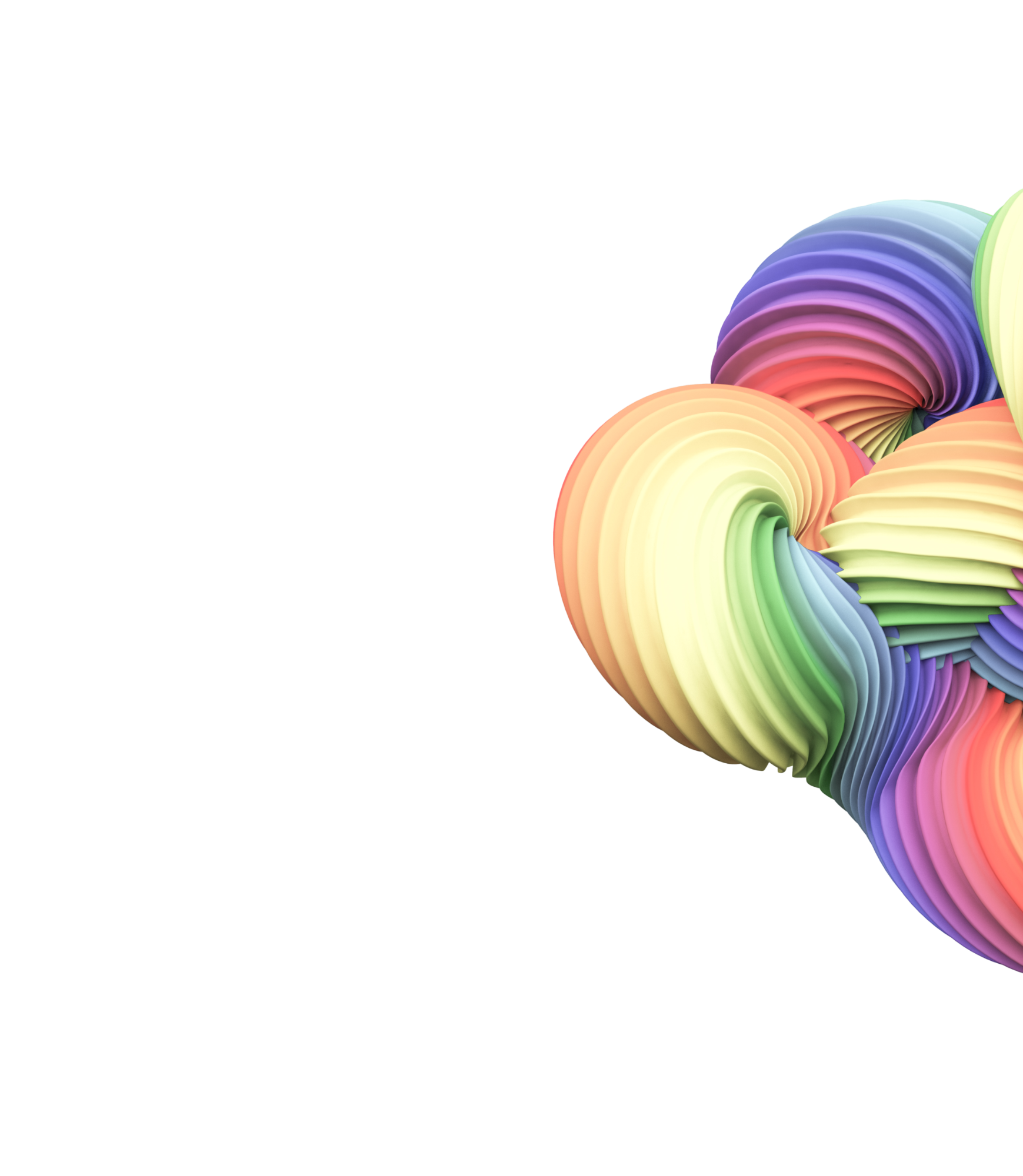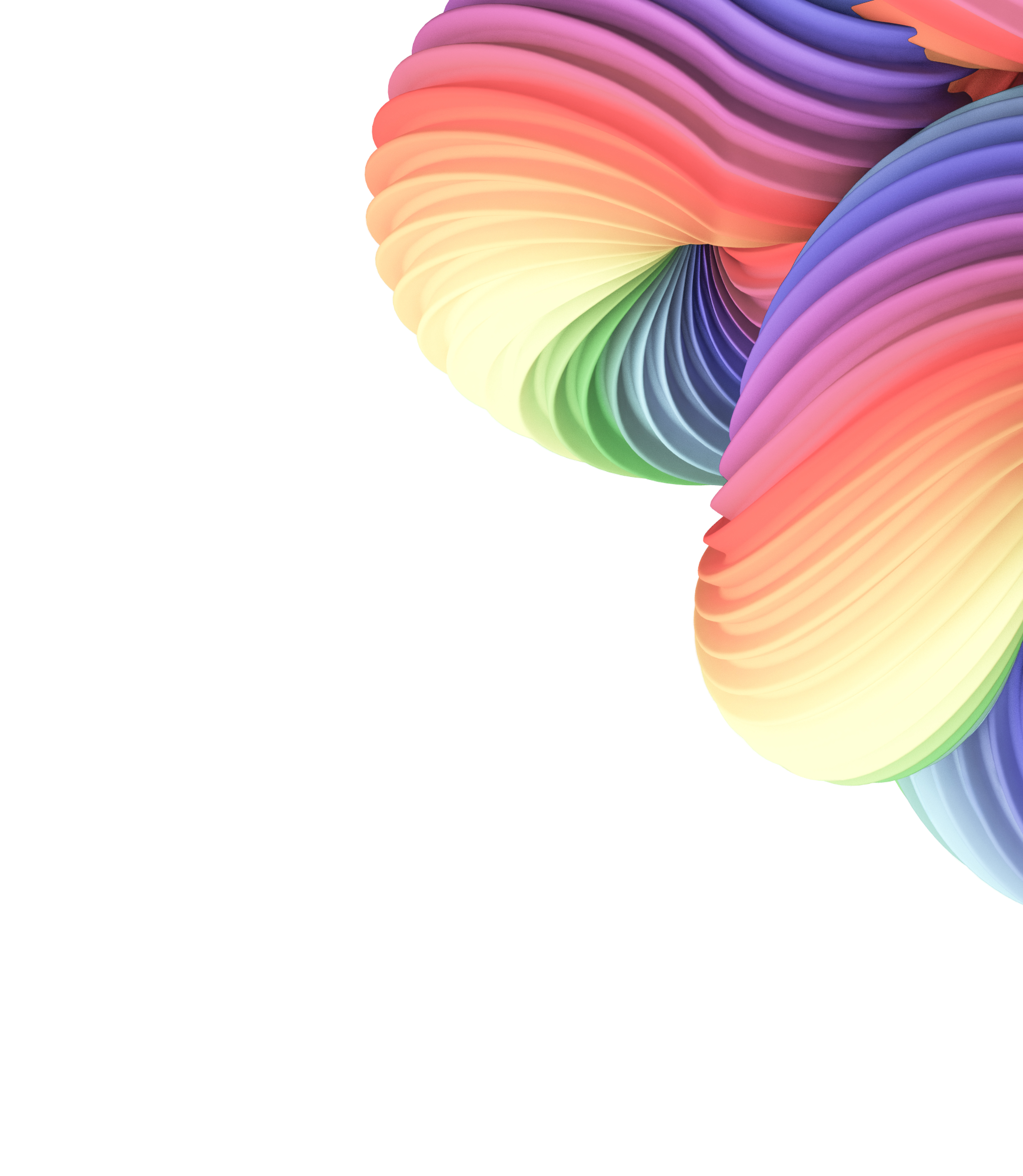 Instant Textures and Colors
Rhythmic Aura is first and foremost a rhythmic texture tool, designed to create a textural aura around your composition and immediately bring something new and cool to the music. The tempo synced pulses in Volume 2 (Synthetic) were made from Auras, Ambiences, and all kinds of synths.
Complete Control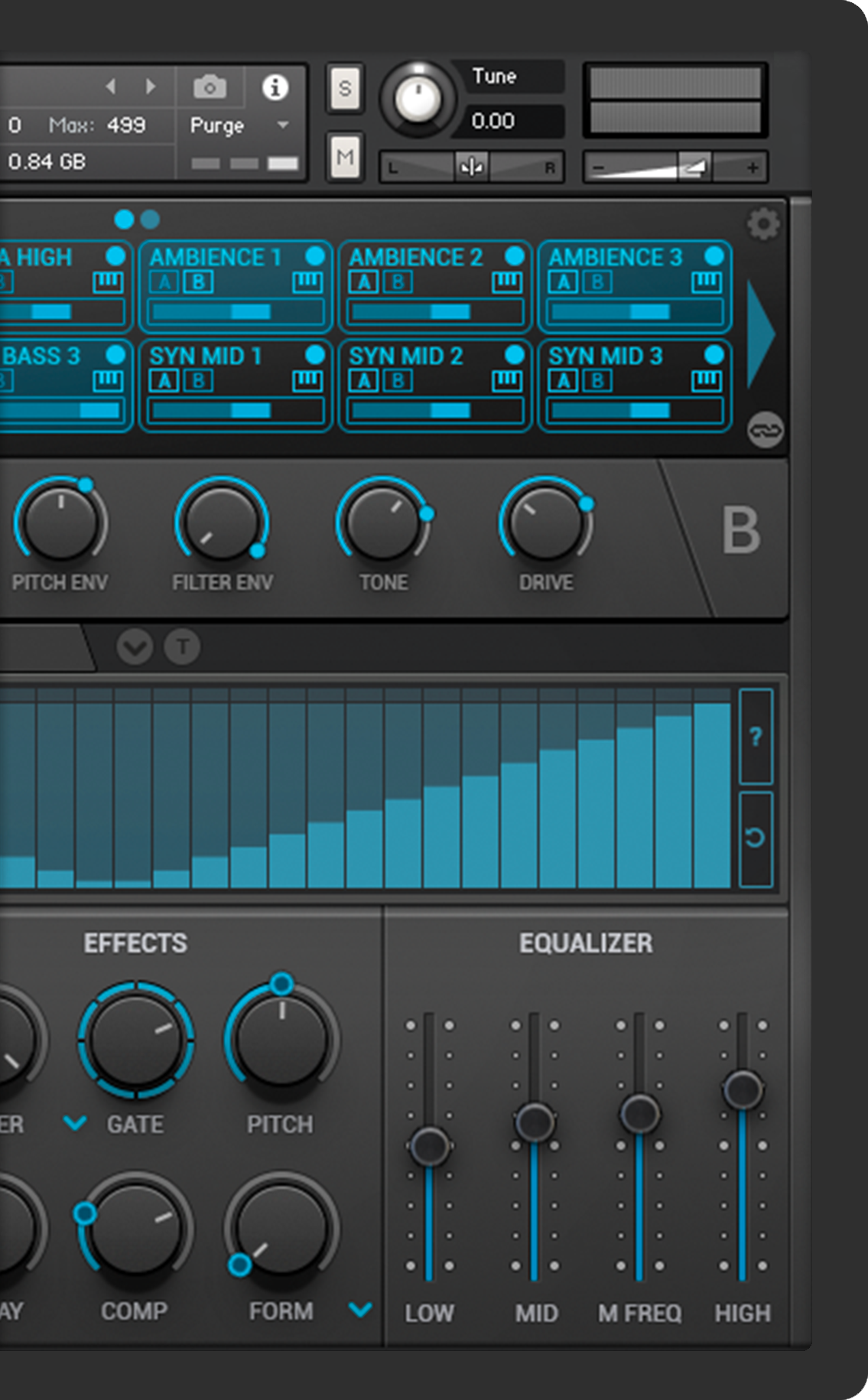 Rhythmic Aura is all about control and you can change the pitch or tempo of the textural aura. We created the user interface to give you instant access to a large assortment of primary controls, including 4-Band EQ and a custom Gate that allows you to "tighten" the sound of the aura.
Chaos FX Engine
Our CHAOS FX Engine is one of the most extreme features in Rhythmic Aura. It allows you randomize over 1,500 sample parameters with several easy clicks. Also controllable from the front faced FX section, our 8Dio FX system is a glorious cocktail of processed fun.