Post-Apocalyptic Guitar
Emotional Post-Rock Guitar
Delivered by Download
Yin (Soft Phrases)
Yang (Hard Phrases)
4-5 Layered Phrases
Live Phrase and Pitch Control
12 real-time triggered FX
Bonus: Flageoletts and layered Powerchords
0.97GB
Kontakt 5.8.1

 

Full Retail

 

(or later) Required
READ MORE
READ LESS
Guitars for the End of the World

The Post-Apocalyptic Guitar is a sample library dedicated to the rhythmic timbre and textures of post-rock bands like Mogwai, Sigur Ros, Explosions in the Sky, Cul De Sac, and others. The library contains two core types of phrase-based patches divided into Yin and Yang categories. The Yin category is softer, lighter, airy, and heavenly, whereas the Yang category is harder, darker, more distorted, and punchy. All the patches are tempo-synced and can be blended in an infinite number of ways.

With the Post-Apocalyptic Guitar, you have a variety of controls straight on your keyboard. You can control the pitch on your lower keys, triggered the layered phrases on the low-mid part of your keyboard, trigger live FX (ex. distortion, flanger, phaser, filters, delays etc) on top part of keyboard, and even control the speed of the phrase on keyswitches. In addition, you can control filter and bitresolution on the mod wheel and pitchbender. The library is a quick way to get beautiful, lonely, layered guitar-scapes in your compositions.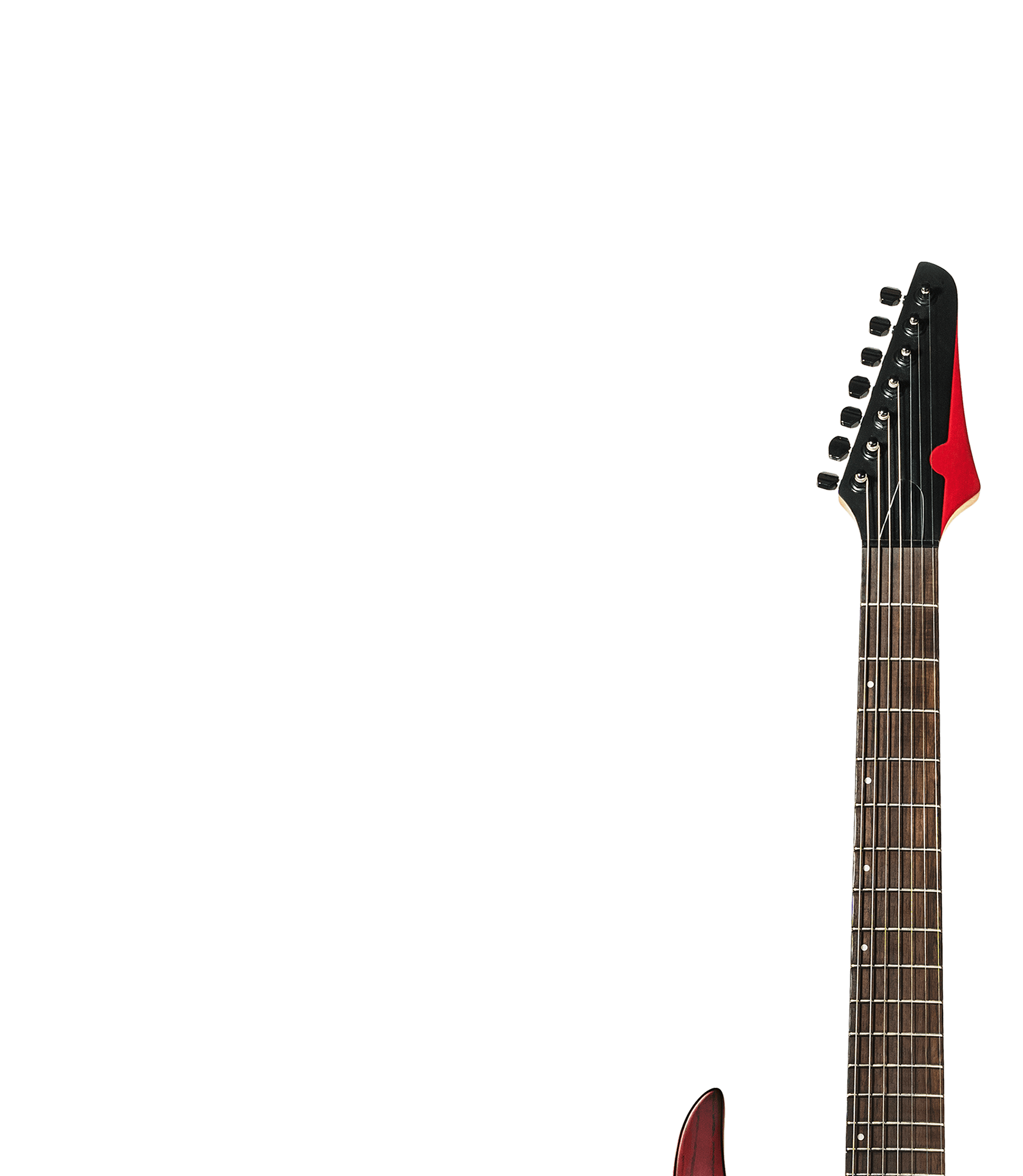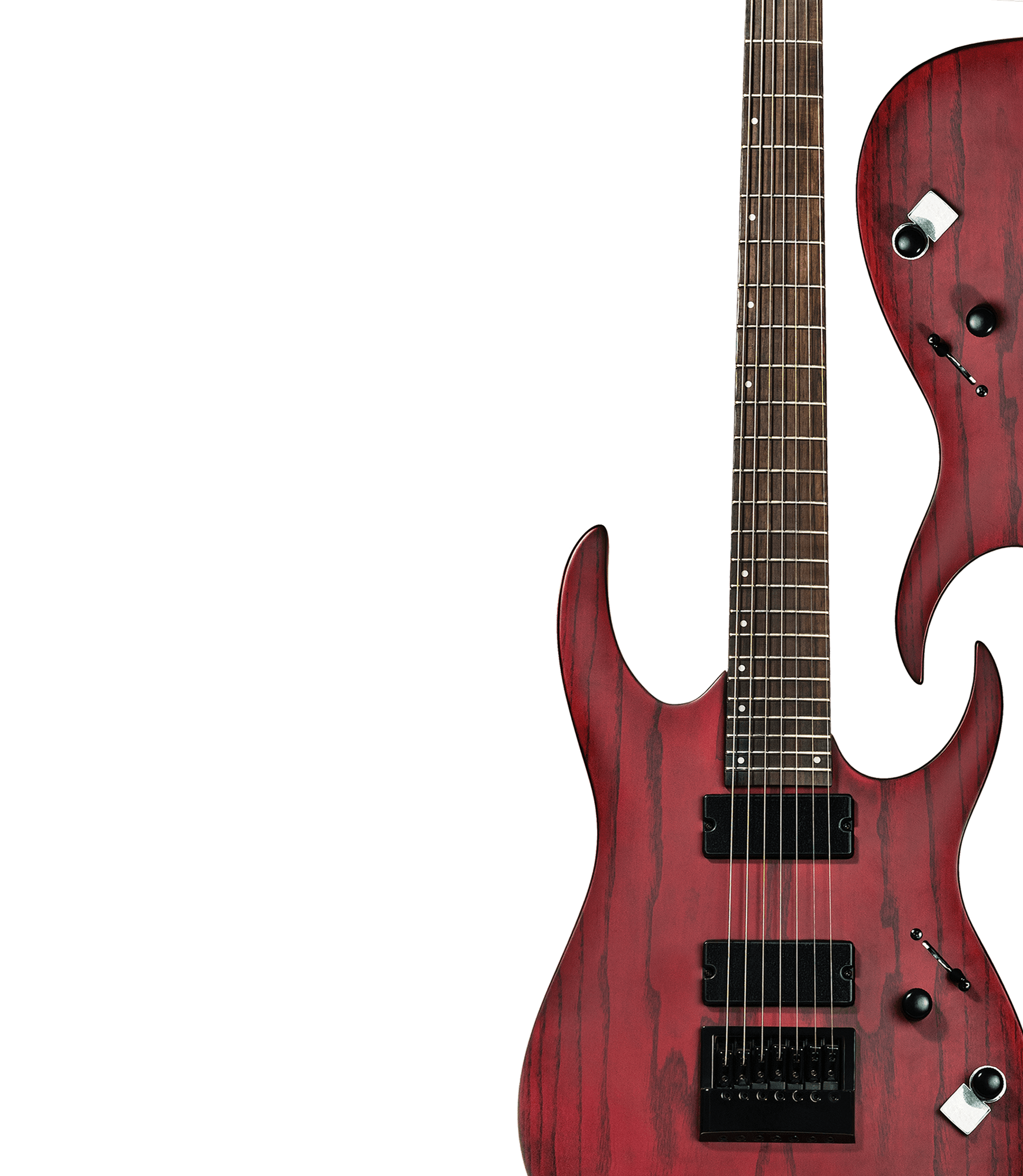 Lonely Guitars for the Apocalypse
The Post-Apocalyptic Guitar is an instrument designed for those Icelandic-sounding guitar textures and timbres. We recorded a wealth of emotional and tempo-synced phrases and created a hyper-flexible user interface. We also created both individual and easy-to-use master patches to get you through a world of sadness and zombies.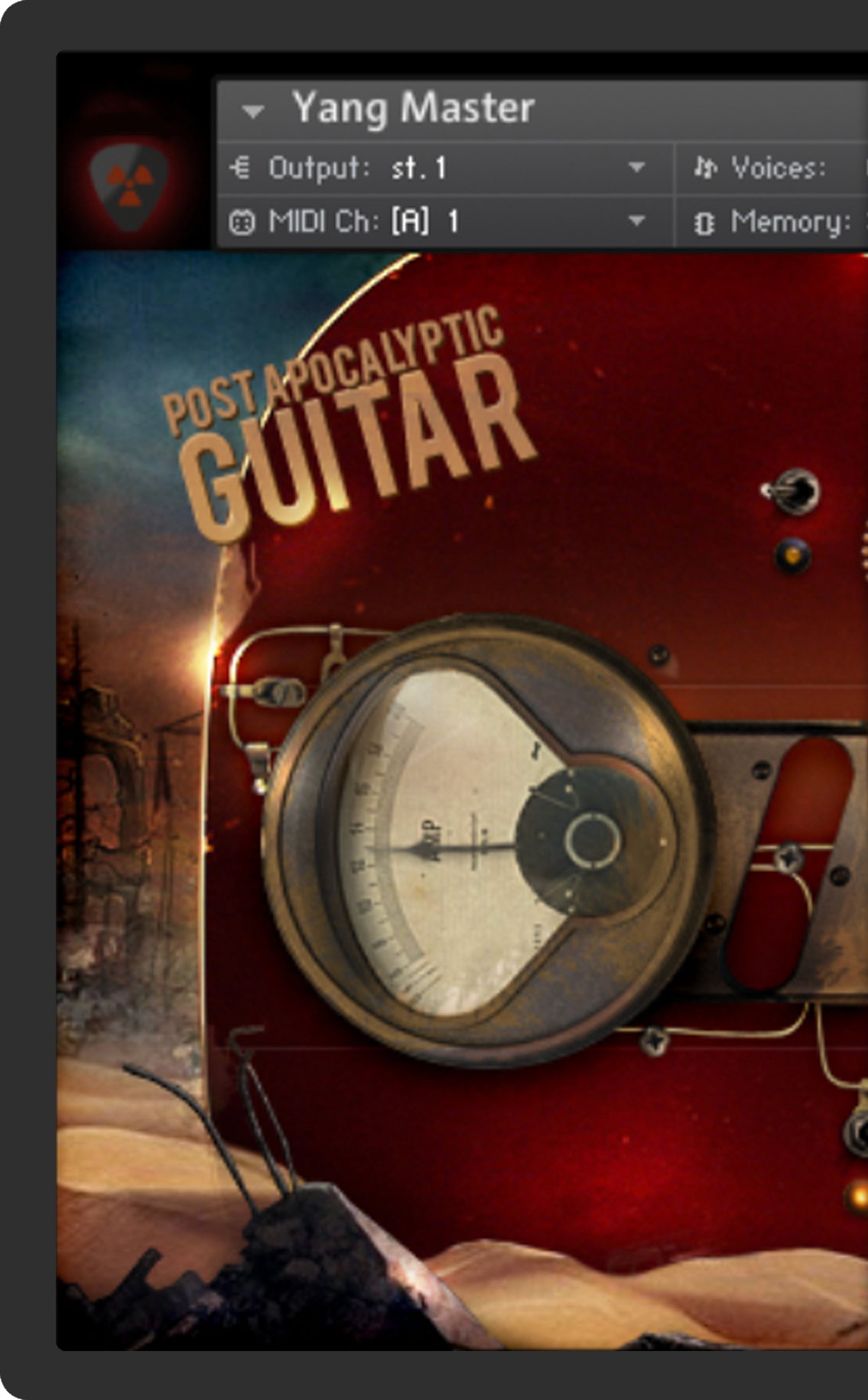 Control the Darkness
The Post-Apocalyptic Guitar contains two categories of phrases, the lighter Yin category and the gritty Yang category. You have full control over the pitch on the lower keys and the ability to trigger real-time effects on top of the phrases. The phrases are fully tempo-synced, and we added multi-sampled articulations like Flageoletts and layered Powerchords.
Post-Apocalyptic Effects
The Post-Apocalyptic Guitars comes with a large section of real-time effects. The effects are integrated in such a way that you can overlayer them on top of the guitars in real-time via keyswitches. We included Bit-Crusher, Rotator, Delay, a Wealth of custom Convolution Impulses, Reverb, Distortion, Phaser, Flanger, Screamer Distortion, and Guitar Cabinets.