PX Add On Juniper 4
25 Custom Instruments
16 Programs featuring A/B Modes (32 preset layers)
1,042+ Samples
1.3GB Download Uncompressed
Delivered by Download

Prophet X or XL Hardware Synth Required

The Prophet X or XL must be running OS v2.1+
The latest operating system can be found HERE
** 

Not compatible with Kontakt
READ MORE
READ LESS
PX Add-On 6: Juniper 4

Making its debut in the late 70's, the Juniper 4 was one of the first true polyphonic synths. Despite its smaller form, single oscillator per voice, and a maximum of four-voice polyphony, the Juniper 4 still found success in a time when competition between synth developers was at its fiercest. The synth was quickly adopted by electro-pop artists and, in time, by a range of other genres, making its rich low-end analog sound synonymous with the era.

The introduction of digital control of analog processes, dubbed "Compuphonic," made it possible for the Juniper 4 to retain its characteristically raw sound while offering era-defining features, such as pitch stability and preset recall. It was the combination of these features that quickly led to the this line of synths earning a place in history, used and revered by many artists of the time, including Duran Duran, Spandau Ballet, Gary Numan, The Human League, and Simple Minds.

The distinct character and true essence of the Juniper 4 has been captured beautifully in the 25 instruments and 16 custom designed preset programs (each with A/B Layers) for you to enjoy with all the advanced capabilities of the Prophet X & XL. The Prophet X/XL gives you easy and immediate access to instruments and program presets, so you can freely combine, stack, and manipulate any of the included sounds with the factory content of the Prophet to truly make them your own.

We hope you enjoy this truly vintage experience on your Prophet X & XL!

*The Junper 4 was sampled from the Roland Jupiter-4 (JP-4)®. Roland Jupiter-4 (JP-4)® is a registered trademark of Roland Corporation.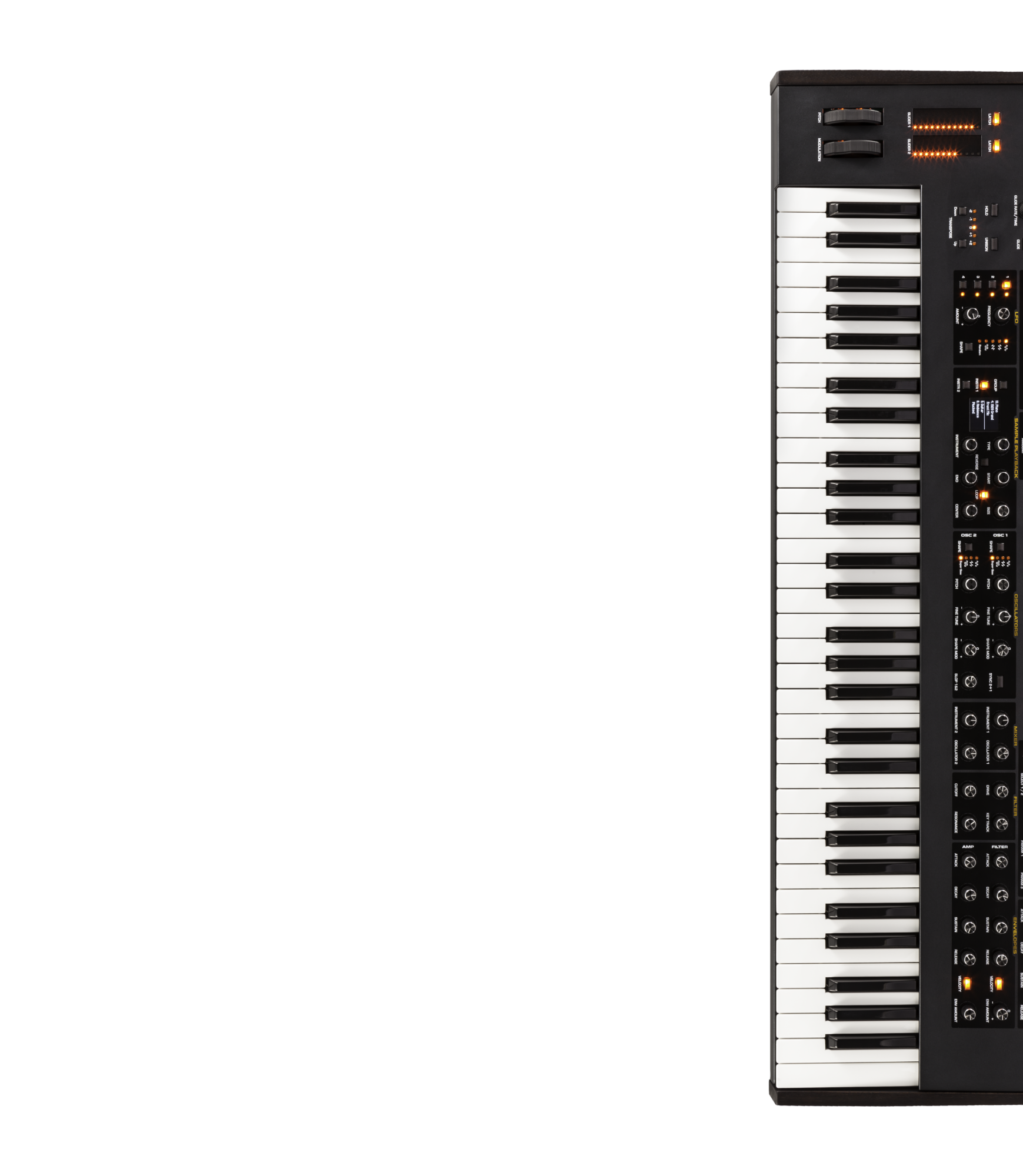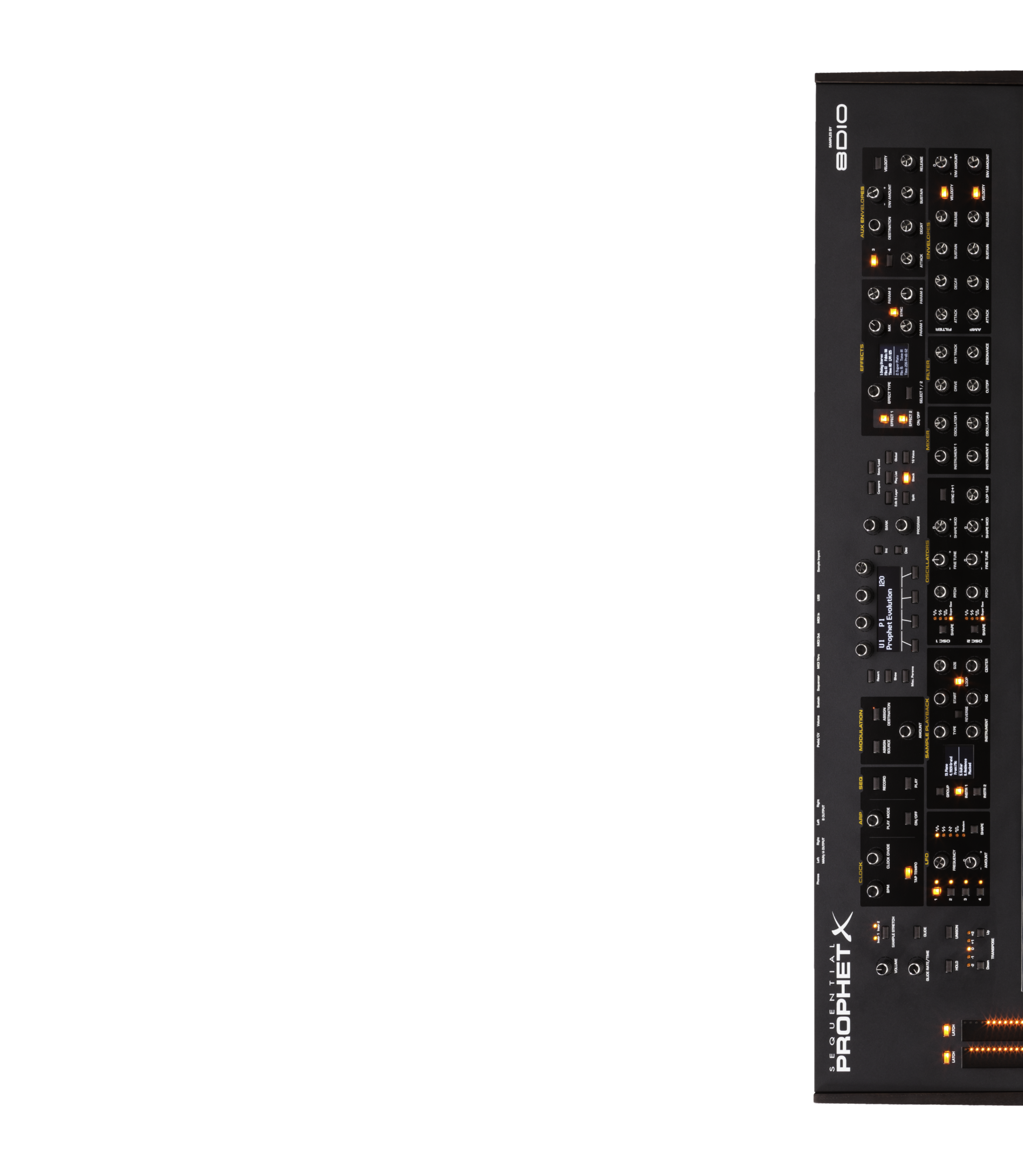 ARTS, SPECS AND REQS
Instruments:
Pulse
Pulse Sat
Pulse Sat Plus
Pulse Sub
Pulse Unison
Saw
Saw Sat
Saw Sat Plus
Saw Sub
Saw Sub Sat
Saw Unison
Square
Square Sat
Square Sat Plus
Square Sub
Square Sub Sat
Square Unison
String
String Sat
String Sat Plus
String LFO
String LFO Fast
Force
Force Sat
Force Sat Plus
Presets:
Bank A1 (P73-88)
A1/P73 – Big Bass A & B
A1/P74 – Expi Pad A & B
A1/P75 – Lite Pad A & B
A1/P76 – Movement Pad A & B
A1/P77 – Park Arp A & B
A1/P78 – Sky Arp A & B
A1/P79 – LFO Arp A & B
A1/P80 – York Arp A & B
A1/P81 – Vibe Bass A & B
A1/P82 – Low Bass A & B
A1/P83 – Lift Bass A & B
A1/P84 – Jupiter Stab A & B
A1/P85 – Prog Stab A & B
A1/P86 -Dead Stab A & B
A1/P87 – Life Stab A & B
A1/P88 – Plan Pad A & B
Specifications:
Size: 1.3 GB (Uncompressed)
Files: 1,034 Audio Files
Resolution: 16 bit / 48 kHz (Down-Sampled from 24 bit / 96 kHz)
25 Deep-Sampled Original Instruments
16 Hand Designed and Stackable Presets with A/B Modes