Slide Flute
Multi-sampled Slide Flute
Delivered by Download
Classic slide-whistle up and down slides
Spiccato, staccato and sustains
Phrases and effects
Sustains
Artificial Legato
0.18GB
Kontakt 5.8.1

 

Full Retail

 

(or later) Required
READ MORE
READ LESS
Classic Whimsy

The classic slide whistle or slide flute is a common staple of comedic and children's music. The signature rises and falls are used musically, as well as in old-school sound design and foley to signify objects rising or falling in space. Like a tiny trombone, the player controls the pitch by adjusting the slide position, expanding and contracting the flute's air chamber. The farther out the slide is pulled, the lower the note. We actually found a pretty nice one, with a shiny brass slide and a full proper mouthpiece. It's very fancy and we're quite proud of it!

We captured a wide range of classic and improvised, non-traditional sounds, as well as fully playable steady pitched spizzicato, staccato, and long sustaining notes with optional slide functionality. We think you'll find this library to be a stunningly realistic and truly playable collection that will finally allow you to fully realize all your deepest musical dreams and aspirations… well, at least the ones about slide-whistles anyway.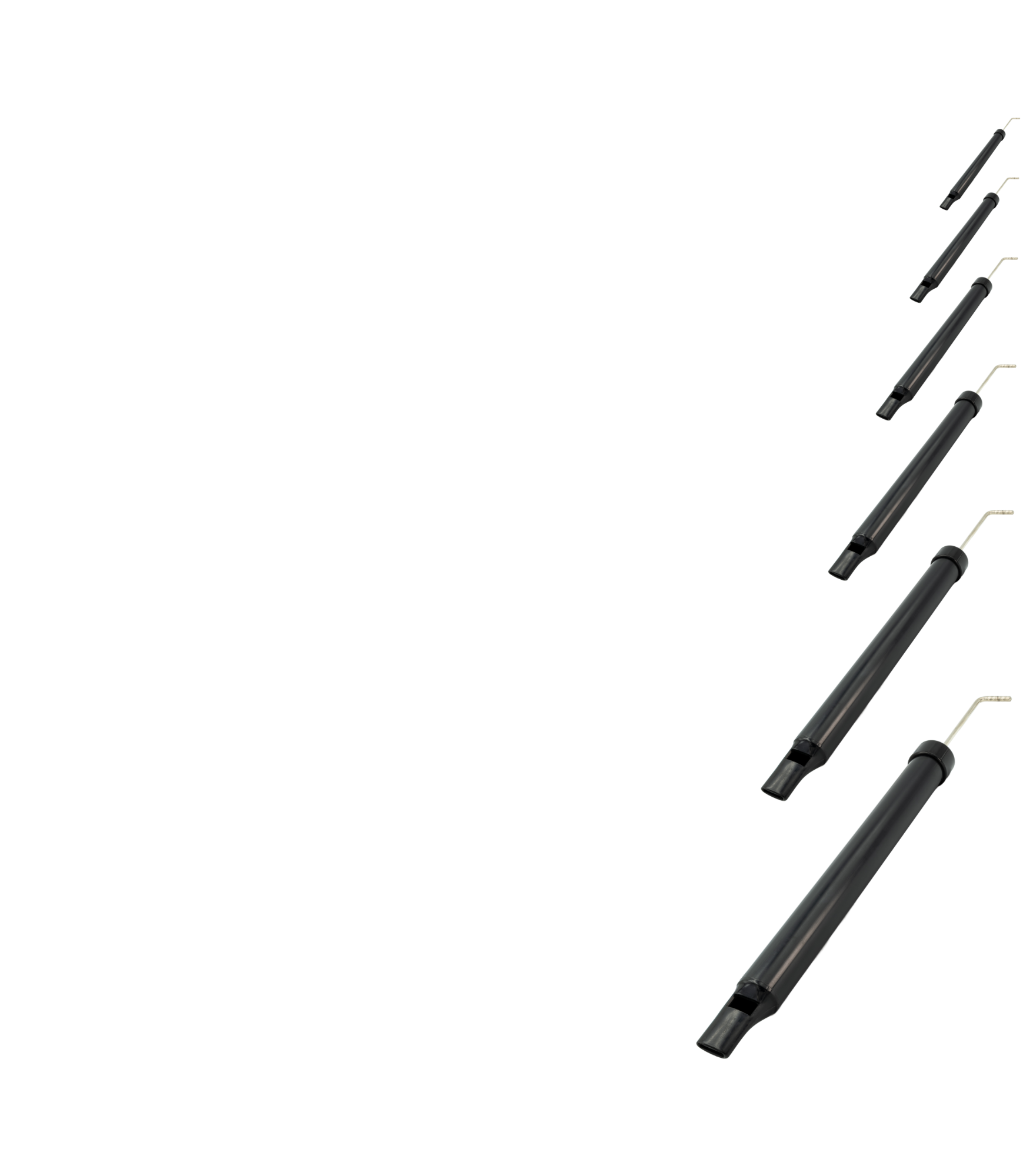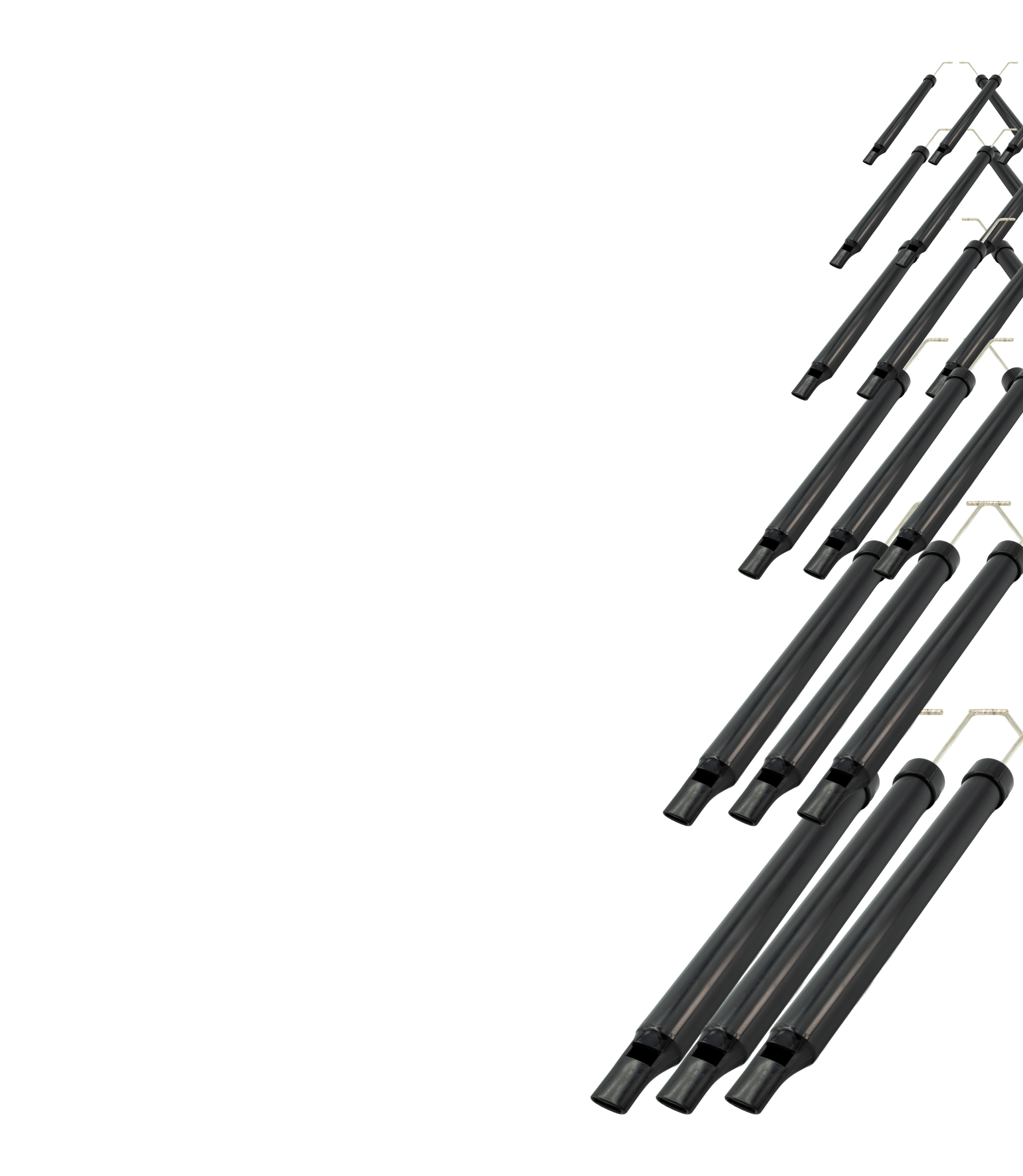 ARTS, SPECS AND REQS
Articulations:
"old grandpa" buzzes, trills, tonguing and sputtering mouth articulations
Humming effects, w/ vocal humming elements
Classic slide-whistle up and down slides, phrases and effects
2+ octaves of single-note spizzicato w/ 10x round-robin
2+ octaves of single-note staccato w/ 10x round-robin
2+ octaves of single-pitch sustains
sustains with w/ legato pitch bending and slide speed control
Bonus custom designed melodic FX instrument
Specifications:
8 instrument patches, 446 samples, 0.2GB
Sample resolution and source format: 44.1Khz / 24 bit / stereo .wav format
Format(s): Kontakt, SFZ and .wav
Requirements:
Full Retail version of Kontakt 5.8.1 or later required
Not compatible with the Free Kontakt Player
Slide flute requires 0.2 GB of hard drive space
Minimum: Mac OS X 10.11, macOS 10.12 or 10.13 (latest update), i5 or Windows 7, Windows 8, or Windows 10 (latest Service Pack), Intel Core i5 or equivalent CPU. 8 GB of RAM or more is highly recommended. For TMPro Patches, i7 or equivalent is highly recommended.