Synthetic Shadows
Kontakt VST / AU / AAX

7,635 Samples / 7.57GB
13 Hybrid FX categories & 4 Synth Master Drumkits
100's of Analog Synths & Hybrid Instruments
Built Into Our Famous Hybrid Tools User-Interface
Downers, Risers, Boomers, & Pulses
Droppers, Strikers, & Growls
20 Scoring Presets Out Of The Box
Instant REVERSE, RANDOM, STACK, & CHAOS
Delivered by Download
Kontakt 5.8.1

 

Full Retail

 

(or later) Required
READ MORE
READ LESS
Cinematic Synth Orchestra

Synthetic Shadows is a library born in the shadow of a fully realized Synth Cinematic Orchestra: a synthetic library dedicated to bringing you analog and digital synths, to augment your existing compositions.

Synthetic Shadows contains over 7,600 samples and has 13 different Hybrid FX categories, hundreds of multi-sampled analog & digital synths, plus 4 large synth drumkit banks. It comes with a wealth of different options, bringing you Downers, Risers, Boomers, Pulses, Droppers, Strikers, Growls, and a fully realized Synth Cinematic Orchestra.

The library is built into our famous Hybrid Scoring Tools User Interface, which is a perfect complement to the Synthetic synths. It offers you many opportunities to modify and master all the hybrid effects. Synthetic Shadows is a package filled with pure inspiration: the only limit is your imagination!

Ultimate Synth Collection
Synthetic Shadows contains several types of multi-sampled synth instruments made for cinematic scoring. They include bass, mid and high plucks, short bass synths, leads, and evolving textural pads. Be ready to bring to your tracks any emotion you need!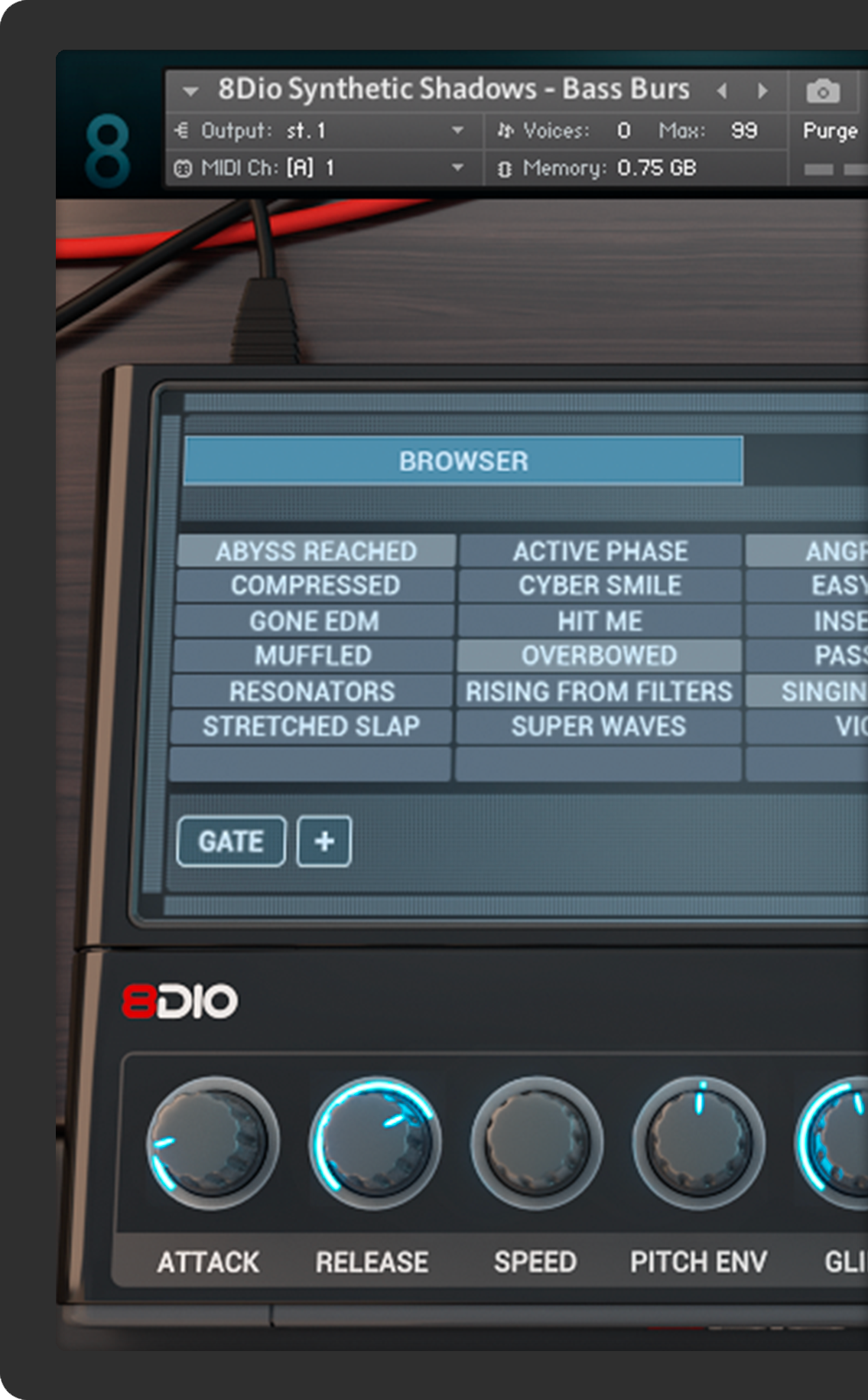 Effects & Drums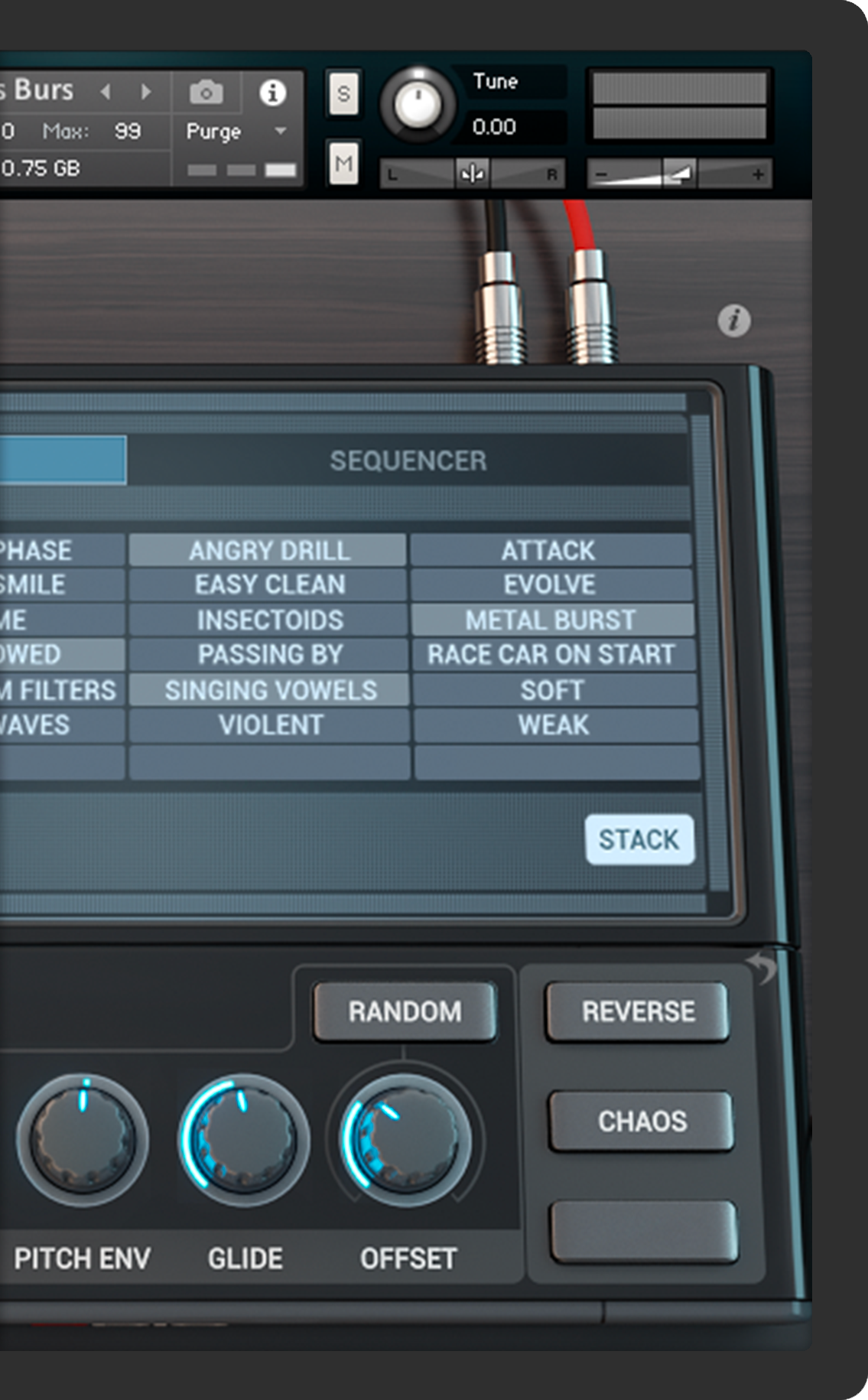 Synthetic Shadows contains hundreds of cinematic sound design effects from many categories: boomers, downers, risers, whooshes, and more. All drum one-shots are divided into 4 master kits to give a clear layout of all sounds. The library is packed with different synthetic FX which can be tweaked and personalized in an infinite number of ways.
Breathing Synths
For Synthetic Shadows, we tried to think of synthesizers as if they were alive, and we got amazing results. We include 3 multi-sampled live analog pianos and a cinematic synth orchestra. Then, we created Synth Ensembles: 5 analog synths set in round and playing together. And finally, we have the Breath Analog Ensemble, an airy, soaring synth ensemble recorded in a hall.