Acoustic Grand Ensembles Bundle
Kontakt VST / AU / AAX
51,954 Samples / 55.91GB
10-12 Microphone Positions/Mixes Per Ensemble
Pianos

 ($20),

 Glockenspiels ($15), Harps

 ($30), 

Marimbas 

($20) & 

Cimbaloms (

$20)

 Also Available in Soundpaint
4 Grand Pianos, 7 Acoustic Guitars
4 Tubular Bells, 5 Xylophones, 5 Glockenspiels
4 Harps, 5 Cimbaloms, 5 Marimbas, 6 Wind Chimes
Unique articulations for each Ensemble
40 Custom Ambiences by Steve Tavaglione
90 Custom Multi-Sampled Synths
Built-In Chaos Effects with X/Y Control
Kontakt 5.8.1

 

Full Retail

 

(or later) Required
Delivered by Download
READ MORE
READ LESS
Percussion Ensembles. Reimagined

Welcome to The New AGE (Acoustic Grand Ensembles): the most comprehensive collection of alternative ensembles ever recorded.

The AGE Bundle contains nine custom grand ensembles, Concert Harps, Cimbaloms, Marimbas, Wind Chimes, Grand Pianos, Acoustic Guitars, Tubular Bells, Xylophones, Glockenspiels, as well as ninety custom synths and forty Ambiences.

All nine Ensembles contain four carefully placed hall-based microphone perspectives (Close, Decca, Far, Wide), as well as a prepared stereo Mix. We also included up to seven Spot microphone positions to help bring out and isolate the unique character of each player. Each Ensemble is separated into two patches: 'Main,' which includes the hall-based microphones; and 'Spot,' which includes the Spot microphones. Whether you need the grand sound of the full ensemble or the precise nuance of an individual player, we made sure to capture it all in extensive detail, giving you all the options you need to make these ensembles truly come to life.

We recorded each Ensemble in a variety of ways with careful consideration to capture the essence of each group of instruments, including core articulations (such as Sustains, Staccato, and so on), and unique articulations for some ensembles (for example, Glissandi, Clusters, Tremolo and effects).

Something magical happens when you take several Concert Masters, place them in a symphonic hall and follow the sound, test new articulations, and push instruments to their absolute limits. They become new instruments all their own. They become something much more than the sum of their parts, and we invite you to experience it all with us!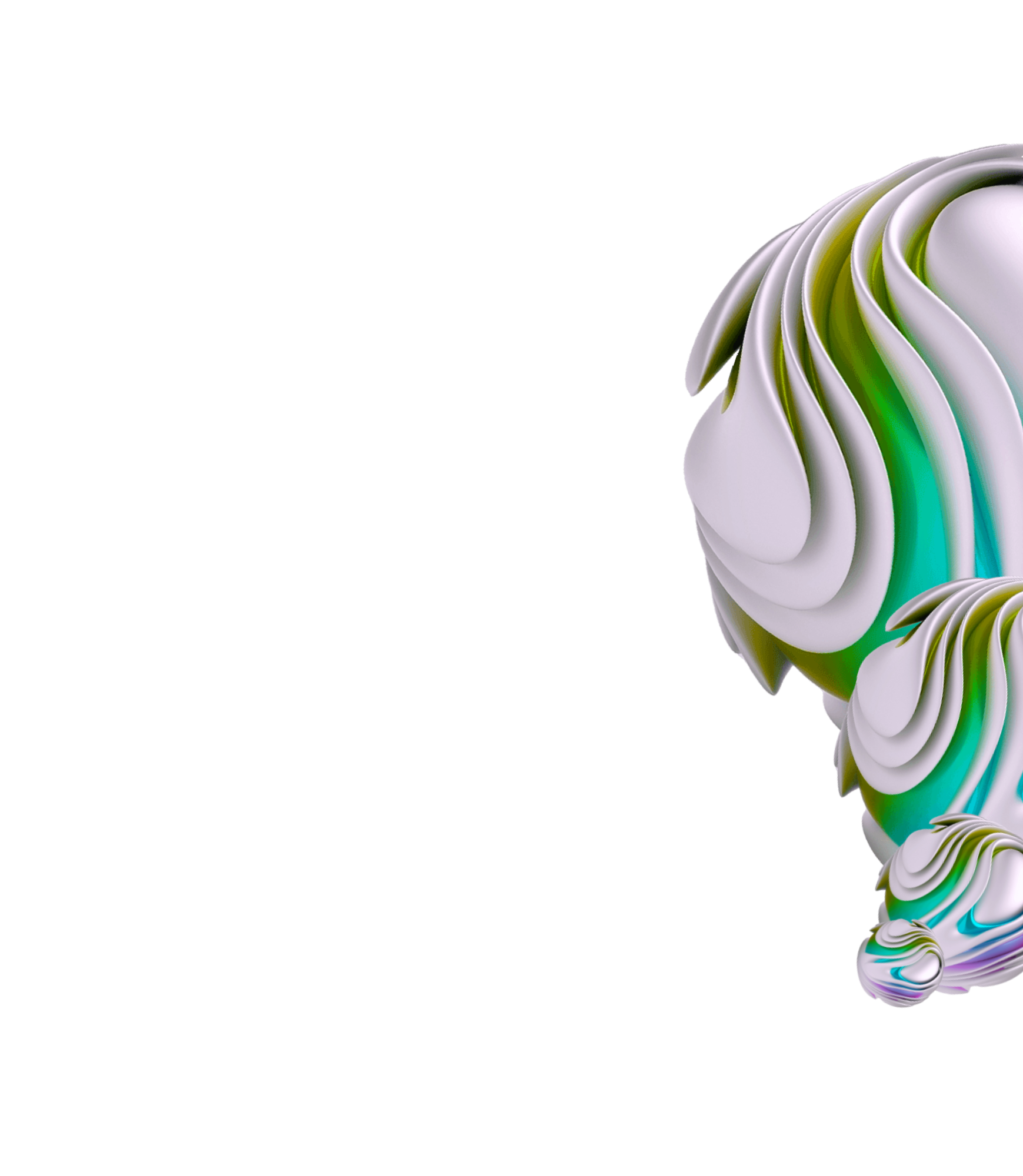 Flexibility & Control
The UI features a wealth of front facing effects and options. The Main UI controls include a footer for quick access to key features, like Attack, Release Tails, Speed, Response, Stereo Spread, and Master Filter. Each instrument can also quickly be flipped on its head by using the available Reverse, Chaos, and Stack options. The X/Y Pads available in the Effects tab offer a brand new way to control a range of built-in effect processes.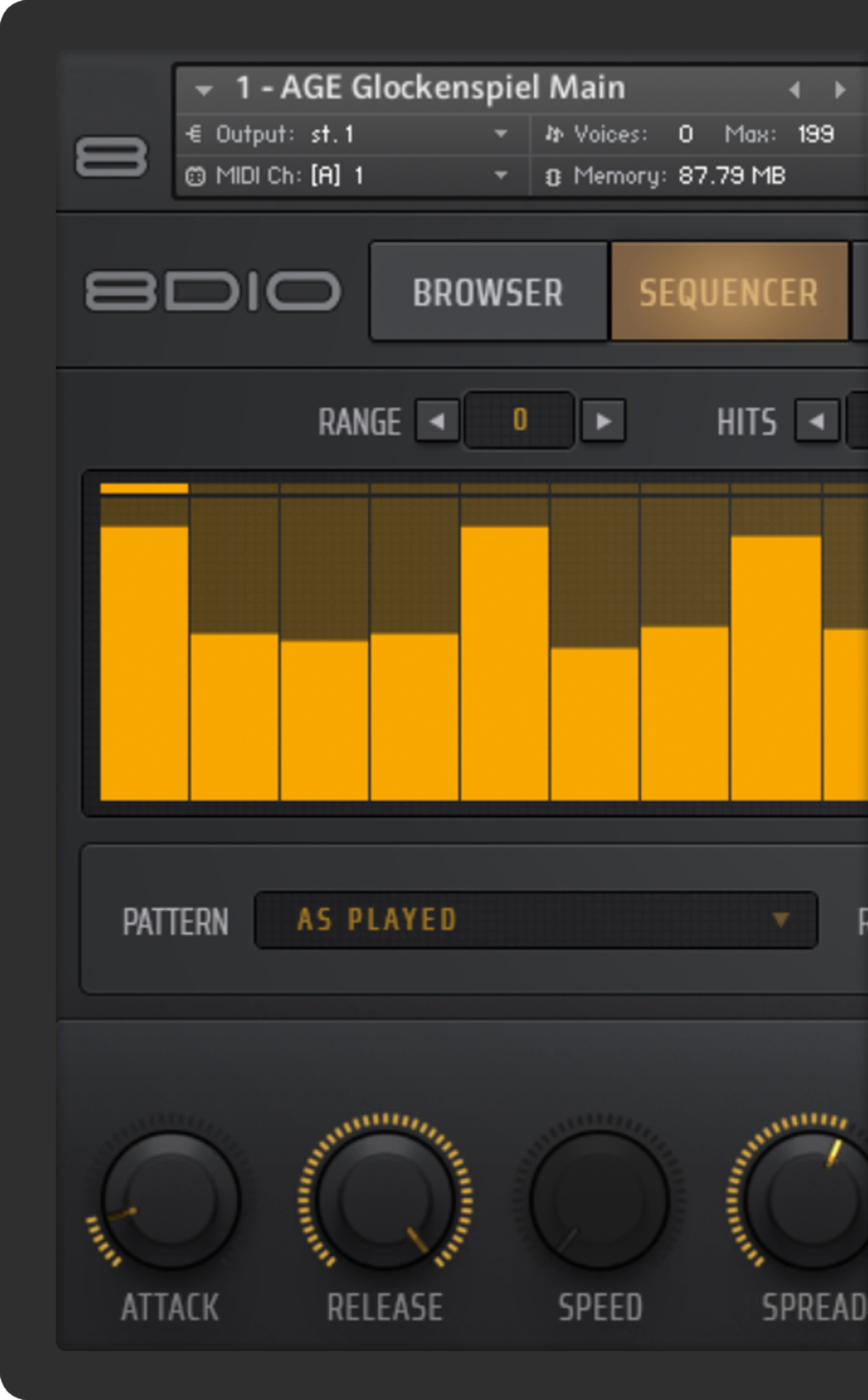 Superior Mixing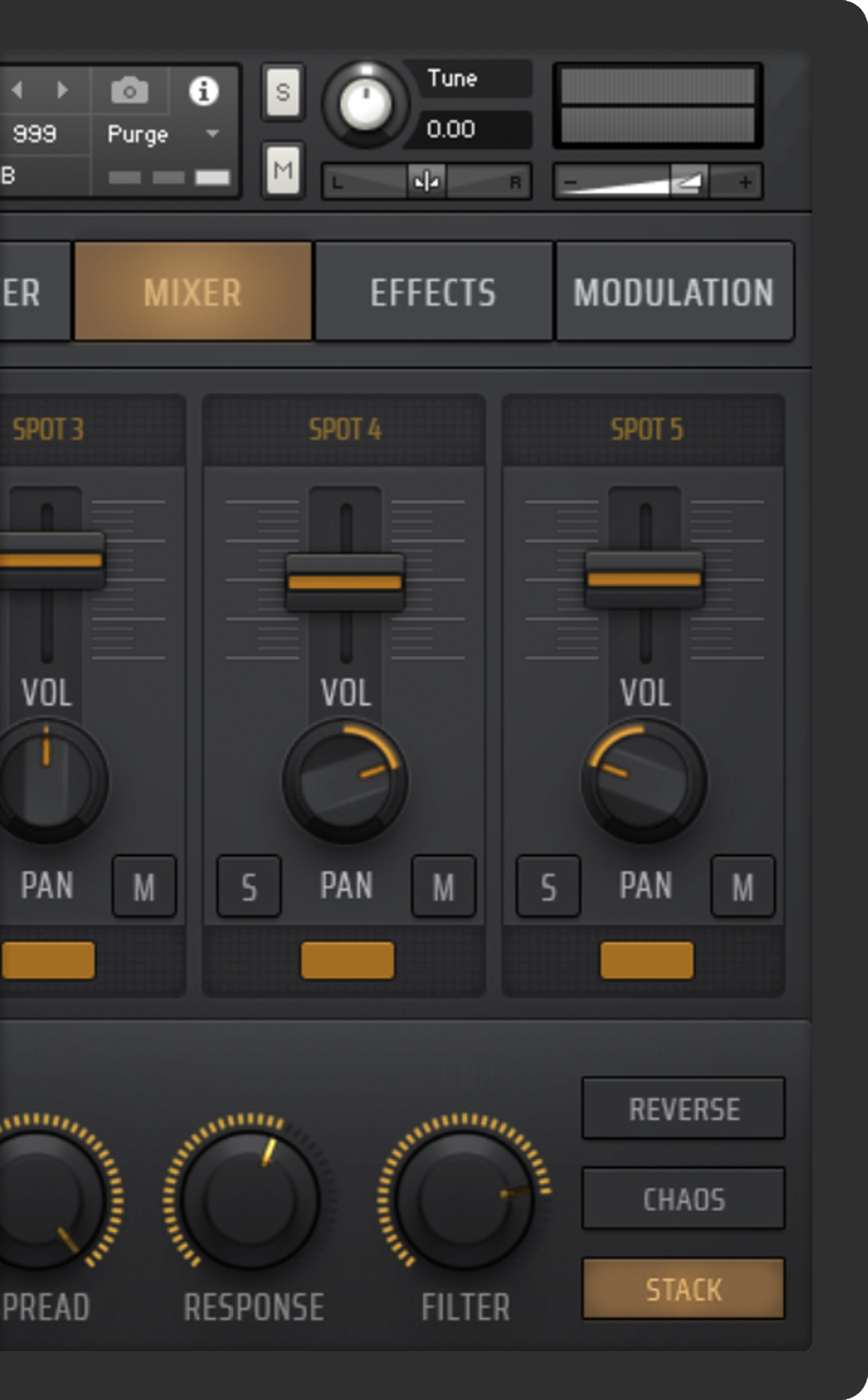 Each ensemble contains up to 12 different microphone perspectives. Each is divided into 5 Ensemble perspectives (Mix, Close, Decca, Far, Wide) and 3-7 Spot perspectives (spot 1-7). The flexibility of microphone positions allows you to dial in the perfect sound for your production. AGE also comes with a wealth of convolution presets!
Custom Synths
The AGE Bundle contains a custom-designed set of 90 multi-sampled synthetic instruments and 40 custom Ambiences by Steve Tavaglione. All sounds were derived from AGE source content and augment the sound of the ensemble beautifully. The distinct sounds can be easily used in a wide range of productions.