Alien Drum
Deep sampled Hand Pan 

4,300+ samples / 3.84GB
Product only available as a download
Fingered, Hand/Palm, Brushed & Muted
New Morphed Patches and Ambiences
New 3D Animated User Interface
Up to 15 velocity layers and 10 repetitions per layer
Percussive FX
Kontakt 5.8.1

 

Full Retail

 

(or later) Required
Delivered by Download
READ MORE
READ LESS
A Tonal Drum Out of this World

The Alien Drum (aka Hand Pan) is a unique, tone-based percussion instrument. It is almost impossible to come by, since there is only one maker in the world and fewer than 1,000 drums in circulation. The instrument has a soft, sorrowful, melancholic tone to it and is a perfect companion for emotional or ambient types of scores. The 8Dio Alien Drum was recorded at an average of 15 velocity layers and with 10 round-robin repetitions, so you will never experience any repetition in the articulation.

We used custom microphone set-ups to capture the delicate resonance both inside and outside the drum, since the resonance defines the true sound of the drum. Additionally, we sampled multiple playing techniques with fingers, palms, slaps, hand brushing, and the backside of the drum, which has the similar properties to the Udu. The library provides a variety of ways to switch or fade between articulations while playing.

The Alien Drum also contains several morphed patches, where the Hand Pan Drum was morphed with other acoustic instruments (modified piano, modified tonal percussion, modified stringed instruments, synths, and more), and 20 carefully crafted ethereal ambiences. This is the first virtual instrument designed to match the SETI program and we are proud to announce it has been approved by the IGMP (Intergalactic Music Program).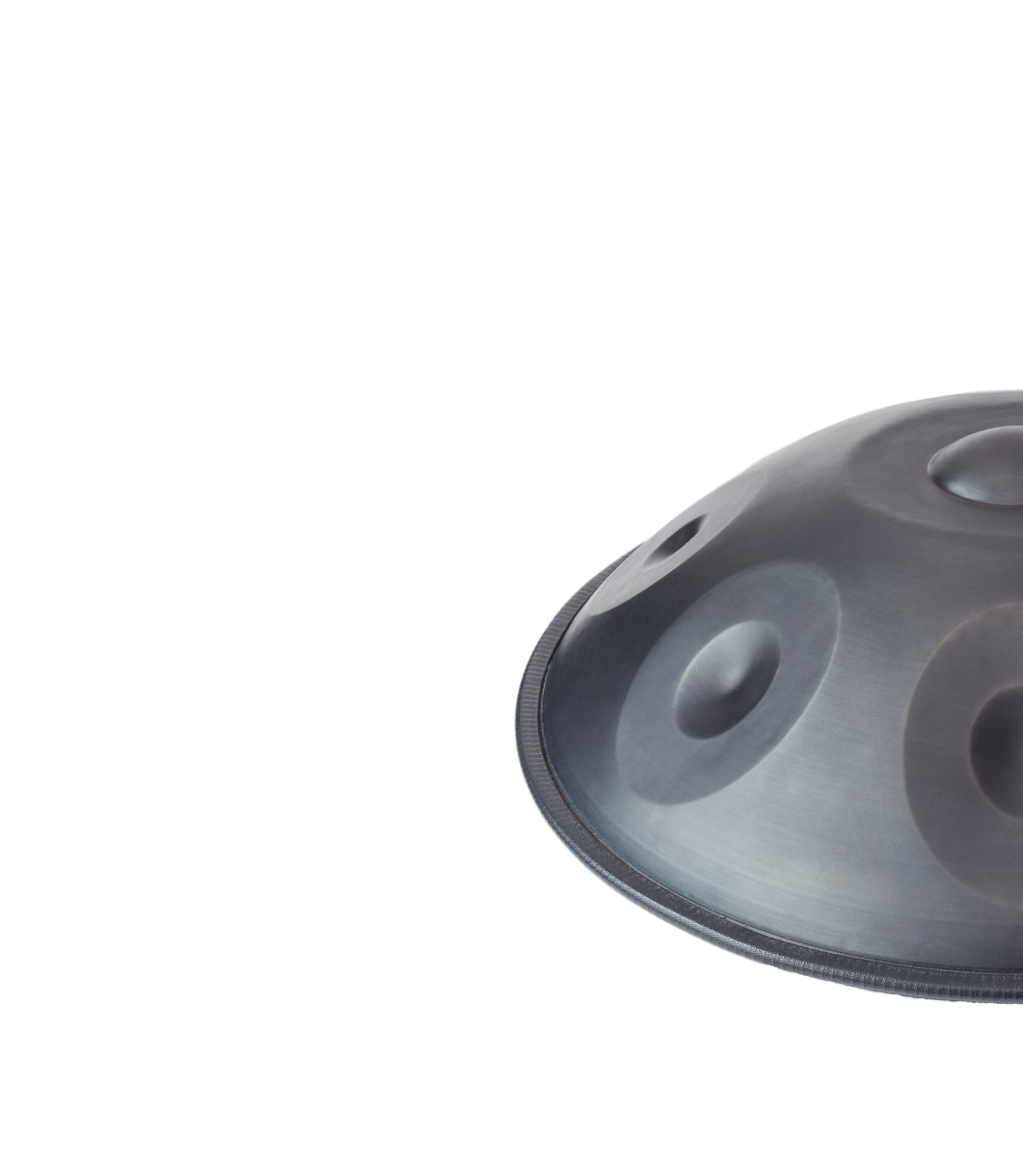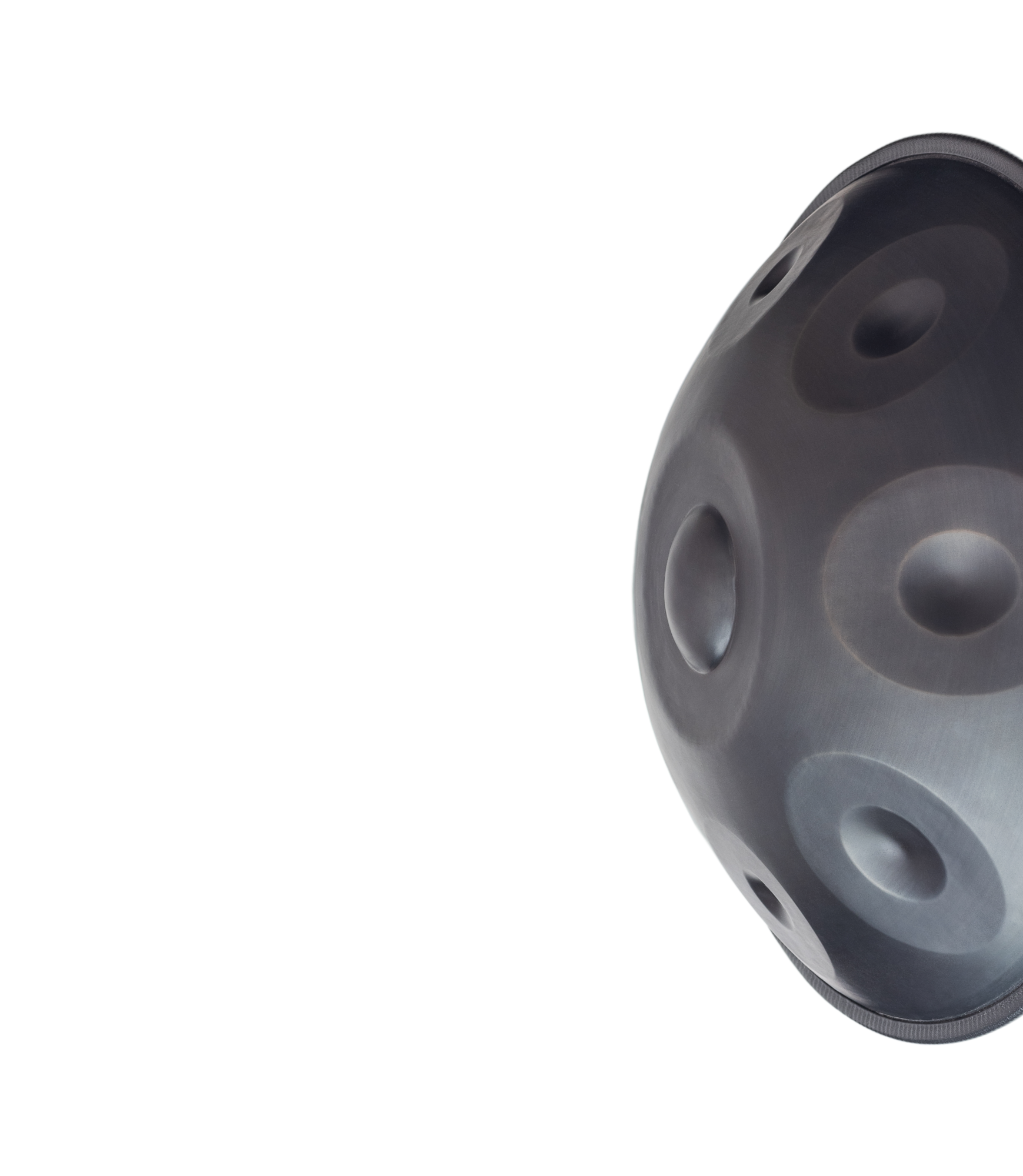 Emotional Percussion
The Alien Drum is one of the greatest sounding tonal percussion instruments in existence. With up to 15 velocity layers and 10 round-robins (repetitions) per layer, you have an incredibly flexible, playable, and real-sounding alien emo-drum at your fingertips. We sampled it using a variety of techniques, including fingers, palms, slaps, muted, hand-brushes, and the back side of the drum which emulates a tonal Udu.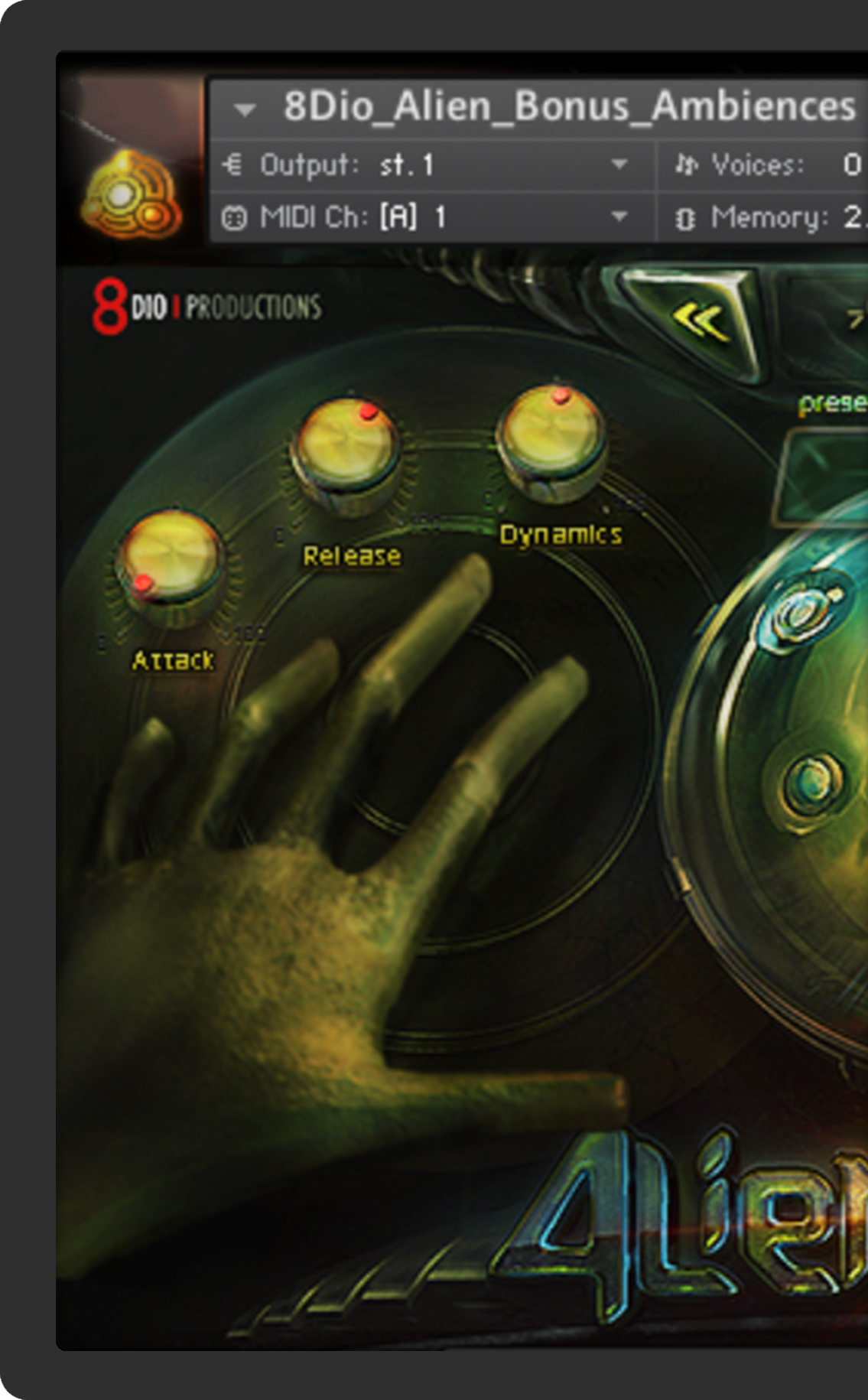 Presets and Control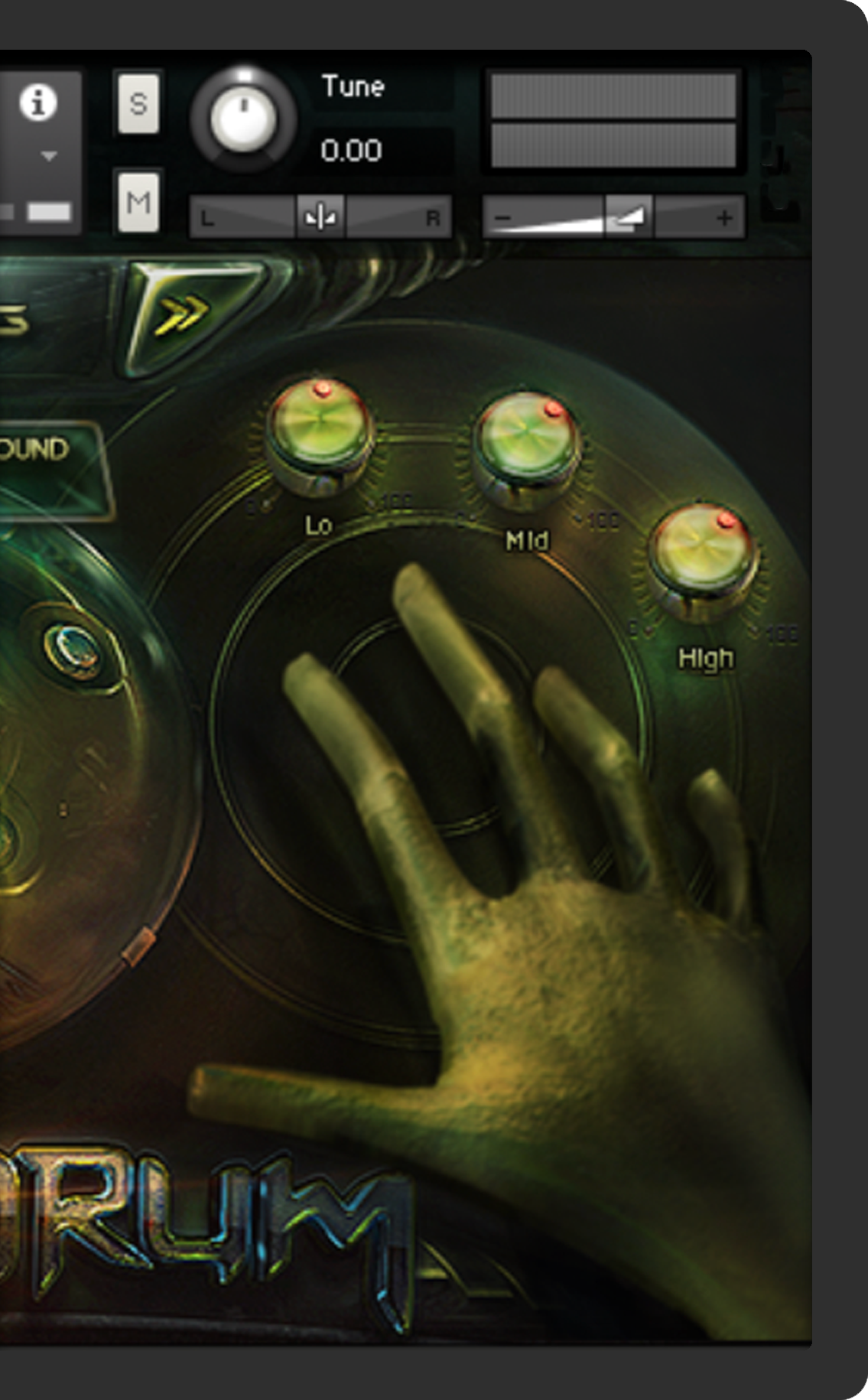 We created a variety of morphed presets that mix the Alien Drum with other instruments from the custom 8Dio sample catalogue (ex. modified piano, plucked piano, tonal percussion, custom string instruments, synths, etc). We also created a 3D-animated interface with front-face controls including Attack, Release, Dynamics, and a nice 3-Band EQ.
Alien Effects
The Alien Drum also comes with a gorgeous set of built-in effects. We added Delay, Amp/Screamer Emulations, Lo-Fi (Bit-Crusher), Fuzz, Rotator, and two different types of convolution reverbs. The first convolution reverb is more standard, and the second contains a wide selection of more experimental convolution impulses.