Free You
Kontakt VST / AU / AAX

5.17GB
Contains Textural Sounds by over 200 Sound Designers
Unique Sound Layer Position System
New General User-Interface
Over 300 Presets Each With 3 Sound Layers
New Front-Face FX and Mod-Sequencer
Delivered by Download
Kontakt 5.8.1

 

Full Retail

 

(or later) Required
READ MORE
READ LESS
Free Tonal, Textural, Melodic Tools

Free You is a new-generation art software instrument created in collaboration with our talented community. Free You was partially created by 200+ sound designers and partially created in-house by 8DIO. The instrument is best described as a deeply personal and unique textural composition tool.

Free You contains over 4.5GB of heavenly sound designs divided into three core sound categories, including Tonal Textural Melodic Tools, BPM-Synced Rhythmic Pads, and unique Stuttery Rhythms. The Tonal Textural Tools are designed to add sustained and plucked textures to your music. The Rhythmic Pads are fantastic for momentum and pulse – propelling the music to new places. The library contains over 300 organized presets – each contains 3 unique sound layers that you can freely sculpt between. Free You contains 26 core banks that each contain 12 different patches. You can move and choose patches in real-time, since they all come pre-loaded. It is a library that is designed to surprise you and we added a variety of randomization features that can bring you into another dimension with a single click.

Free You is a follow-up to our popular Free Angels and Free Radicals libraries, which were done in collaboration with our awesome community of users. The idea with our Free You Project was to create the most personal collection of memorable sounds. All we asked was that people recorded/created the 5 most important sounds in their life. The 5 sounds that stood closest to their heart. We took all the contributions and put them into one sample library. We edited, programmed, designed, and distributed the entire collection and added a large chunk of personal materials to it. No restrictions, no rules, no limits.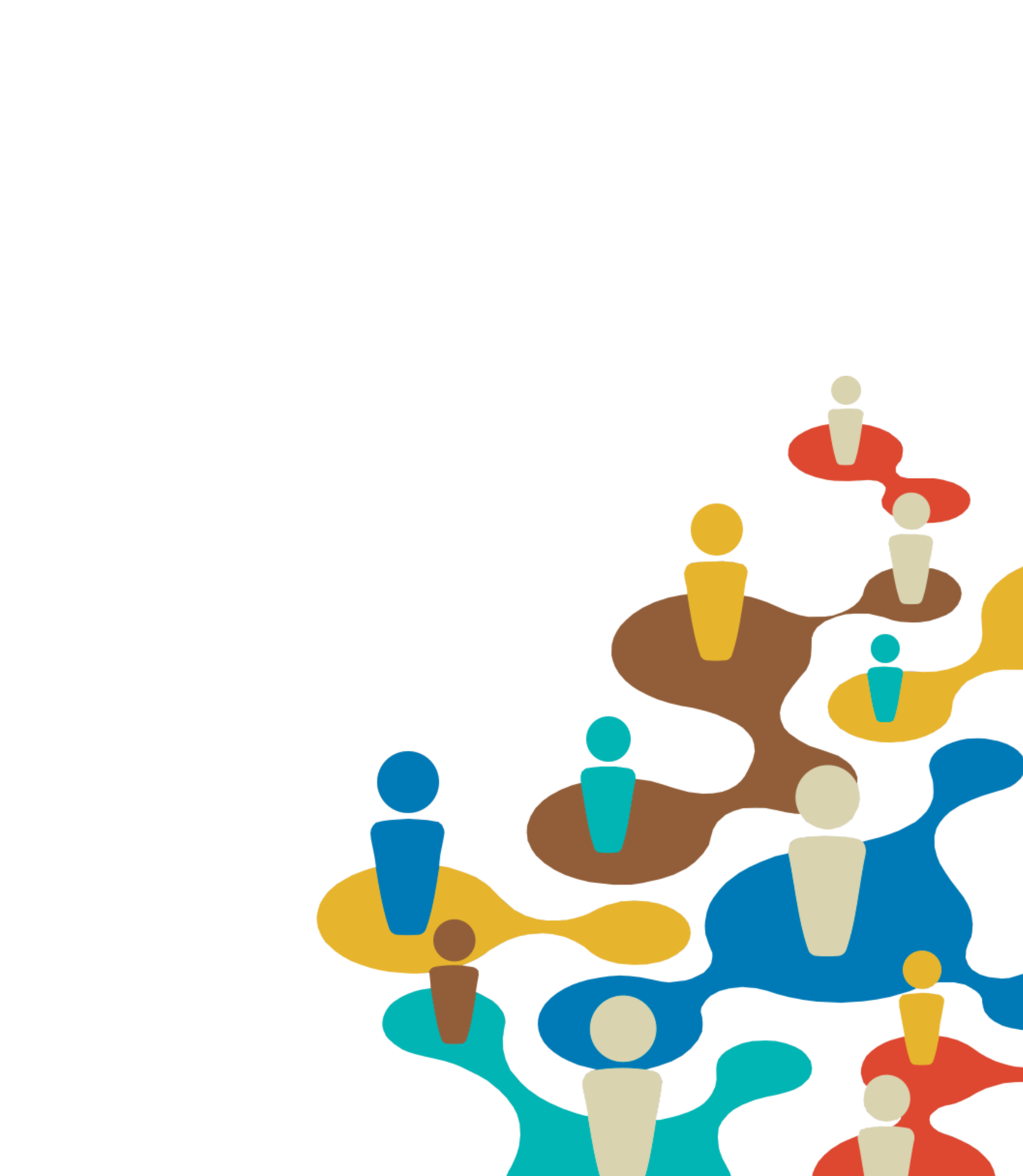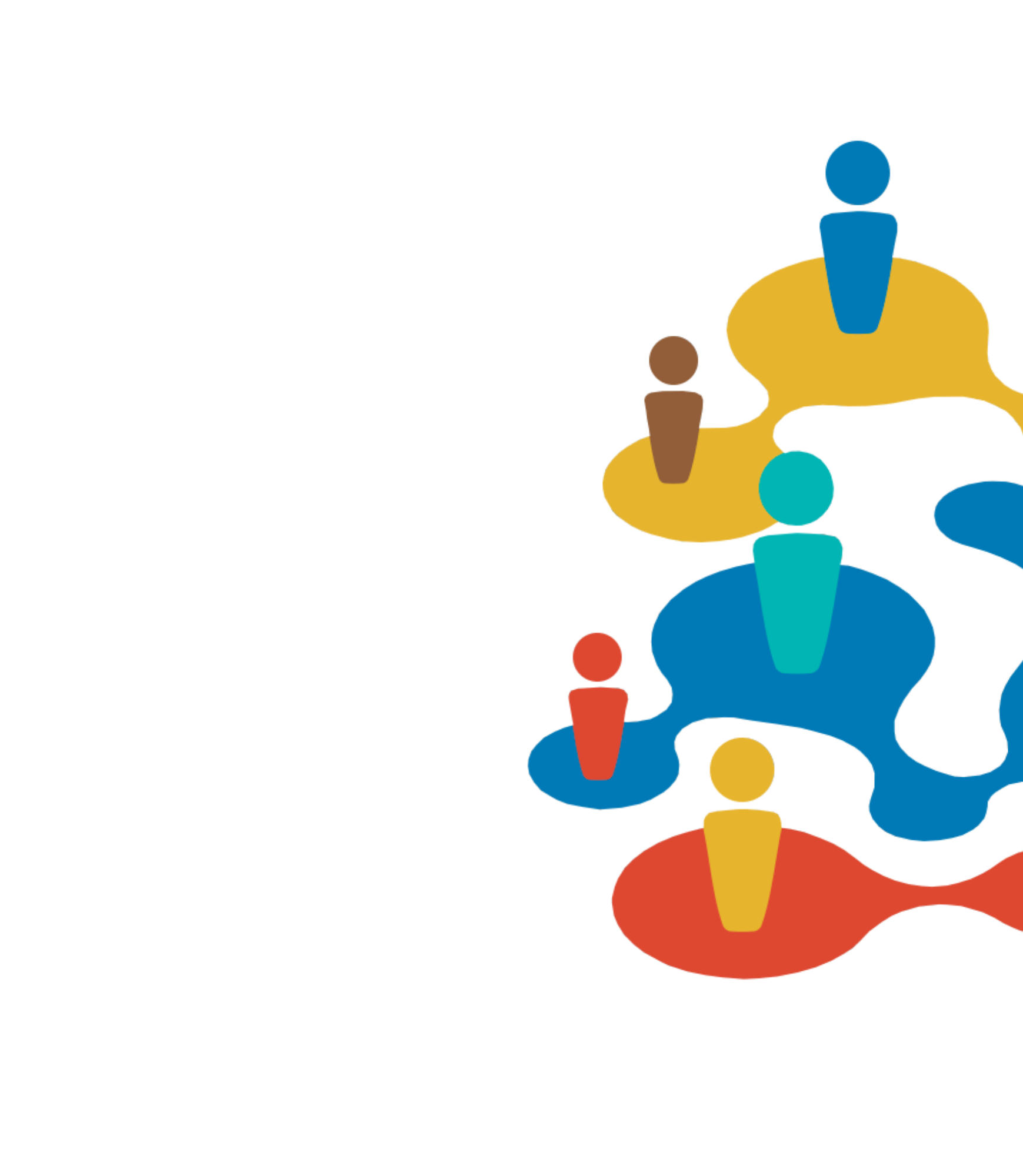 Internal Browser
Free You comes with a built-in browser, so you can try all the sounds without loading more patches. Free You also comes with over 300 presets that each contain three unique sound layers (functioning like microphone positions). The new user interface allows you to control virtually everything from one single page, whether it is pan, envelopes, stereo-width, transient shapes, filters, gates, pitch, delays, compression, or textural convolutions.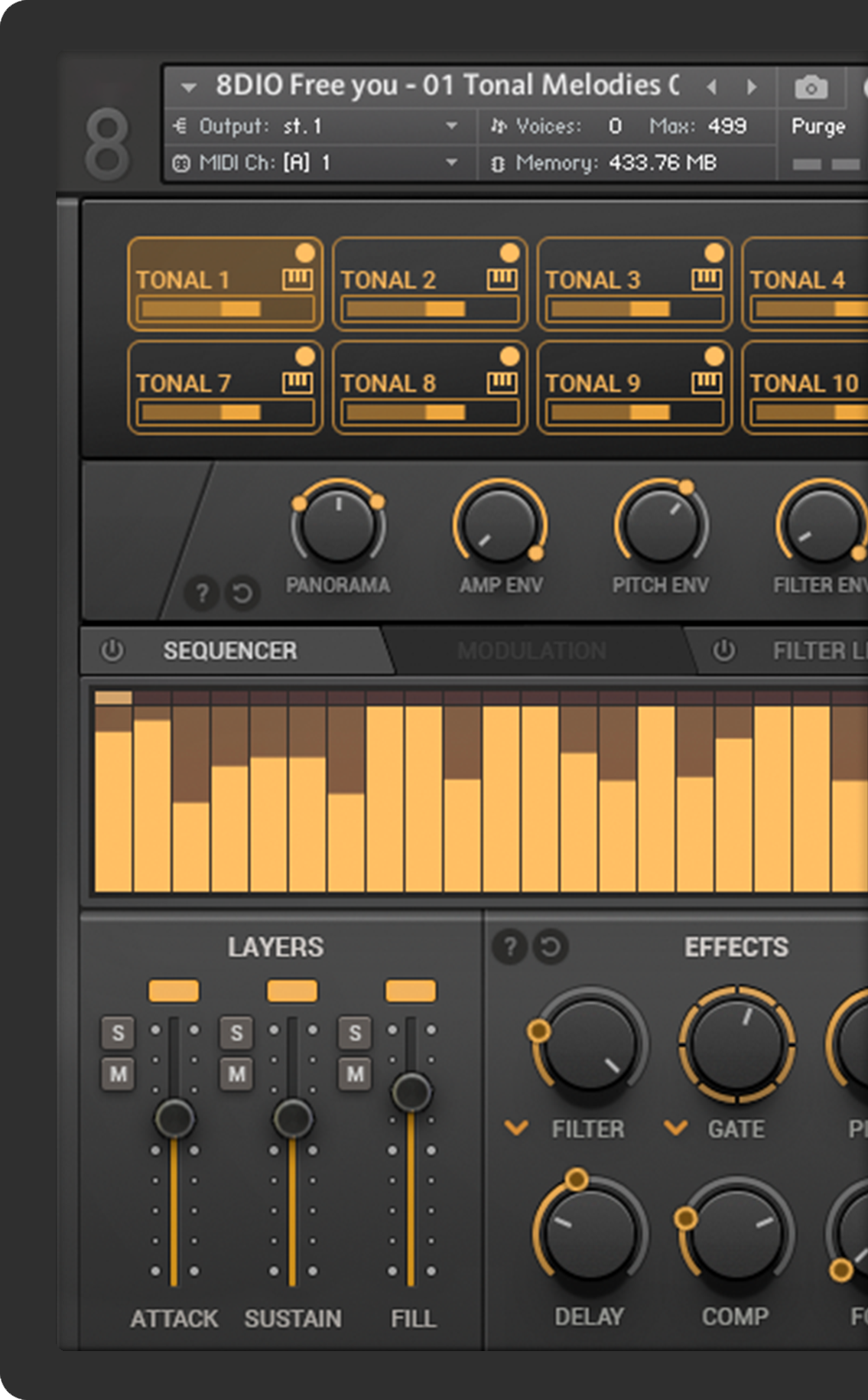 Chaos and Textural Convolutions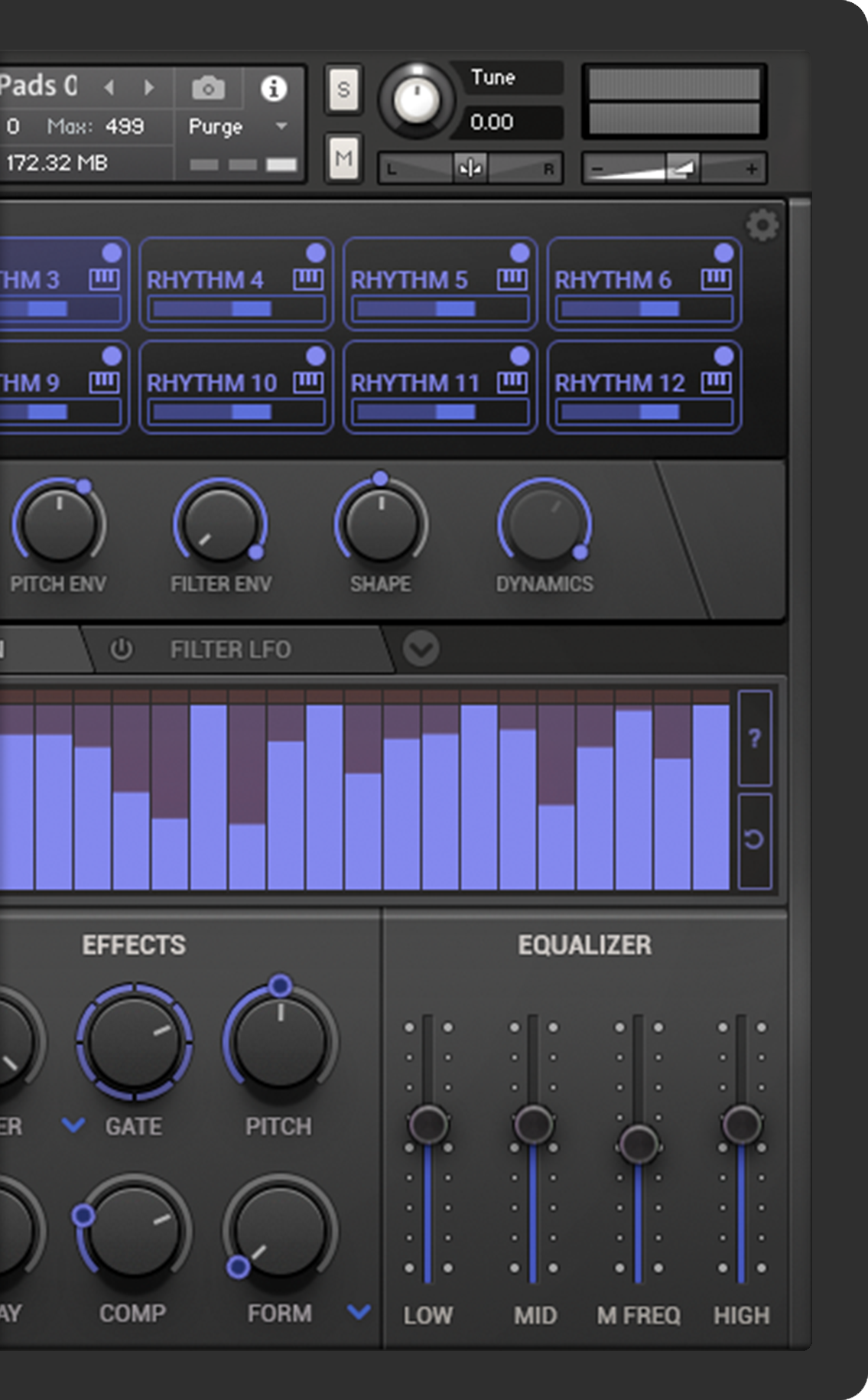 Free You also contains large set of Textural Convolution Delays. The idea is to use non-conventional convolution impulses to augment the existing sound, so you can get extra texture from the convolutions along with standard impulses. The included Chaos FX system also includes Step-Based Filtering, EQ, Bit-Crusher, Distortion, and Dual Stereo-Delay.
Heavenly Effects
Free You contains a unique real-time effects section, with Delay, Screamer Cabinet Modeling, Bit Crusher/LOFI, Distortion Fuzz, Rotator, and two different convolution reverbs. One contains a highly unique set of sound designed convolutions. The second one contains more traditional convolution impulses from our private convolution catalogue.
ARTS, SPECS AND REQS
Specifications:
Advanced Textural Composition Tool
Sound sources from over 200 Sound Designers
Unique 3-Way Sound Layer System
Textural Convolutions Form FX (Tempo-Synced to DAW)
New General User-Interface (3D-rendered)
Internal Browser for immediate access to patches
Over 300 Custom Presets
Filter Control on Modwheel
Several Rhythmic Sculpting Tools
New Front-Faced FX (Filter, Gate, PItch, Delay, Compression and Form FX)
Ability to RANDOMIZE all Front-Faced FX with a single click
Requirements:
Full Retail version of Kontakt 5.8.1 or later required
Not compatible with free Kontakt Player
Project Free You requires 4.6GB of hard drive space
Minimum: Mac OS X® 10.4 / 10.5, G5 2.4 GHz or Intel Core Duo 2.00 GHz, 8 GB RAM or Windows® XP (32 Bit) or Windows Vista® (32/64 Bit), Pentium® or Athlon XP 2.0 GHz, 8 GB RAM. 8 GB of RAM or more is highly recommended
Sample resolution: 44.1Khz / 24Bit stereo