Legion Series 66 Trombones
Pro-grade Cinematic Brass


66 Symphonic Trombone Ensemble

9.74GB / 11,940 Samples

9 Different Epic Sustains and 4 Styles of True Legatos

Powerful Arcs and Marcatos

Special arts: Sweeping Bends & Unique Cluster FX

3 carefully placed Hall microphone perspectives

5 Independent Spot microphone perspectives

Clean & Trailer Mixes for instant cutting-edge sound

All patches come in DFD, TM2, & TMPRO

Delivered by Download
Kontakt 5.8.1

 

Full Retail

 

(or later) Required
READ MORE
READ LESS
Trombones Transformed

66 Trombones is the latest installment in our Legion series of epic ensembles, a line dedicated to solving the specific need for large-scale ensembles in modern scores.

Legion Series: 66 Trombones is a never-before sampled ensemble of symphonic trombones. Be inspired by its rich textures and unique range of timbres.

The library, recorded in our favorite oval-shaped concert hall, Zlin, was designed to blend beautifully with our other Legion Series, creating a brilliant low-end sound. The sheer size of this ensemble allows the lower dynamics to remain incredibly detailed and perfectly balanced.

Legion Series: 66 Trombones is an incredibly versatile library, with its rich and warm legato, a large and colorful low-end, bright fortissimo sustains, punchy shorts, and effects. 'Epic' is the only word you need to describe this instrument.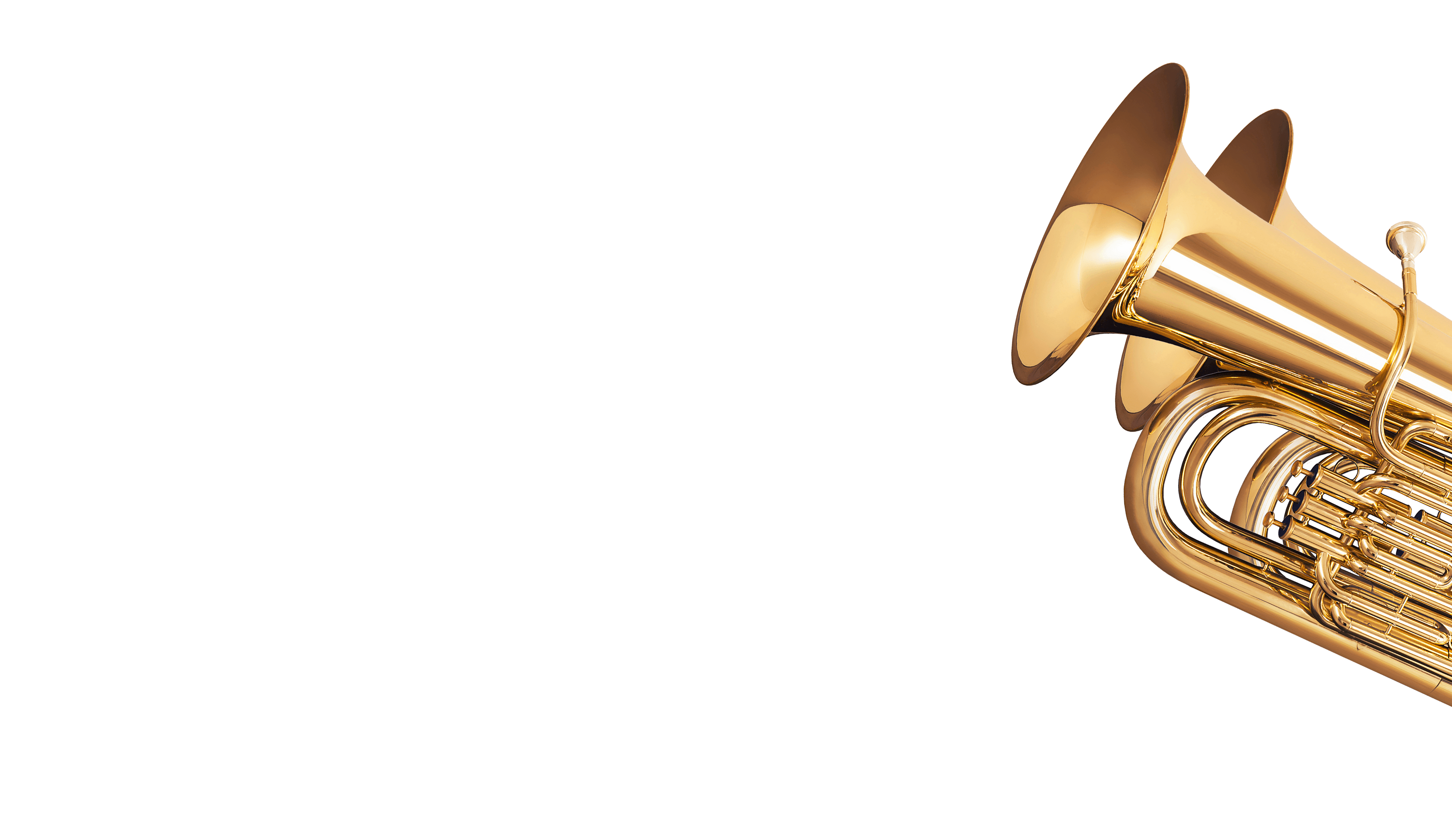 Deep-Sampled Articulations
66 Trombones contains a large set of common articulations including nine types of sustains, four styles of natural legatos, and nine ranges of dynamic arcs, all extending from soft and delicate to majestic and loud. With an ensemble this size, we wanted to capture unique articulations including massive bends, rips, and crescendos, as well as assorted styles of clusters and arcs.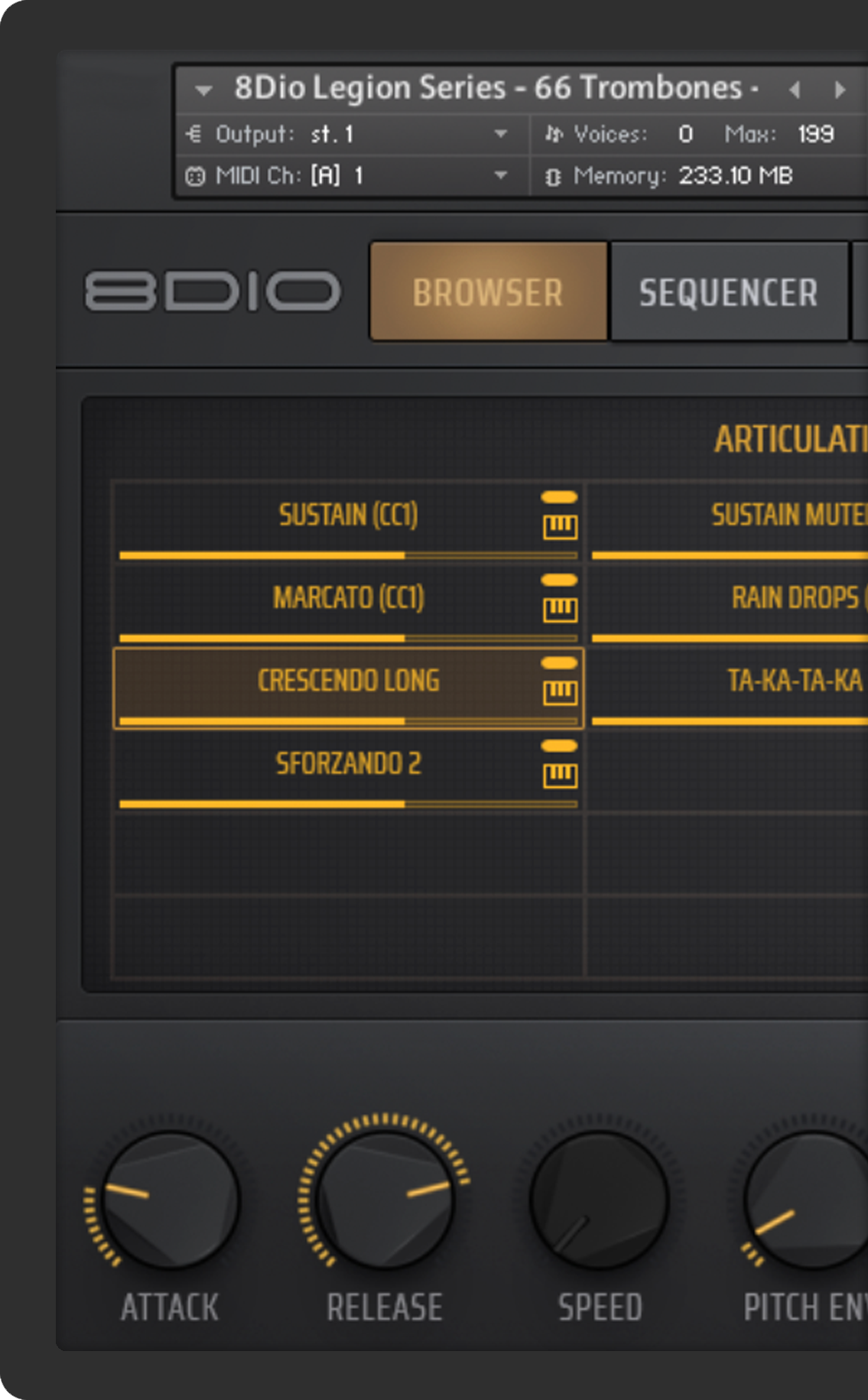 Precisely Recorded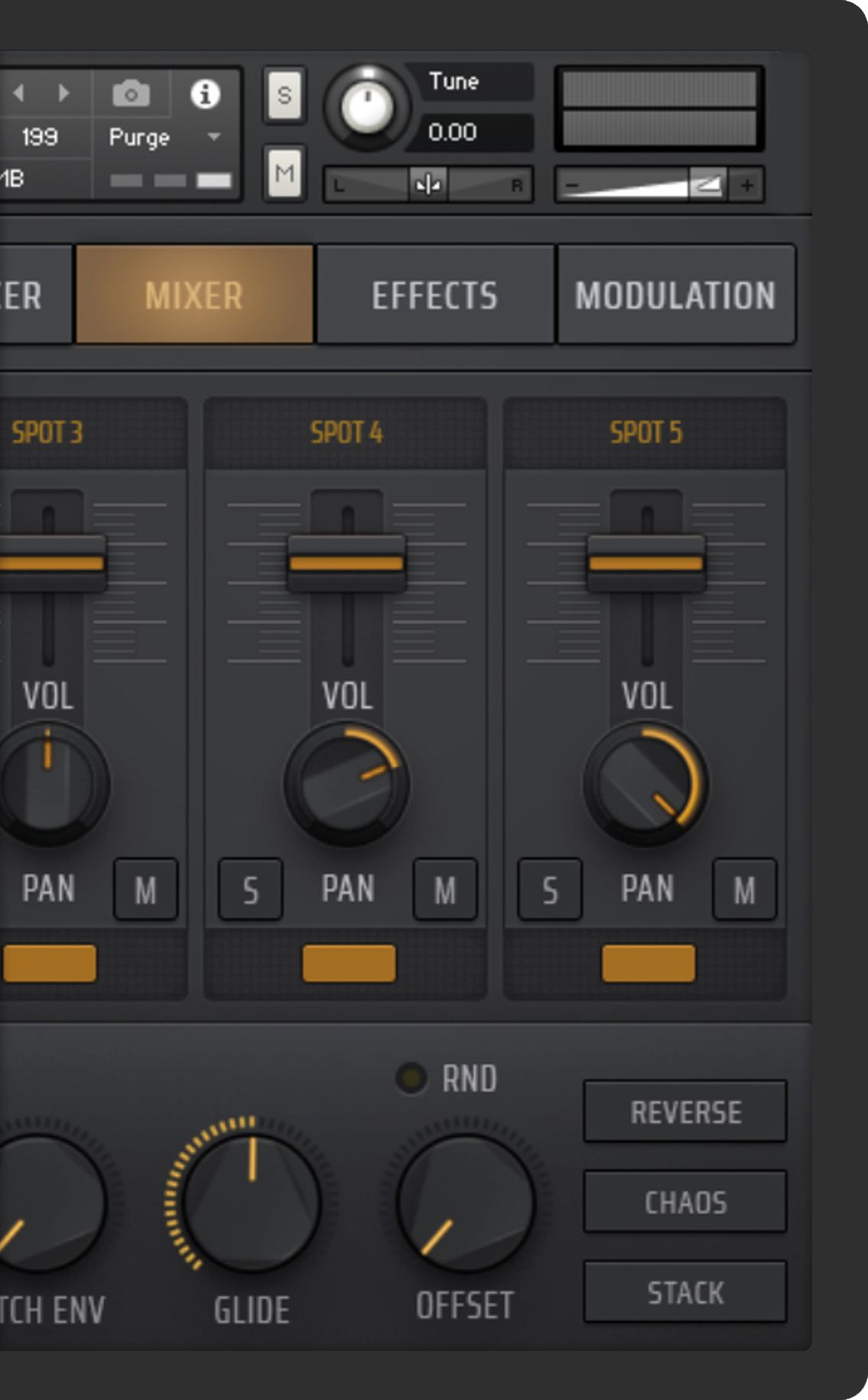 As a once in a lifetime opportunity, we needed to capture the group with great precision. To do this we included three sets of hall microphones as well as five strategically placed Spot microphones. Finally, we included two styles of custom in-house mixes including a 'Clean Mix' of and a dedicated 'Trailer Mix'
4-Part Modulation Engine
Legion Series 66 Trombones also includes our new four-part Effects Engine for extreme sound processing. Each of the four effect modules contains an X/Y Matrix grid, with X/Y parameters that can be assigned to any of the settings and mapped to any MIDI CC. The familiar Legion UI also includes Sequencer and Modulation tabs for even more CHAOS.