Misfit Bucket Bass
Deep-Sampled Bucket Bass
3,332 Samples / 0.57GB
Product only available as a download
Deep-Sampled Bucket Bass
2 Microphone Positions
True Bends
Natural (thumb) and Bowed
Chaos FX 3.0 New Arp & Dual Convolution Reverb
Delivered by Download
Kontakt 5.8.1

 

Full Retail

 

(or later) Required
READ MORE
READ LESS
The Finest Washtub Bass

Welcome to Misfit: an unusual collection of 18 deep-sampled instruments.

After stripping the best equipment, the state-of-the-art studios, the most expensive instruments, and even the best musicians, only the soul is left. That is exactly what we wanted to explore: a human, urban, and unique product.

The Misfit Bucket Bass was built by stringing a steel break wire through a metal bucket, creating the finest washtub bass of all time. The Misfit Bucket Bass contains normal taps, real bends, and bowed articulations. The only question you need to ask yourself is, "Are YOU All About That Bucket?" The answer will define your purchasing decision.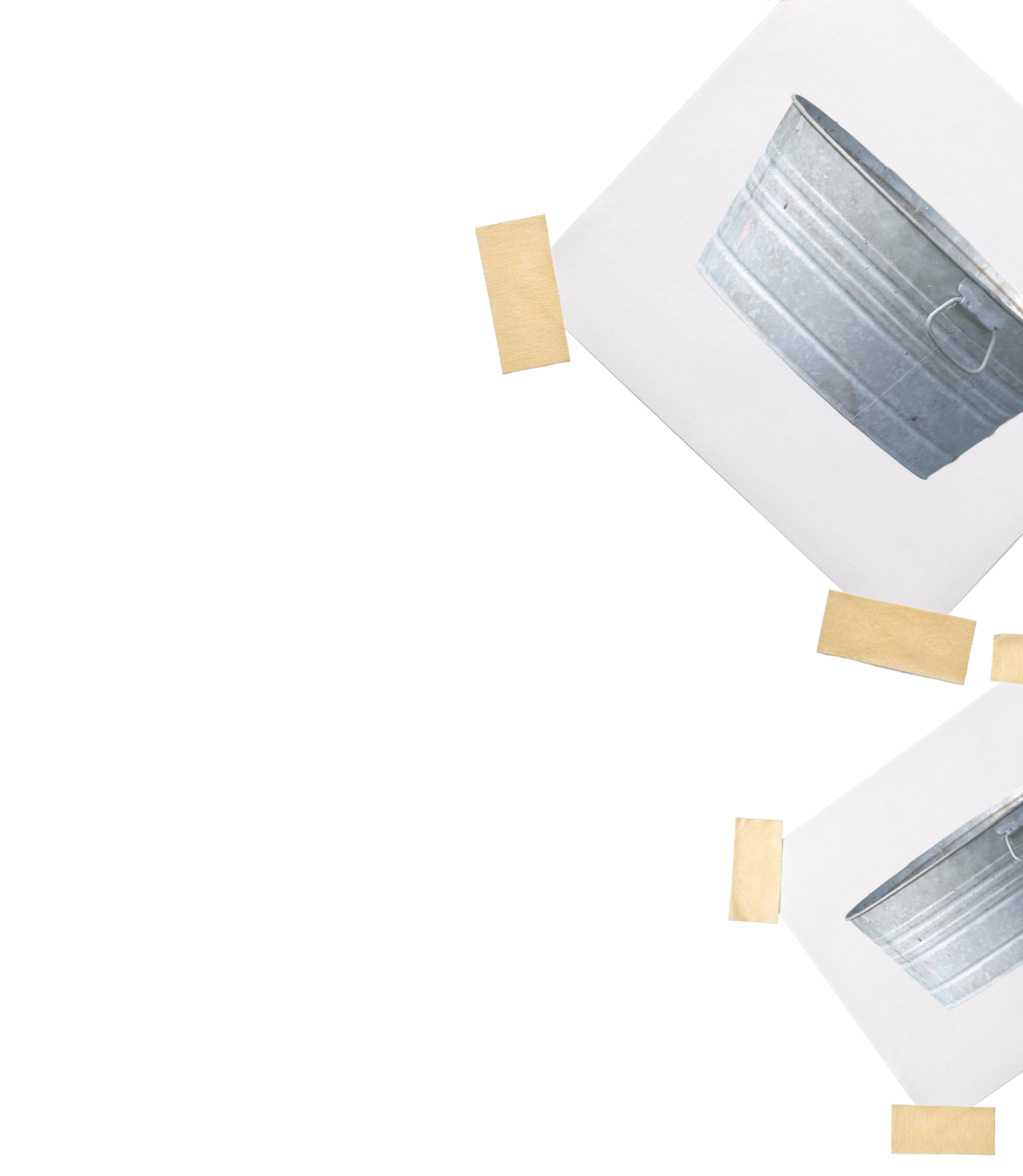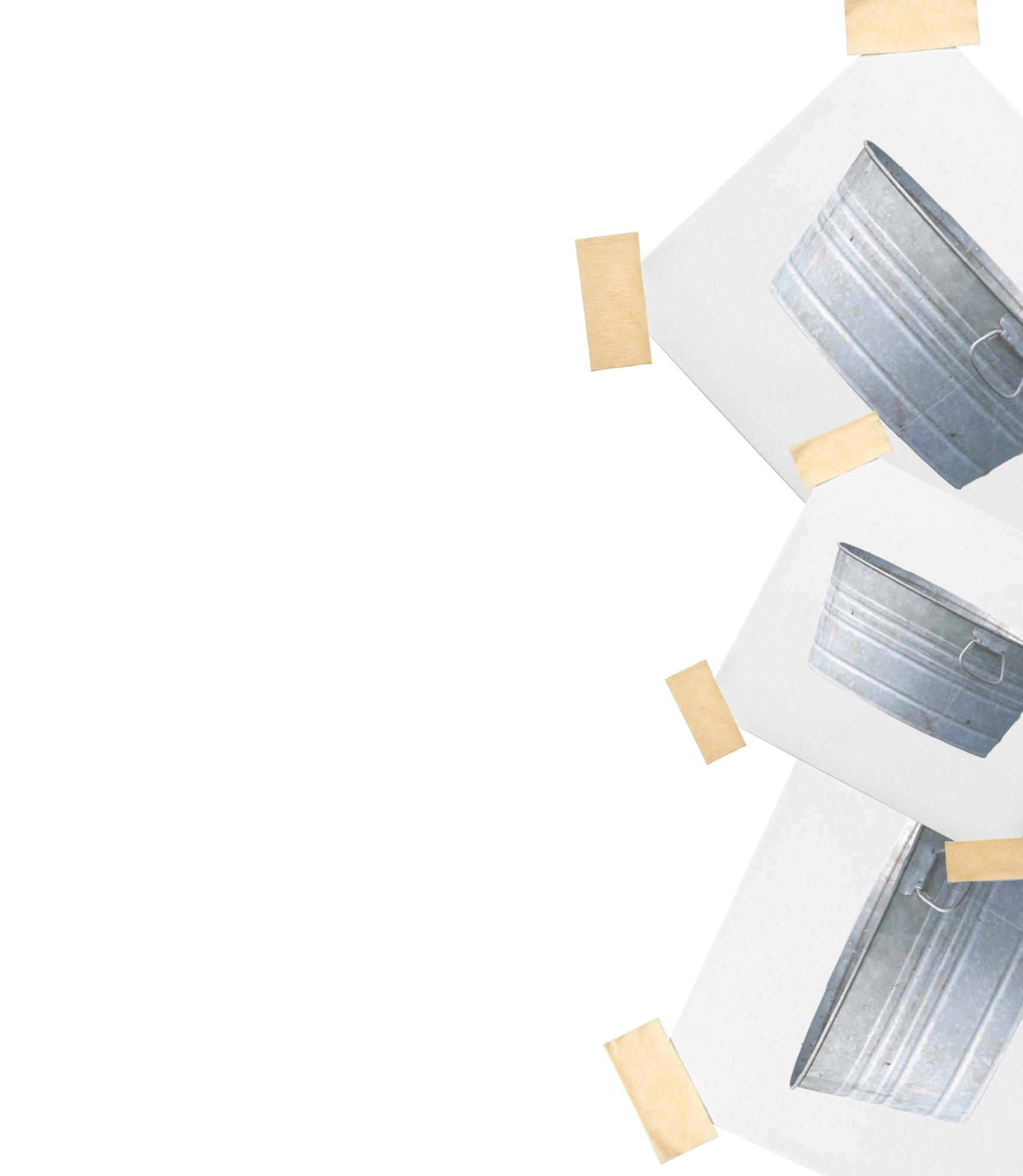 Are You ALL About That Bucket?
The Misfit Bucket Bass is ALL about that bucket. We may think you need a fancy upright or some famous branded bass. But you are wrong! You see, there is no soul in those mass-produced instruments, and you will just end up sounding like everybody else. So, take a chance on the Misfit Bucket Bass and show the world why things don't have to be fancy and expensive, but that music is about true emotion and the raw, gritty nature of humans.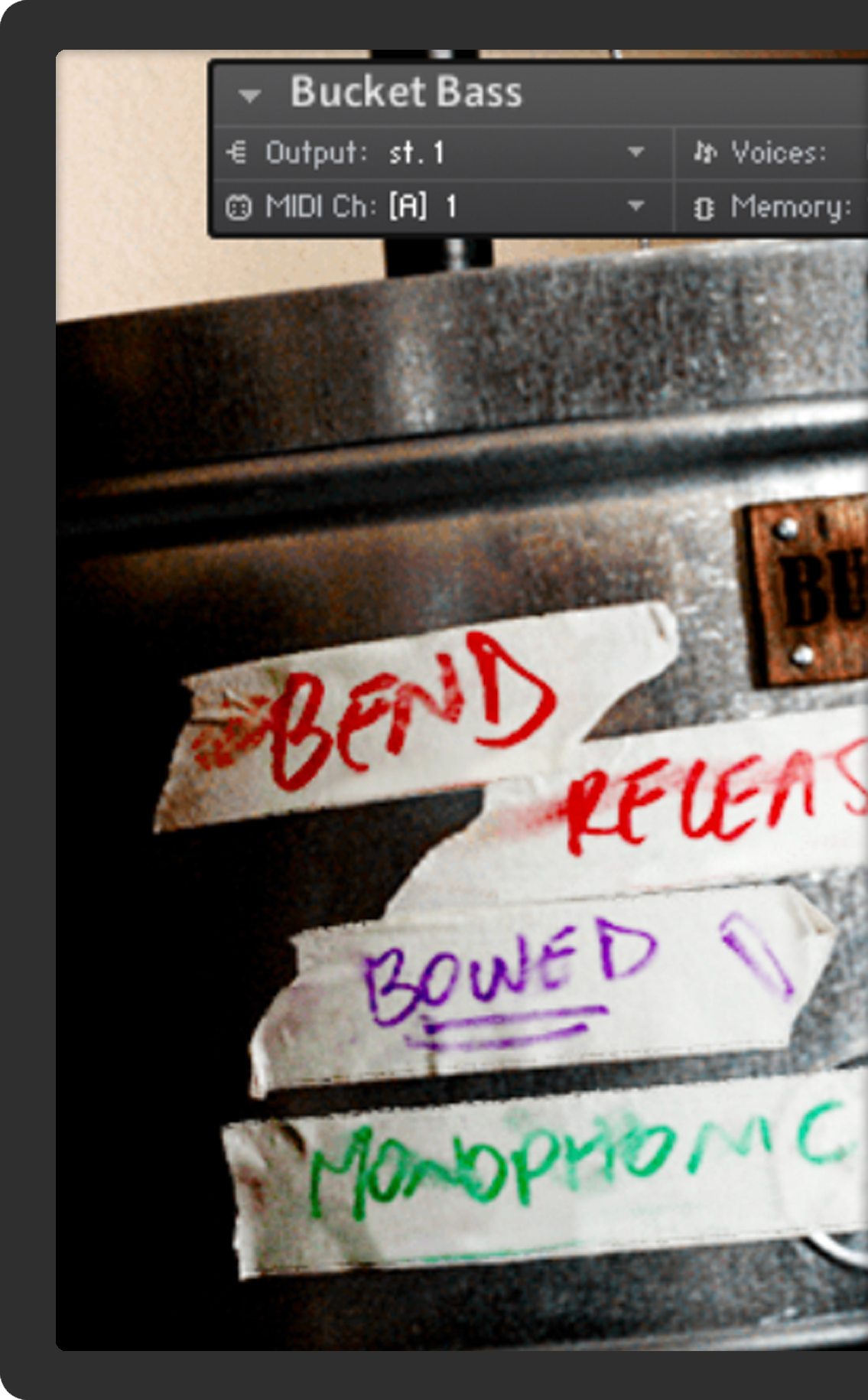 Help Me!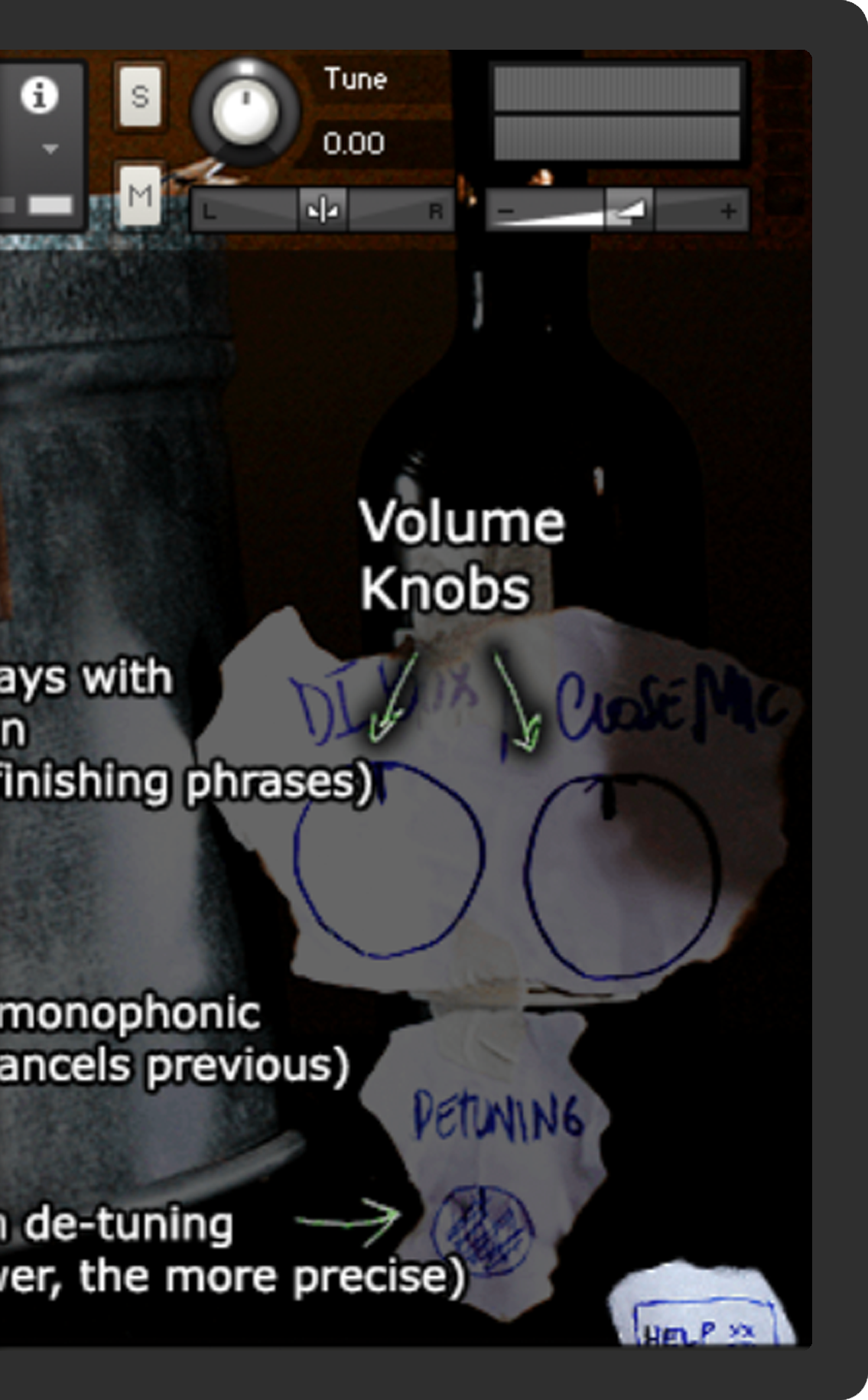 The Misfit sample collection is not exactly your standard sample experience. To make it all easy as pie, we added a "HELPPP!" button on the front of all the user interfaces, which will explain all the features and how they work. Whether you want a little true gelato action or molto expresso vibrato, you can easily find it all by clicking the help button.
Chaos FX 3.0
We wanted to make life a little more fun for you, so we added our Chaos 3.0 FX system to the Misfit collection. First, it gives you access to a variety of new FX types, including a highly sophisticated arpeggiator, dual stereo delay, and types of custom convolution reverbs, and much more!