Bulbul Tarang
Authentically Deep-Sampled Bulbul Tarang

Kontakt VST / AU / AAX
1.96GB
Deep Sampled Melodic Strings (Bass, Treble, Combo)
Large Drone Strings (10 Drone Strings), 10RR
Small Drone Strings (3 Drone Strings), 10RR
Deep Sampled Melodic - and Phrase Strums
True Round Robin Repetitions
Additional FX and Experimental patches
Delivered by Download
Kontakt 5.8.1

 

Full Retail

 

(or later) Required
READ MORE
READ LESS
Melodic & Drone Strings from India and Pakistan

The Bulbul Tarang (aka The Indian Banjo) is a 15-string instrument commonly found in India and Pakistan. The instrument employs three sets of strings, a double set of melodic strings and two sets of drone strings, that also function as part resonators. The Bulbul Tarang is usually played with a guitar-like strum.

The melodic strings contain a bass and treble string. We deep-sampled both strings individually, with multiple velocity layers on each string and round robins on the sustains. With The Bulbul Tarang, you have full control over each string.

The drone strings are divided into a group of 10 and a group of 3. We deep sampled these at multiple velocity layers and 10 round robins per layer.

The Bulbul Tarang also contains a variety of other deep-sampled articulations, including drone strings in both minor and major scales, muted notes on melodic strings, tremolo, trills, and a wide assortment of effects. Additionally, we added a large phrase collection to the library focused on strums. The strums come both as multi-samples and phrase-samples, so you can create the ideal soundscape for your needs.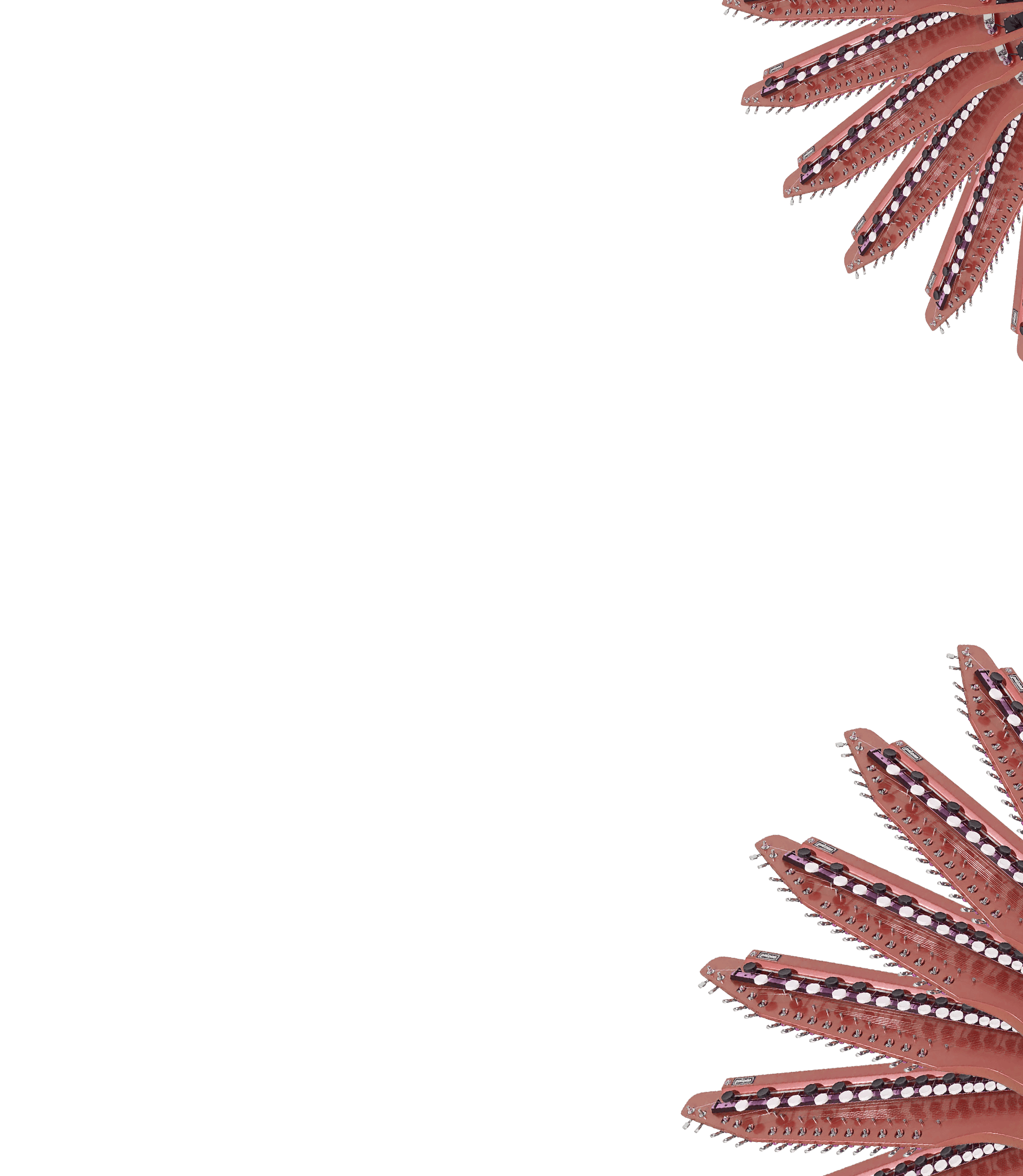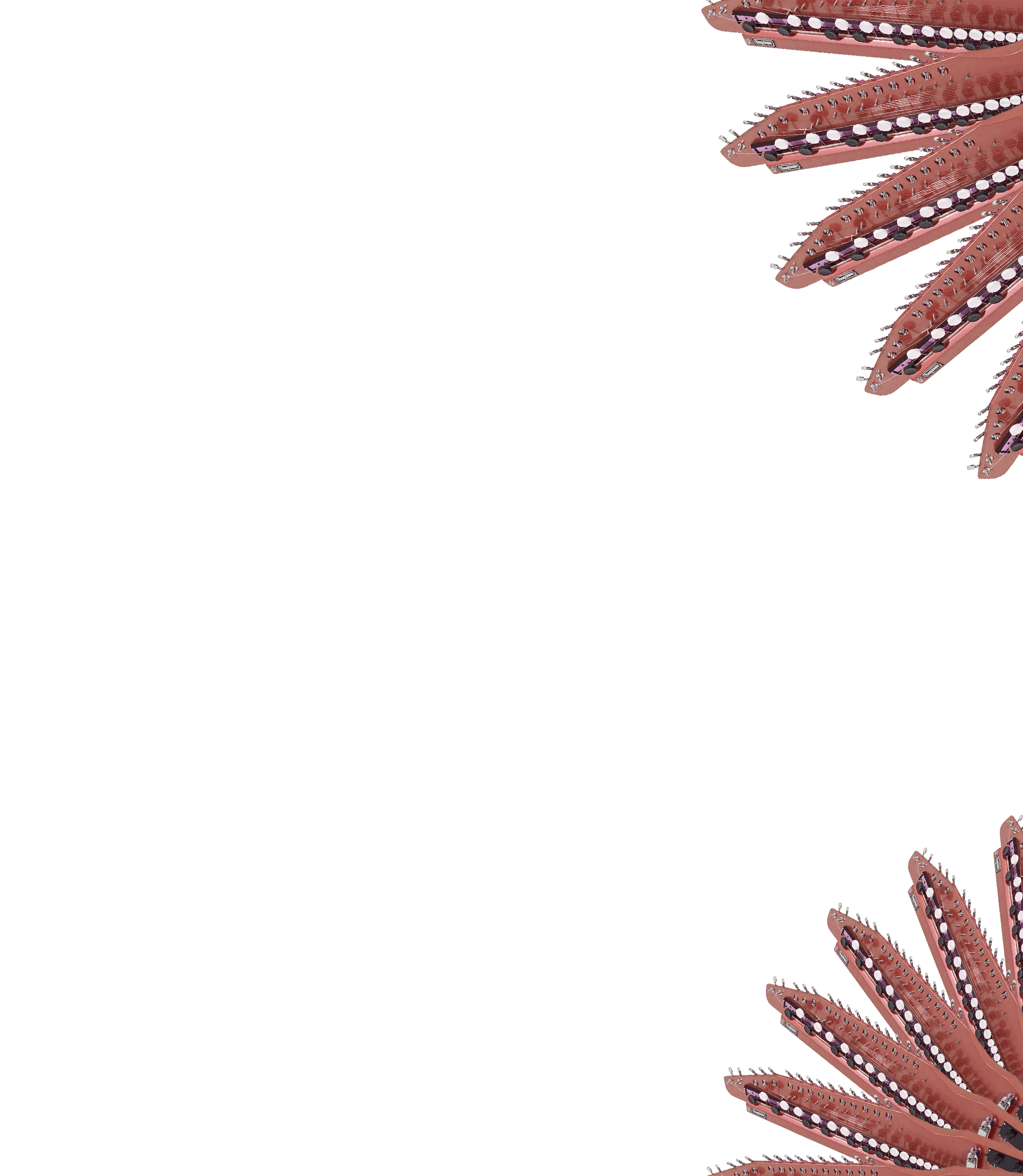 Built-In Browser
The Bulbul Tarang comes with a custom, built-in browser, offering you immediate access to all the included articulations with a single click. We want to simplify the journey from your first thoughts to your final creation. One click and you are set.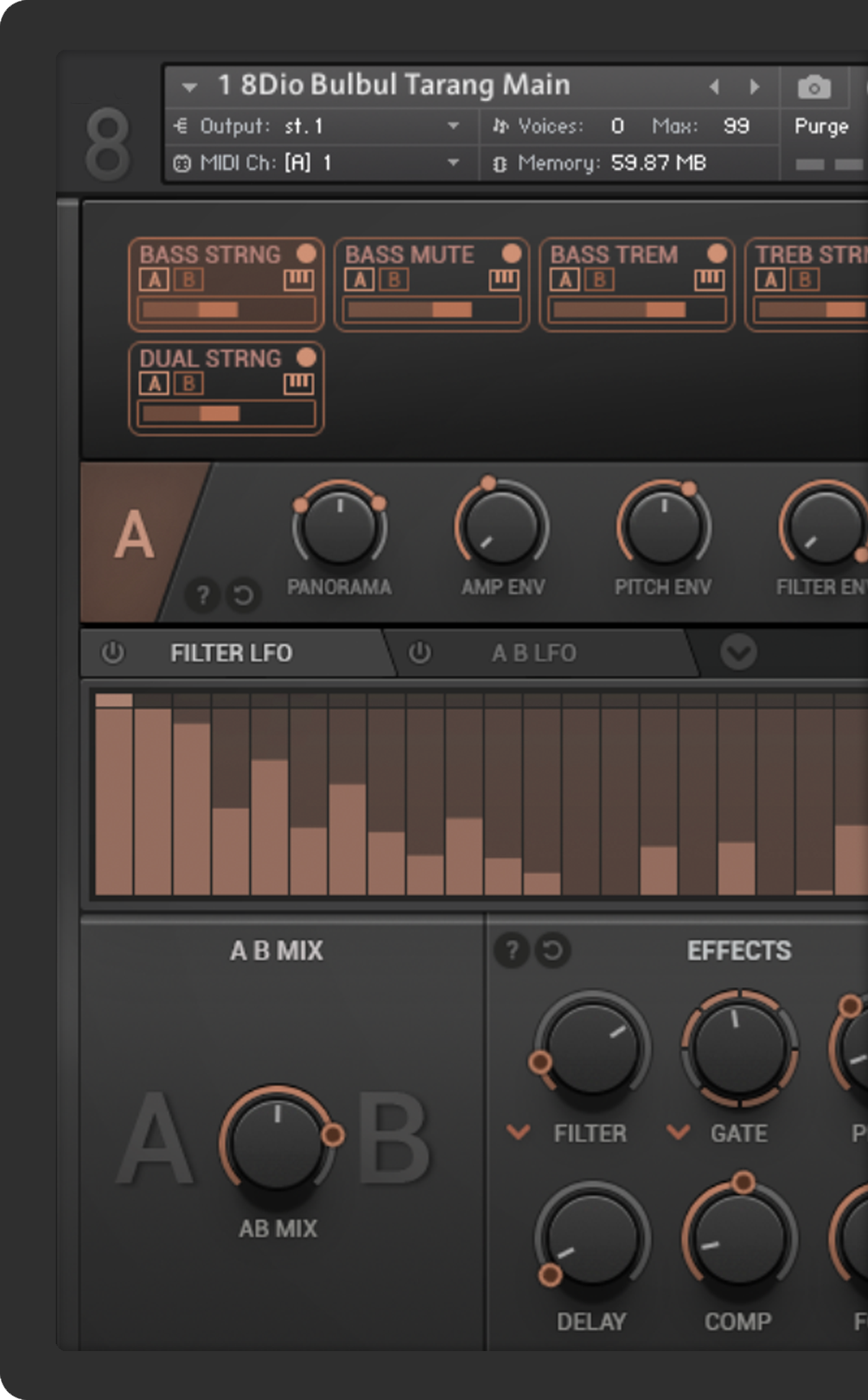 Never Miss a Beat
The Bulbul Tarang features the latest in advanced user control, with our combined A B soundscaping system and a full-fledged Filter-assigned LFO sequencer. So, not only are you able to stack, layer, and modify any loaded articulation, but you can decide just how and when they should be blended together, all with a few simple clicks.
Front-Faced FX and Chaos FX
Bulbul Tarang contains two parallel FX systems. The first is our new Front-Faced FX, which allows you to control the most fundamental effects (ex. Step Based Filtering, Pitch, Delay, and our new Textural Delay). You can also go deeper with our Chaos FX system, which includes Phase Modulation, EQ, Bit-Crusher, Distortion, Dual Delays, and more!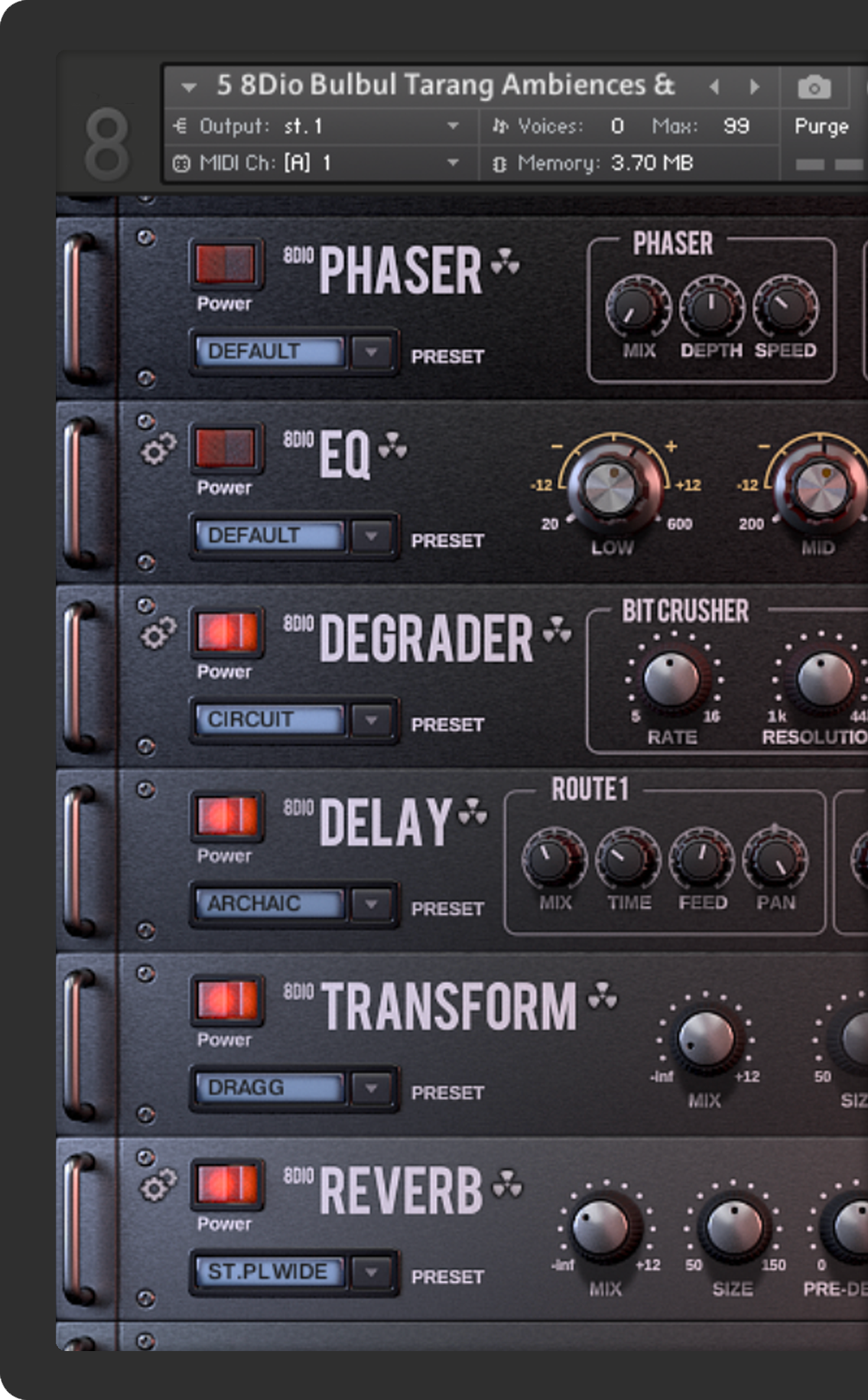 ARTS, SPECS AND REQS
Articulations:
Bulbul Tarang (15 String Wonder)
Deep Sampled Melodic Strings (Bass, Treble, Combo)
Deep Sampled Large Drone Strings (10 Drone Strings) / 10RR
Deep Sampled Small Drone Strings (3 Drone Strings) / 10RR
Deep Sampled Melodic- and Phrase Strums
Additional FX and Experimental patches
Custom Convolution Reverb
Modwheel control of filter & FX
Articulations include:
Melodic String (treble)
Melodic String (bass)
Melodic String (combined)
Tremolo for Treble and Bass
Mutes for Treble and Bass
10 stringed drone x 10RR
3 stringed drone x 10RR
Deep Melodic Phrase Sampling
Deep Strum/Chord Phrase Sampling (60, 90, 120 BPM)
Tempo Synchronized Phrase Patches
Specifications:
1.96 GB Installed
Sample resolution: 44.1Khz / 24Bit stereo
Format(s): Kontakt
Chaos FX:
FX Engine
Instant STACKING (stack any patch you want)
Phaser & Flanger Modulation
Delay
Degrader (Bit Crusher)
EQ
Filter
Convolution Reverb
Transform (Alternative Convolution Reverb)
Requirements:
Full Retail version of Kontakt 5.8.1 or later required
Not compatible with free Kontakt Player
Bulbul Tarang requires 2GB of hard drive space
Minimum: Mac OS X® 10.9, 8 GB RAM or Windows 7, Windows 8 or Windows 10. A minimum 8 GB of RAM or more is highly recommended for affective streaming
Sample resolution: 44.1Khz / 24Bit stereo