Santur
Deep-Sampled Santur w/ 3 Mallet Types & Dampeners

Also Available in Soundpaint ($20) with 127 Dynamic Layers
Custom Vintage Santur
+5.934 Samples / 4.74GB
Deep-Sampled Santur (aka Santoor)
2 Microphone Positions (Close, Far)
3 Mallet Types (Wooden, Semi-Soft & Soft)
3 Dampener Options (Sustain, Stac, Staccatissimo)
Trills/Rolls w/ 3 Dampener Positions
Assorted FX
Kontakt 5.8.1

 

Full Retail

 

(or later) Required
Delivered by Download
READ MORE
READ LESS
Ancient Strings

The Santur, Santouri, Santour, or Santoor is a hammered dulcimer (sort of an ancient Cimbalom) of Babylonian origin, currently played in several countries around the Balkans, Middle East, and Eastern Europe.

This library has been deeply sampled to give composer a great tool made with unique colors of sound thanks to the use of three sets of mallets (wooden, semi soft, and soft) and three different damper configurations (no dampers for long sustains, one damper for staccato, two dampers for staccatissimo).

Two microphone positions, over six thousand samples, and quarter-tone tuning options make this library a very versatile tool which fulfills the needs of any type of user.

Our CHAOS engine has also been added to multiply the textures and possibilities this library has to offer. We hope you enjoy using this library as much as we enjoyed making for you.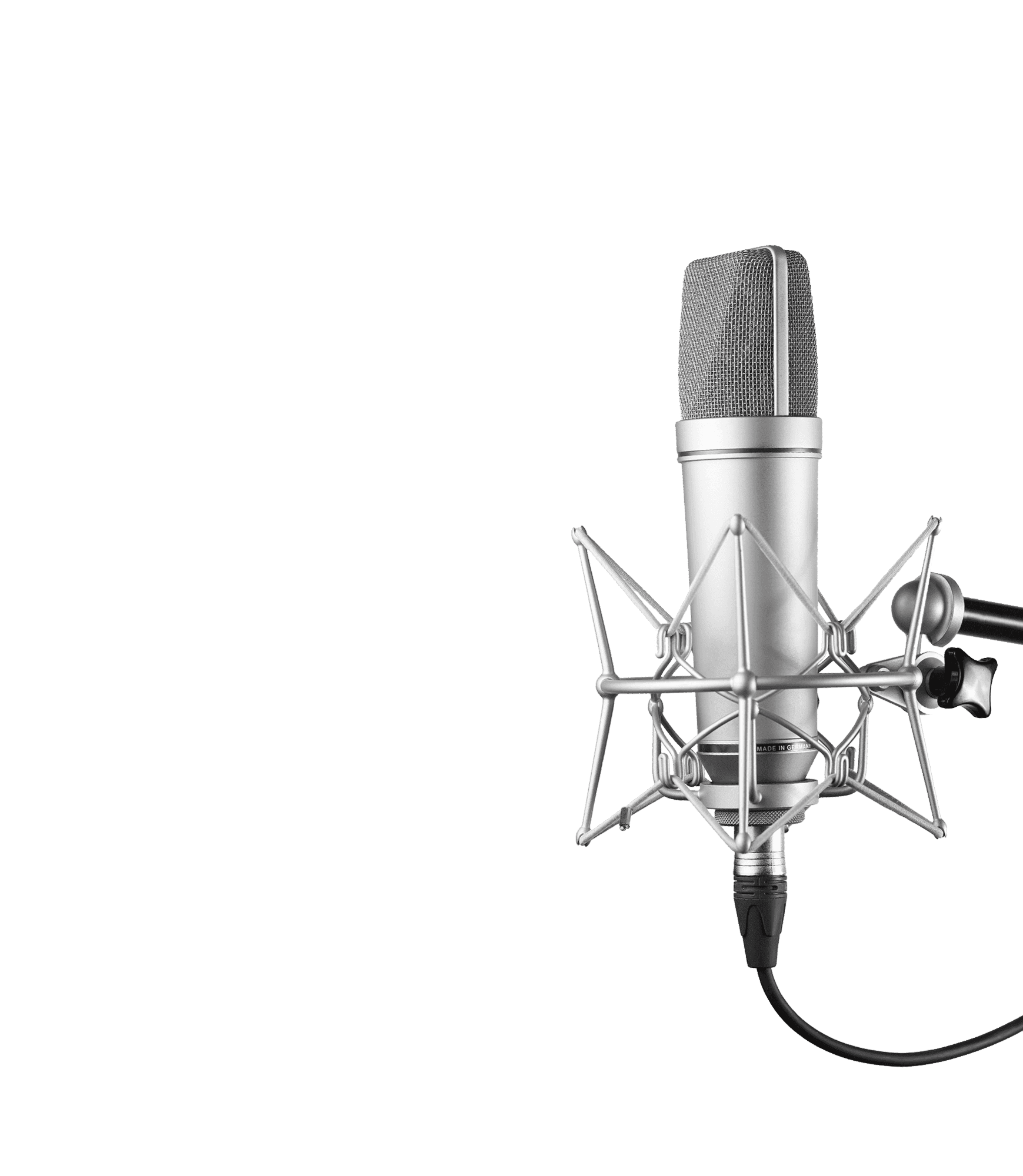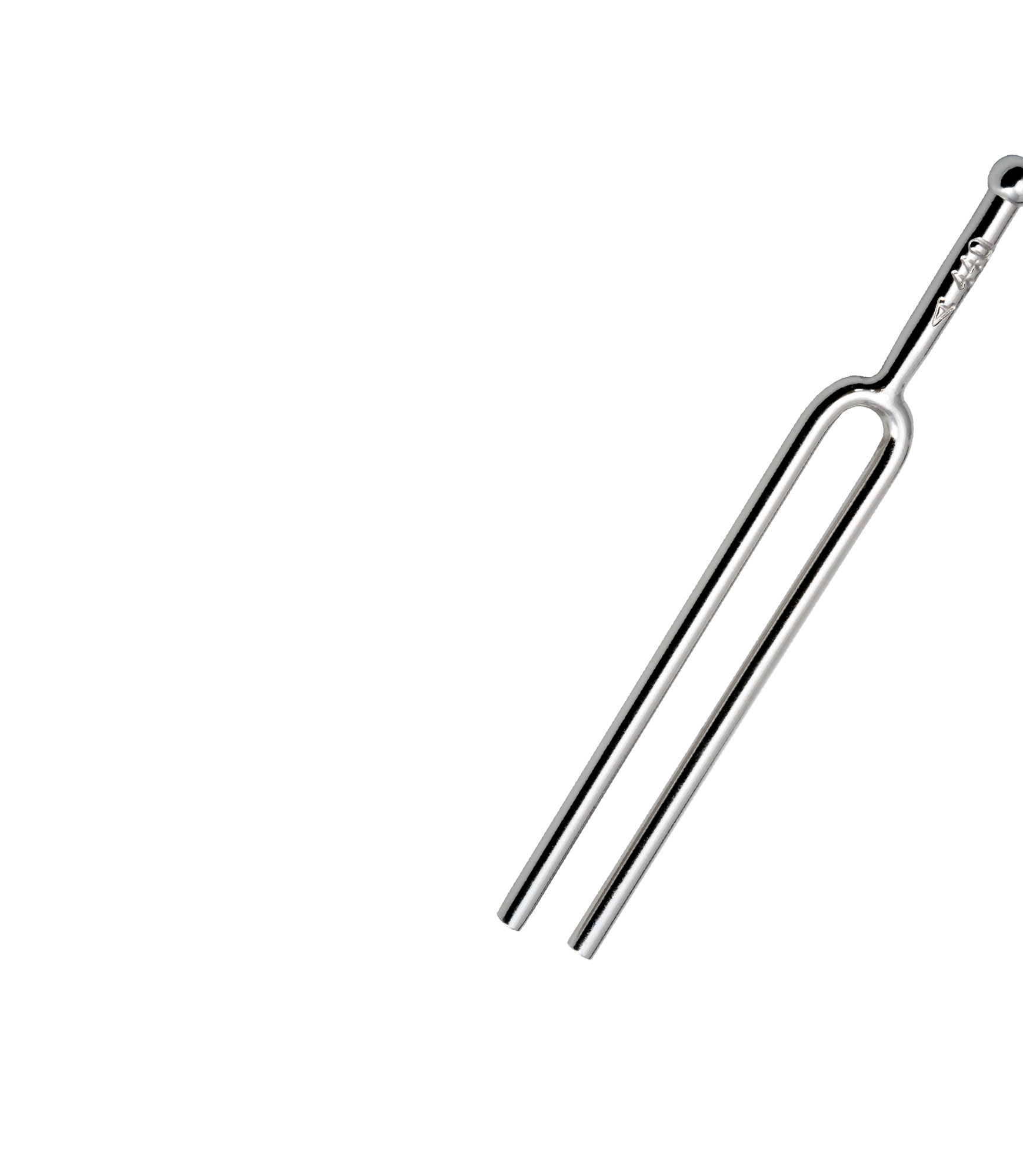 3 Mallet Types
The 8Dio Santur offers you three different mallet types: Wooden, Semi-Soft, and Felt. The Wooden mallets are more defined and epic in their sound. The Semi-Soft mallets are great for normal, tempered material and the Felt mallets add a gentle and warm presence in the sound. All mallets also contain unique samples for dampeners, so you can choose how dampened you want the sound.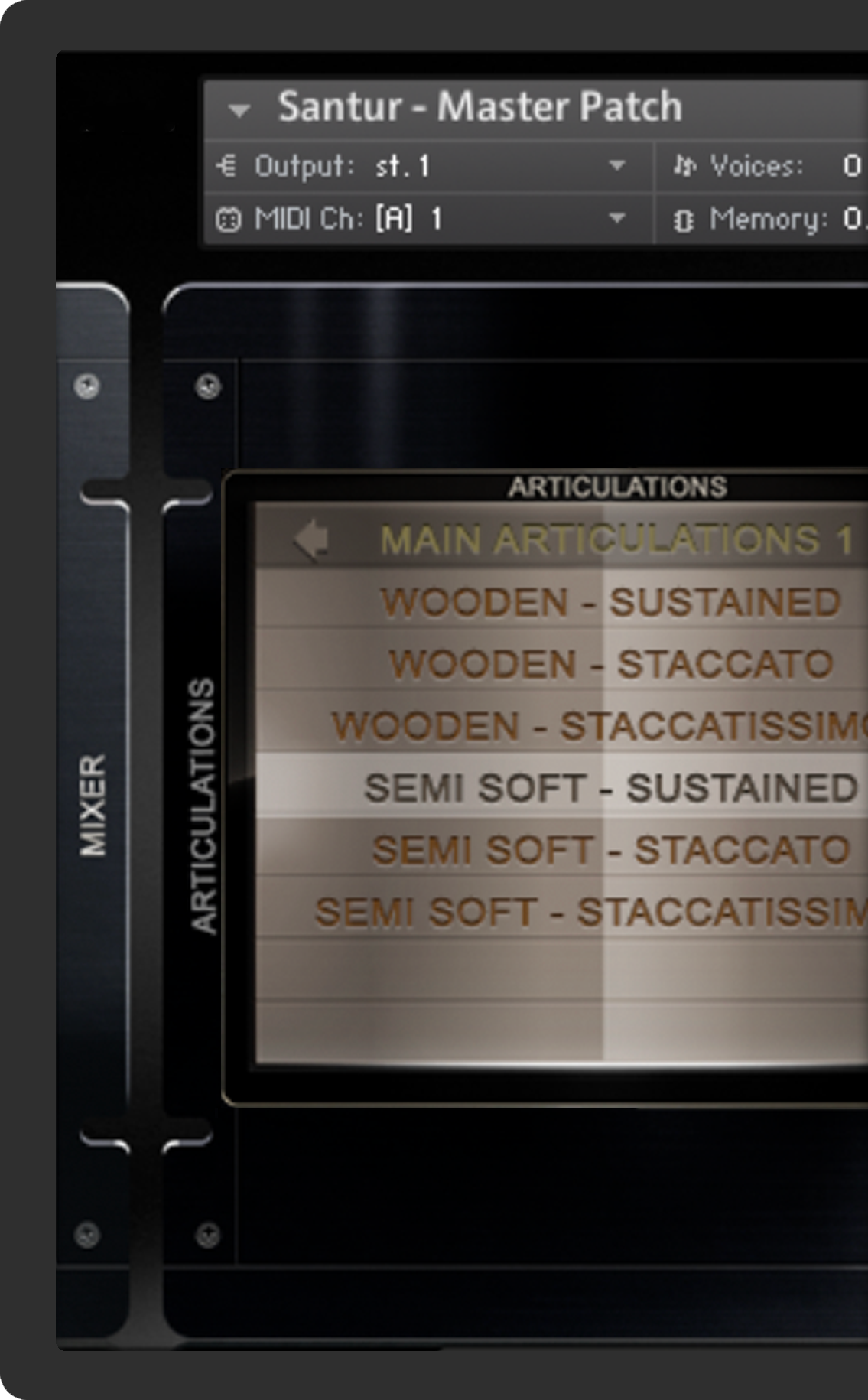 Micro-Tunings & Options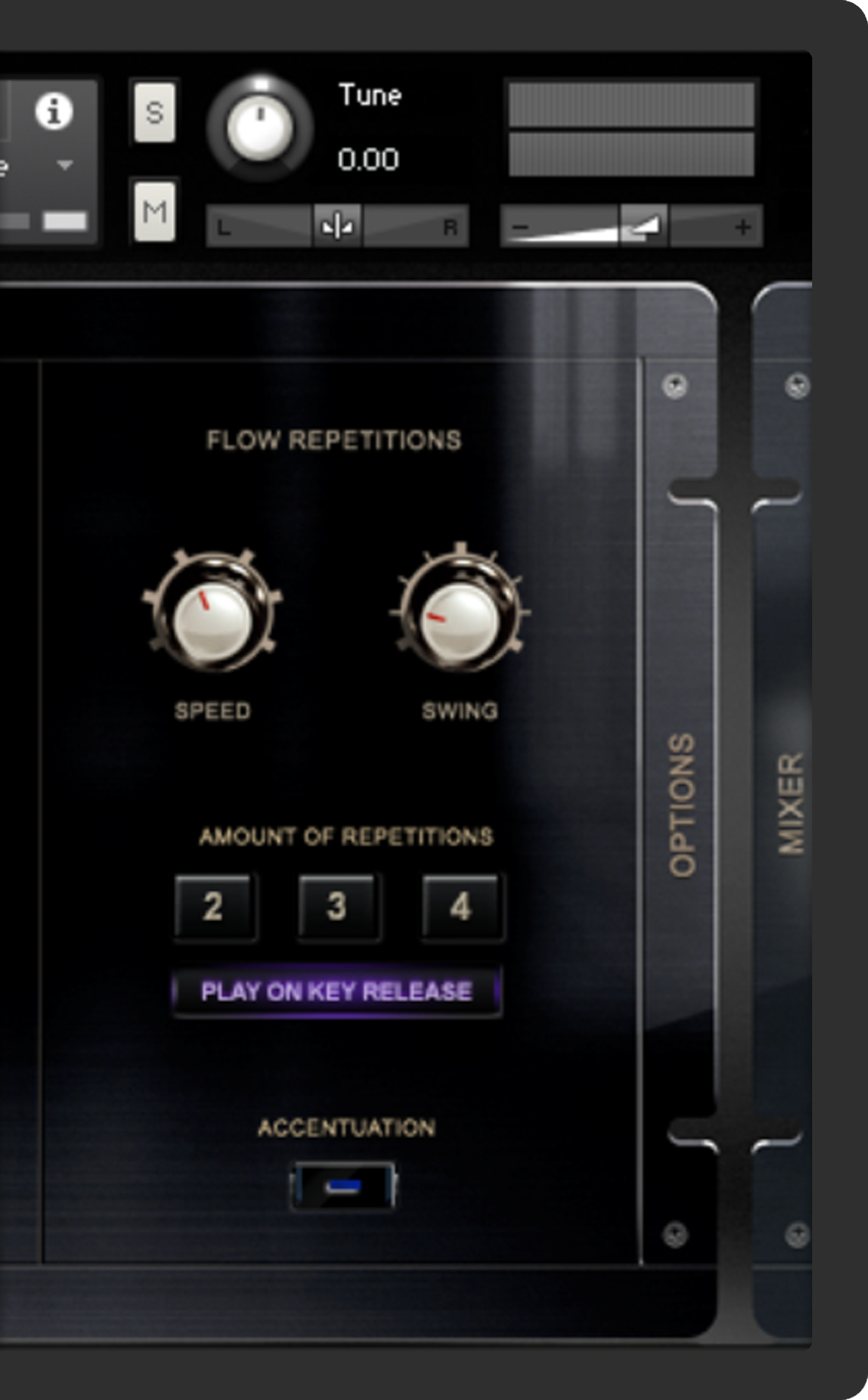 The 8Dio Santur offers a variety of ethnic micro-tunings, including Rast, Saba, Bayati, Hijaz, Huzam, Sikah, and Suznak. We also created an Ensemble function, so you can have up to three Santurs playing at the same time. With our new Flow-Note system, you can have the program play repeated notes for fast performances.
Microphone Positions
The Santur also comes with two different microphone positions: A close, intimate perspective, and far, more ambient perspective. We recommend using both at the same time so that you hear the body of the instrument and the room. It just brings a unique life to the instrument and a body that cannot otherwise be achieved.