Prophet X Series Mapping Utility
Official Prophet X Series Mapping Utility

Use your own samples with the Prophet X series
Program custom sample sets
Mac/PC Compatible
8MB Download
Delivered by Download

Prophet X or XL Hardware Synth Required

The Prophet X or XL must be running OS v2.1+
The latest operating system can be found HERE
**

 

Not compatible with Kontakt
READ MORE
READ LESS
Prophet X Series Mapping Utility

The Prophet X and Prophet XL provide two fully independent, stereo, sample-based instruments per voice (up to 4 in Stack/Split mode). Samples can be manipulated through various onboard modulation, sample stretching, in-depth loop controls, tone shaping, a vast array on board effects, and of course a true stereo analog low-pass filter.

With the free 8Dio Mapping Utility you are now able to import your very own samples into the Prophet X or XL.

While 8Dio continues to offer an ever-growing range of Official Add-On Packs, the Mapping Utility is a terrific way for you to incorporate your own recordings into this modern classic.

The workflow has been designed so that you can directly import, assign, adjust mapping, and label your own sample-sets, ready for loading in to your Prophet X or XL.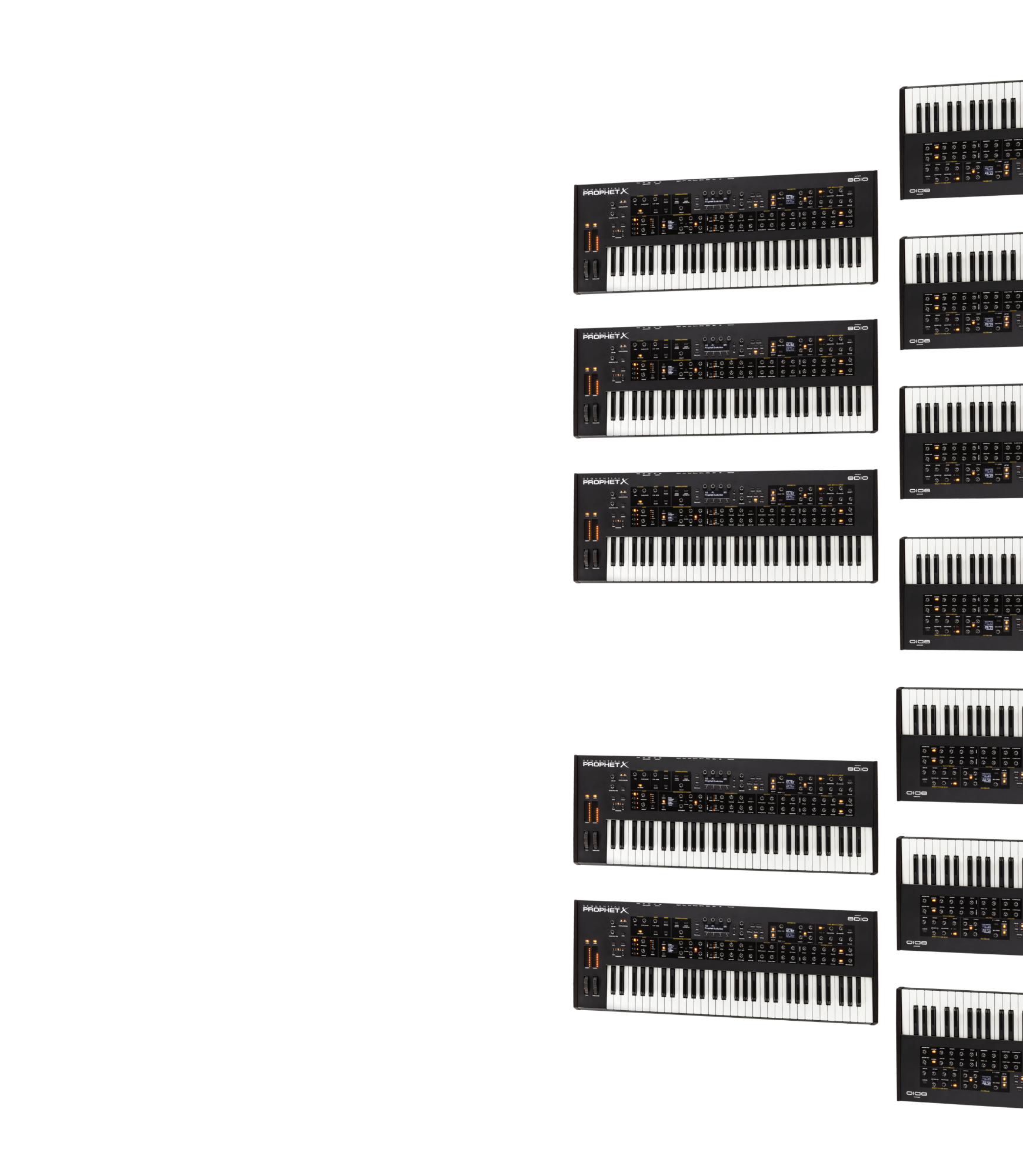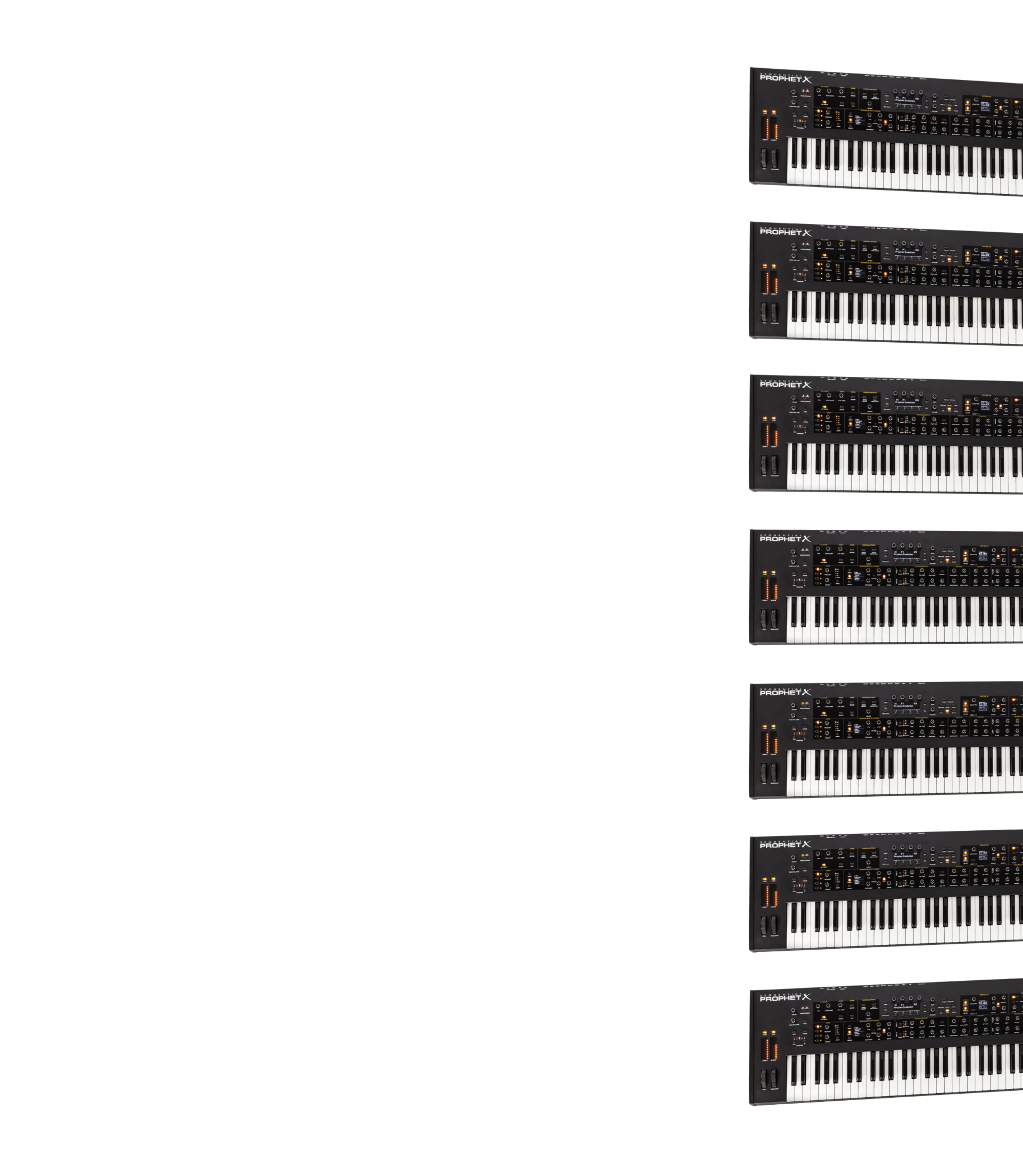 ARTS, SPECS AND REQS
Features:
Import your own samples
Auto map them to the correct key ranges
Manually assign and adjust your sample mappings
Audition your sample files
Define Categories, Sound-Sets and User Banks
Send files to outside 3rd party audio editors
Save your mapping session for adjustments at a further time
Export your files, ready for transferring to the Prophet X/XL
Requirements:
Sequential Prophet X or XL hardware synthesizer
The Prophet X or XL must be running OS (v2.1) or higher. The latest operating system can be found HERE
For Mac, macOS ® Sierra or above is required in order to utilize the Mapping Utility. (Previous OS X ® may operate but with limited functionality.)
For PC, Windows 7 or above is required in order to install the Mapping Utility.
A USB 3.0 flash drive (USB Stick) with sufficient size and available for formatting.
Sample file resolution: 16 Bit / 48 kHz
Maximum sample file count: 128 wav files
Maximum sample-set size: 1.5 GB