The Bible of Salsa Volume 3
Third Volume in The Bible of Pop, Latin & Salsa

4.26GB / 32.000+ Samples

2 Instrument categories (Brass & Percussion)

Tenor Saxophone, Trumpet, Trombone

Bongos, Cajon, Congas, Drums, Timbales

Two types of Cowbells, Maracas, Shekere, Guiro, Clave 

Lively, Bubbly Polyphonic Brass Legatos
Fire Trombone Also Available in

 

Soundpaint

 

($20)
Brand New Advanced User Interface
Delivered by Download
Kontakt 5.8.1

 

Full Retail

 

(or later) Required
READ MORE
READ LESS
The Bible of Pop, Latin, & Salsa Volume 3

The third volume of our Bible of Pop, Latin & Salsa completes the circle of the deepest library ever sampled.
This volume is the cherry on top for performers who want to have total control of the music they write. Each instrument in this product is sampled to a never-before-heard depth.

Our trip to Cali, Colombia ended with a marvelous sampling session with amazing soloists which allowed us to capture the soul of Latin music. Each note is played with the passion that characterizes this style, each transition has the proper requirements to join with this collection. Together, they will help you create real salsa compositions in a matter of minutes, and allow you to expand your horizons with endless possibilities.

In contrast with Volumes One and Two, The Bible of Pop, Latin & Salsa Volume Three is all about writing music. While One and Two will allow you to create real salsa tunes in a matter of minutes, Three will allow you to have the freedom to write what you want music to communicate. With Legatos, Sforzandos, Crescendos, Staccatos, and more, we have everything salsa uses, performed by proper Salsa players, using proper Salsa Mouthpieces, recorded with the equipment found in real Salsa studios. Forget about reverb-y classical trumpets with perfect pitch, this is all about performing and sounding alive!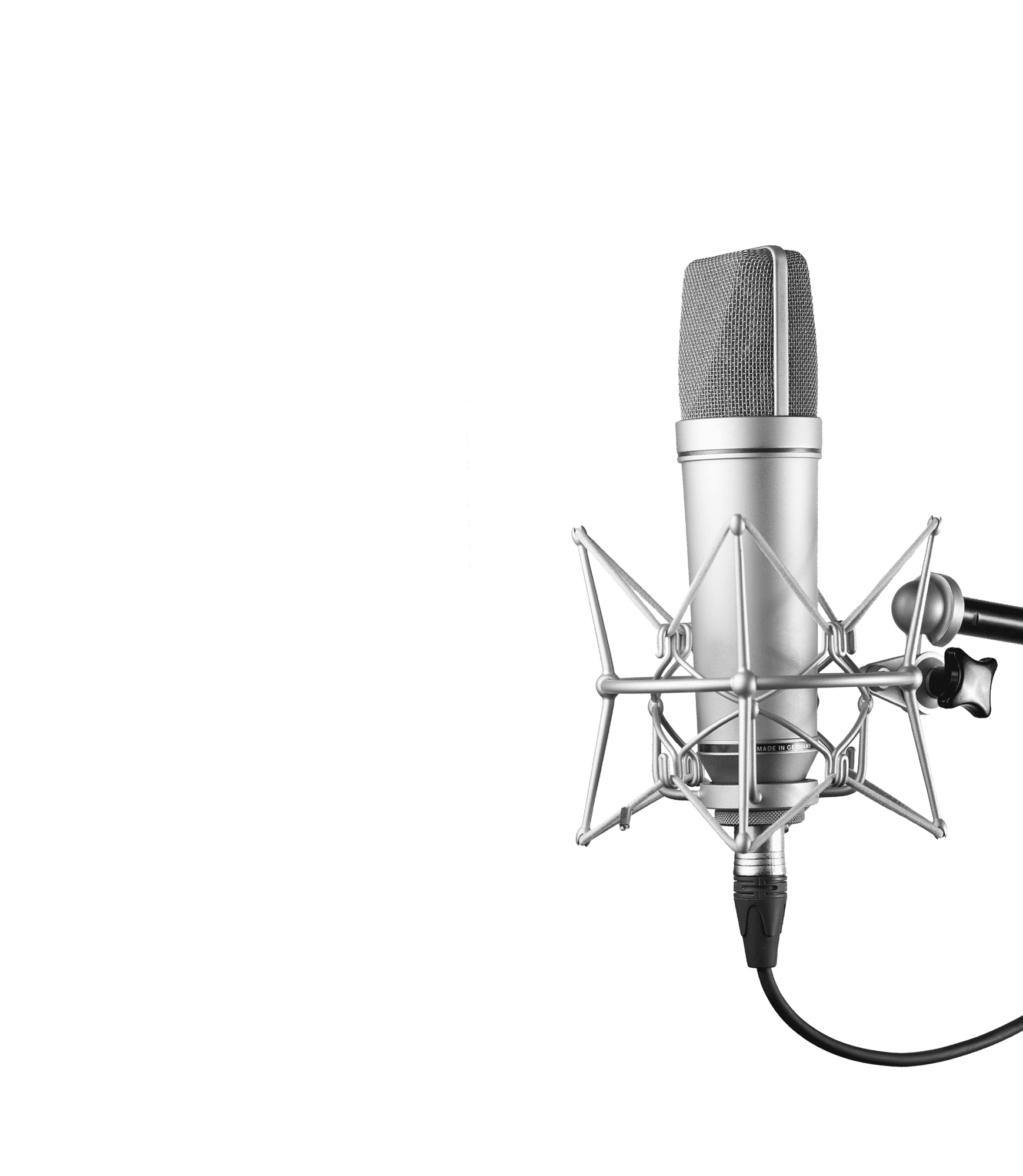 The Brass
Volume Three contains a Tenor Saxophone, Trumpet, and Trombone, all sampled together, perfectly matching but also clean and neat. As salsa is characterized for its spectacular playing style, we captured every articulation that can fit in this type of music: drops, staccato, glissandi of all types, crescendi, and sforzandi that will fill your tunes with lively authenticity.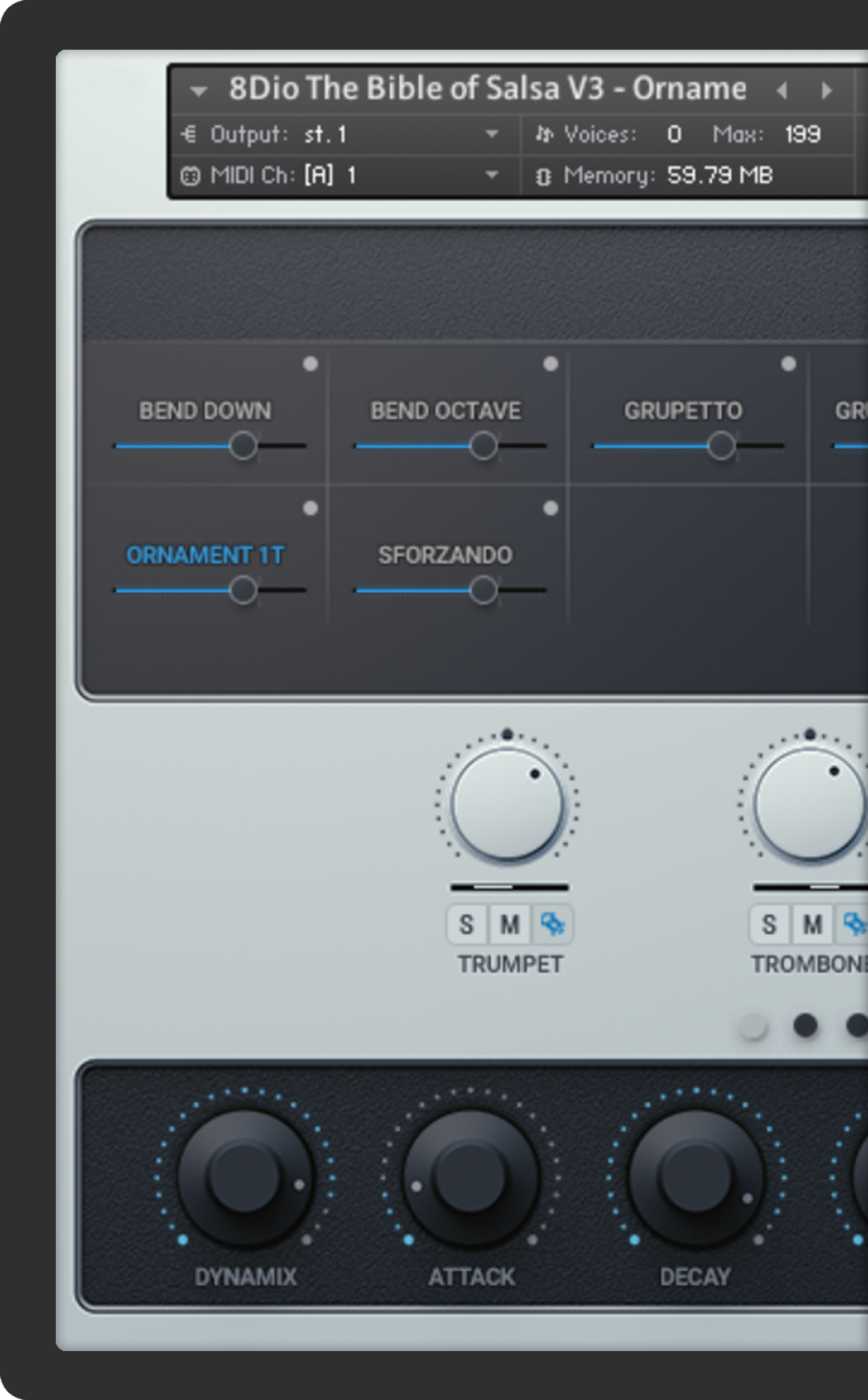 Legato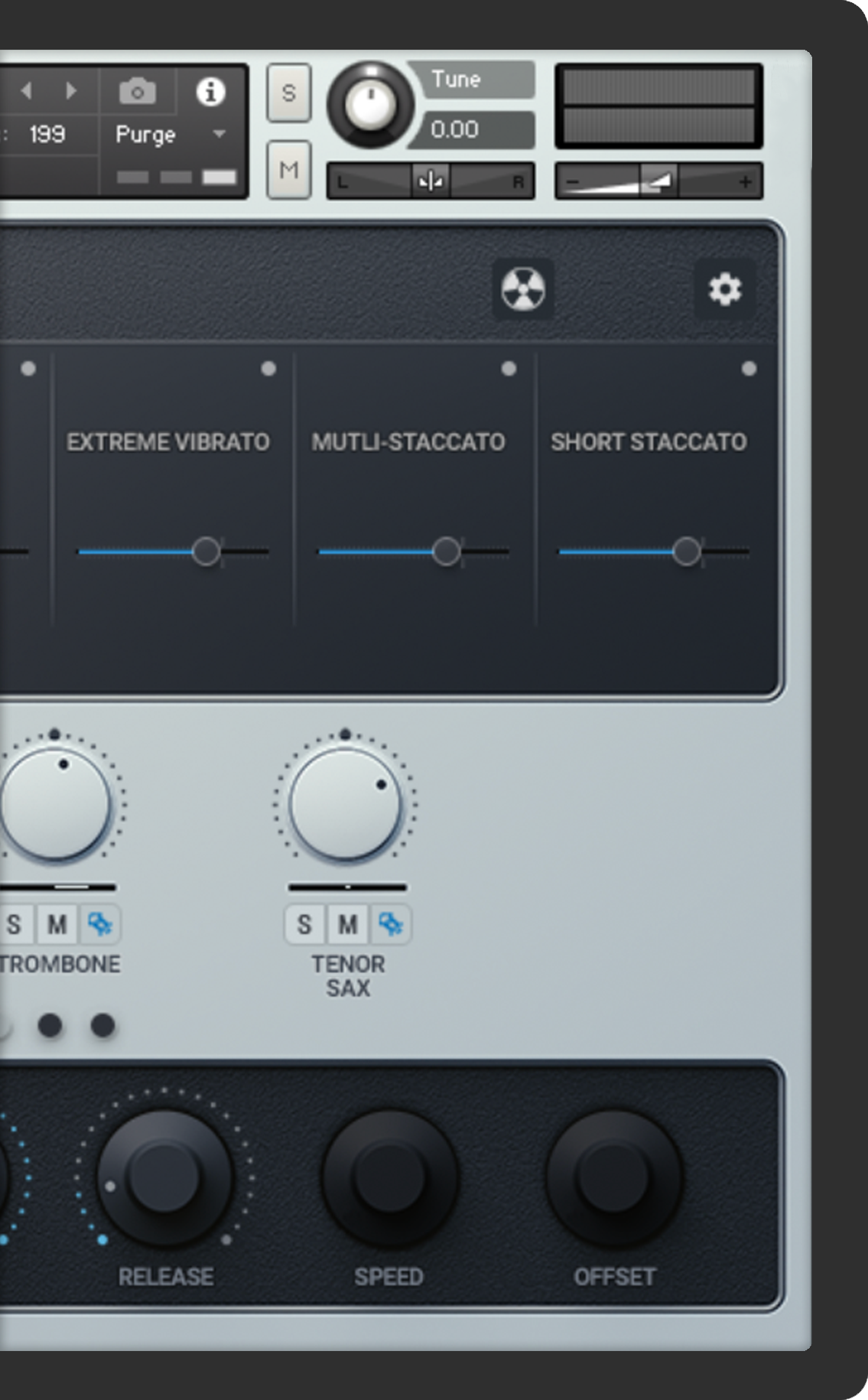 Forget about classical slow legatos recorded in halls with perfect reverbs. This library is nothing like that. Volume 3 contains the fastest legatos you will ever play! Drag your fingers across the keyboard and hear real transitions at top speeds! These guys will make you dance with a note, and you will never hear livelier brass than this!
Percussion
You know when you wanted Salsa percussion and all you had were Symphonic Congas? Well, this is not even close to that. This is the real deal. We sampled large percussion such as the Congas and Timbales along with small percussions such Shekeres, Guiros, and Cowbells in several sizes. This is the most complete percussion you'll ever need for any Latin-style music.