Plucked Grand Piano
New User-Interface & FX CHAOS Engine

Deep sampled Plucked Grand Piano
Plucked & Hammered Grand Piano
Plucked Articulations
Hammered Articulations
Sample Resolution: 44.1Khz / 24Bit
2.7GB
Direct download / Cloud Server System
Delivered by Download
Kontakt 5.8.1

 

Full Retail

 

(or later) Required
READ MORE
READ LESS
Climb into the Piano

Welcome to The Plucked Grand Piano: a library dedicated to the deep sampling of plucked and hammer struck grand piano strings. We took a world class piano and recorded every string with a massively over-sized nylon guitar pick. The instrument is best described as a hybrid between a harp, clavinet, guitar, lute, and the unforgettable sound of the harpsichord. In addition, we added a bonus "Hammered" articulation, using a custom miniature hammer. The sound resembles hammered dulcimer.

Once we completed our little masterpiece, we tunneled even deeper into the usability of the sound and imported it into an interface packed full of features, giving you all the creative freedom you could ever need. Plucking or hammering a piano string creates such a starkly different sound from simply playing it normally, as you strike a single string instead of 3. Even though the other strings resonate sympathetically with the primary string being struck or plucked, the sound is much more singular, focused and narrow, with more buzz and "wah" in the sound. It is completely unique.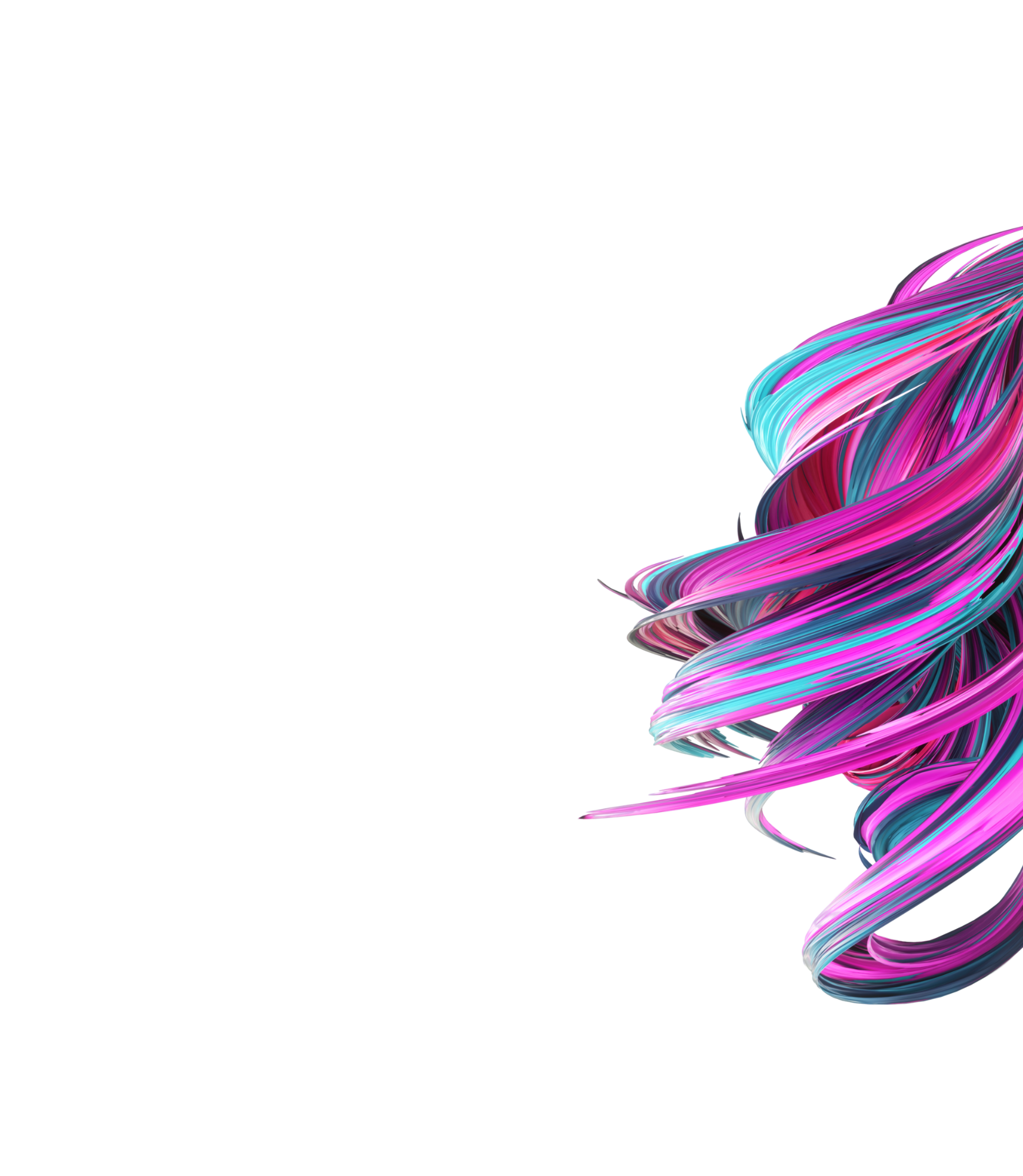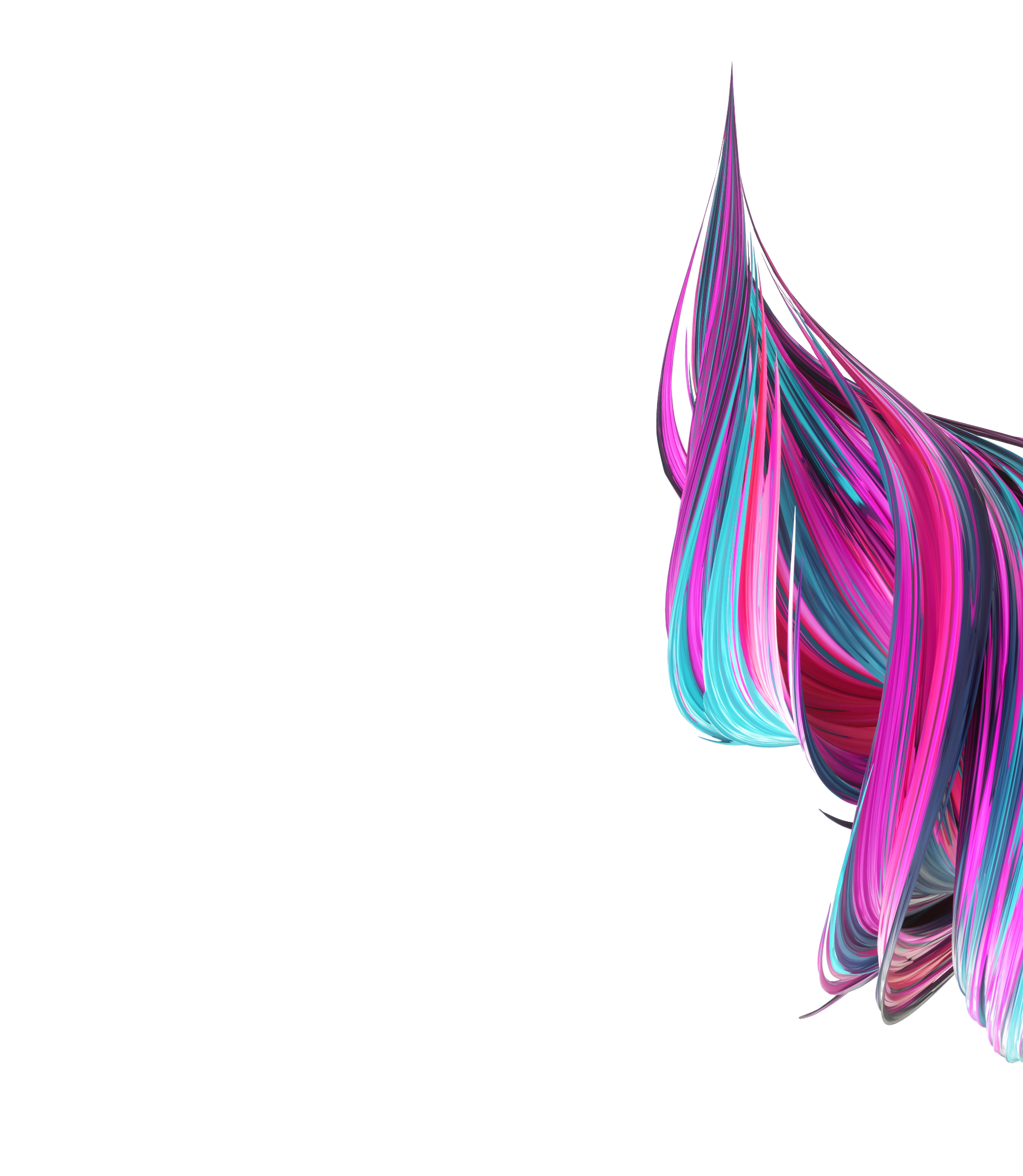 Internal Browser
The Plucked Grand Piano comes with a built-in browser environment, so you do not need to load separate files for everything you want to try. With the A/B system, you fade between two different sounds in real-time.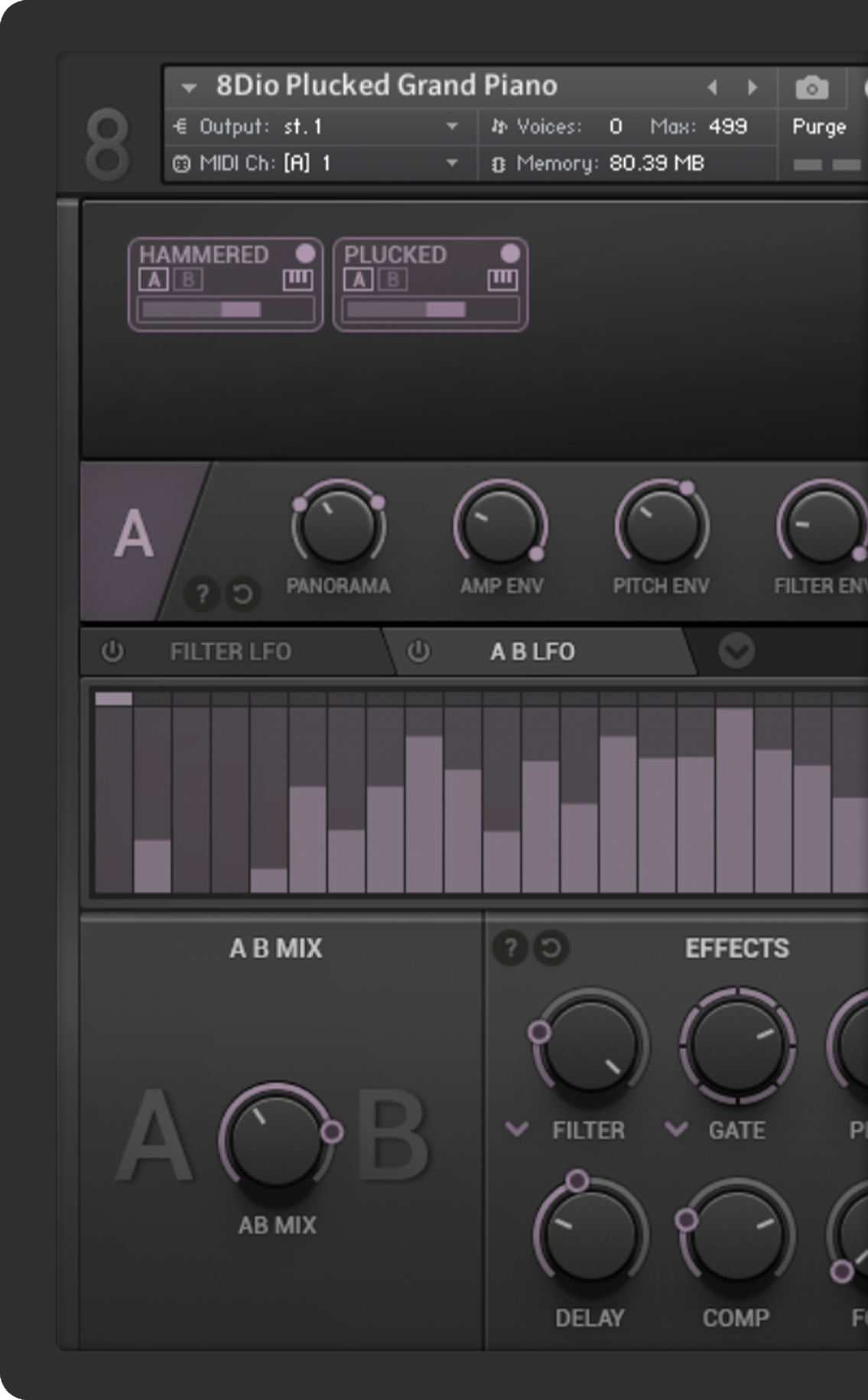 Textural Convolution Delay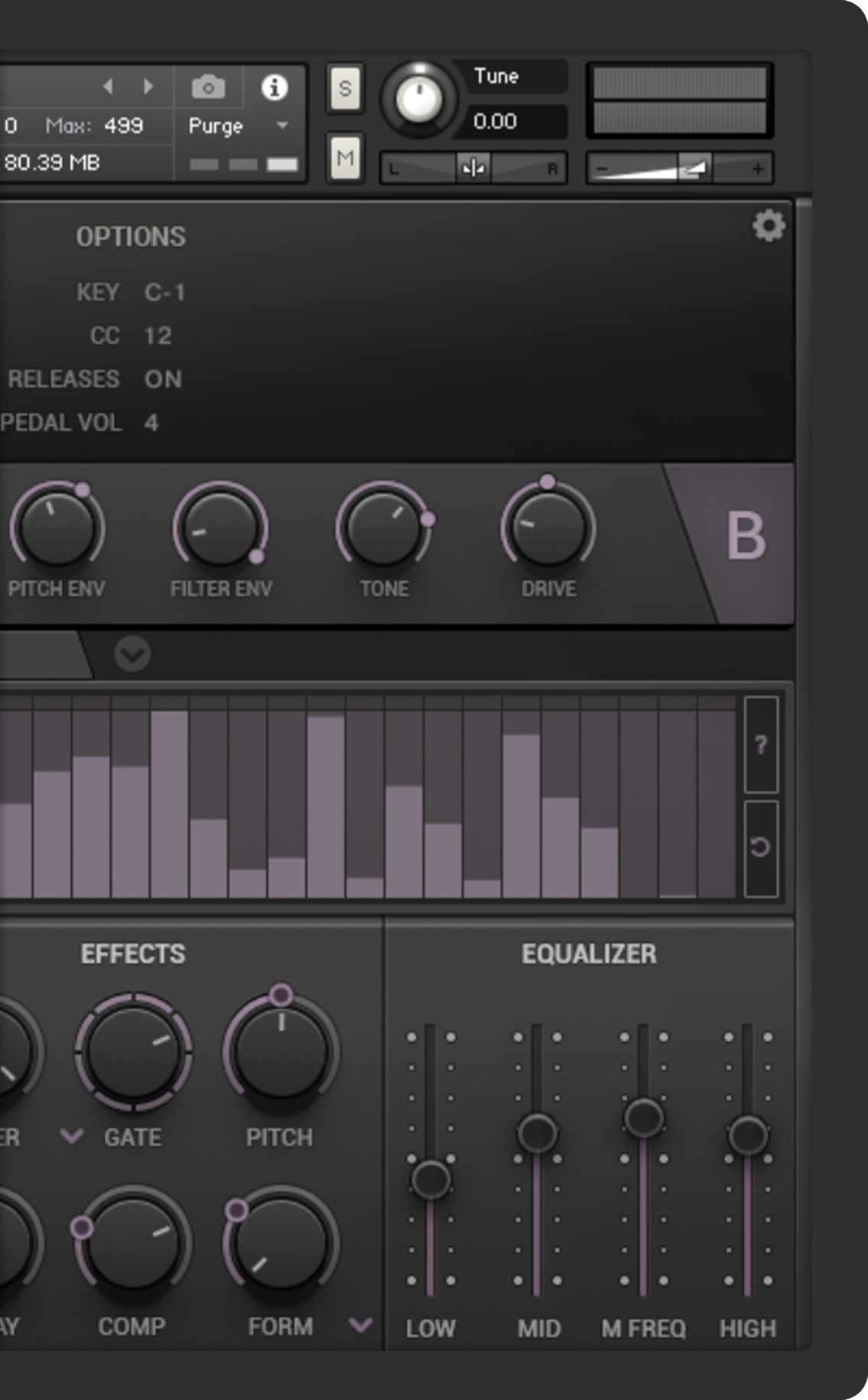 Textural Convolution Delay is a new way of using convolution to create textural delays. The idea is to use non-conventional convolution impulses to augment the existing sound. In addition to the normal delay of the instrument, you also get the delay and texture of the convolution.
Front-Faced FX and Chaos FX
The Plucked Grand Piano contains two parallel FX systems. The first is our new Front-Faced FX, which allows you to control the most fundamental effects (ex. Step Based Filtering, Pitch, Delay, and our new Textural Delay). You can go even deeper with our Chaos FX system!