Epic Solo Taiko
Kontakt VST / AU / AAX

4,200 Samples / 1.44GB
2 Microphone Positions (Close & Room)
Contains 10+ Different Deep-Sampled Taiko Drums
100,000+ lines of custom code for new FX 3.3 system
Instant Front-Face FX & Textural Convolution Delay
Bonus: Project Midi Demo (Dragon Breath)
Delivered by Download
Kontakt 5.8.1

 

Full Retail

 

(or later) Required
READ MORE
READ LESS
Solo Taikos. Big and Small

The Solo Taiko Drums is the most comprehensive and deep-sampled collection of individual Taiko Drums on the market. The library is a completely remastered, redesigned and reprogrammed edition of our original Epic Solo Taiko Drums, containing over 4,200 samples, two microphone positions, a built-in articulation browser, internal step-sequencer, front-face effects, textural convolutions, and our newest 3.4 Chaos Engine.

The Solo Taiko Drums features the highly renowned Taiko Ensemble group Emeryville Taiko, lead by master Susan Horn. The recordings lasted over a week, which allowed us to capture an unprecedented amount of content. We recorded a variety of Taiko drums, including the grand O-daiko, 5 types of Chu-daiko (medium sized Taiko), 4 types of Shime-daikos (Taiko snare drums), and a wide assortment of extra articulations, including rimshots, clacks, different sticks, and more. We even recorded the unique Tekkan, which is a metallic part of a cannon, and recorded unique articulations playing with hands on the Taikos instead of sticks.

Articulations have up to 6 velocity layers, all sampled at 10 round robins. The library was recorded in the same signature hall used for our Epic Taiko Drum Ensemble and Epic Frame Drums. We highly recommend both the Epic Taiko Ensemble and Solo Taiko Drum. Since they use the same drums and microphone perspectives, they give you the necessary depth to create completely realistic Taiko performances.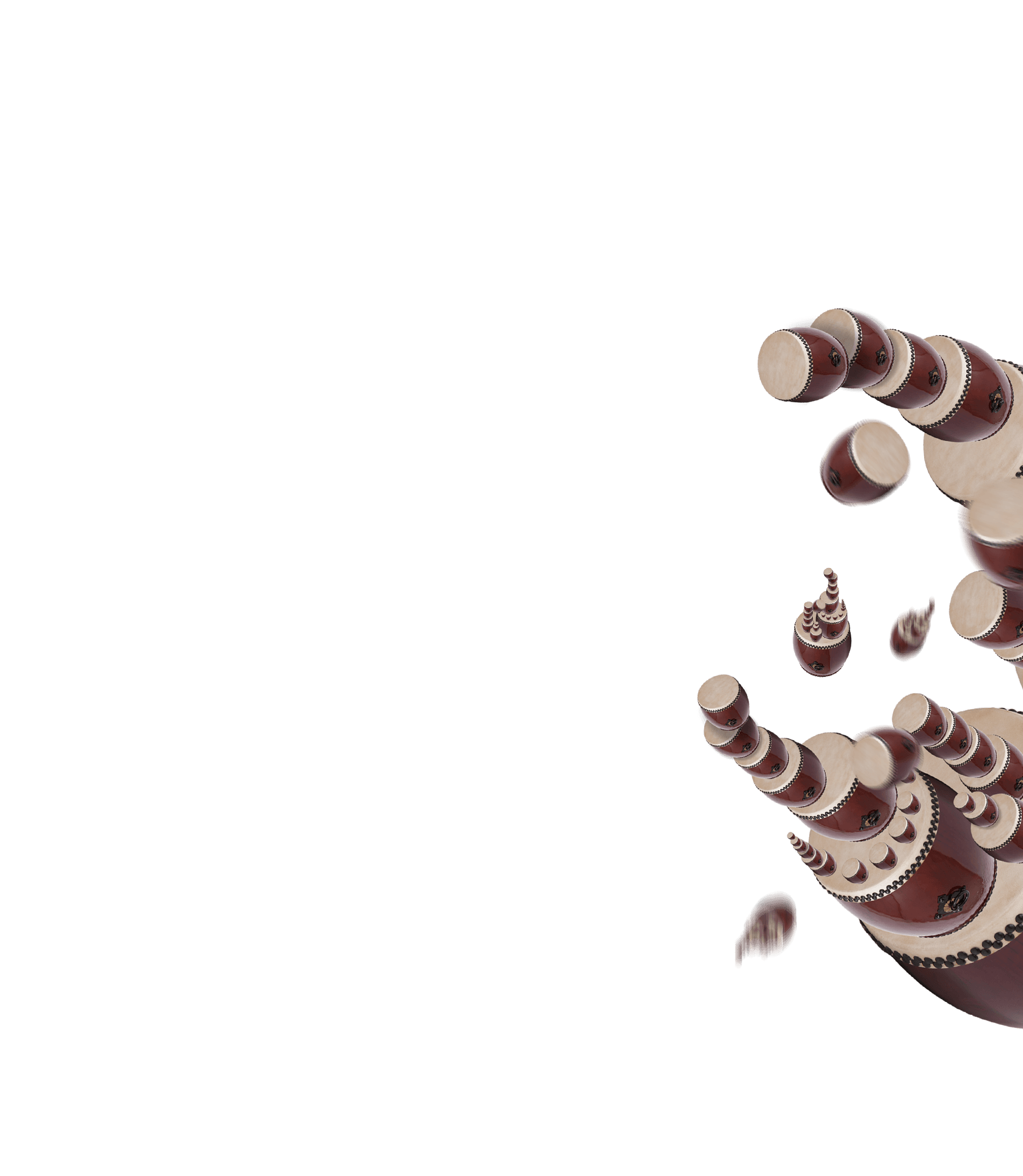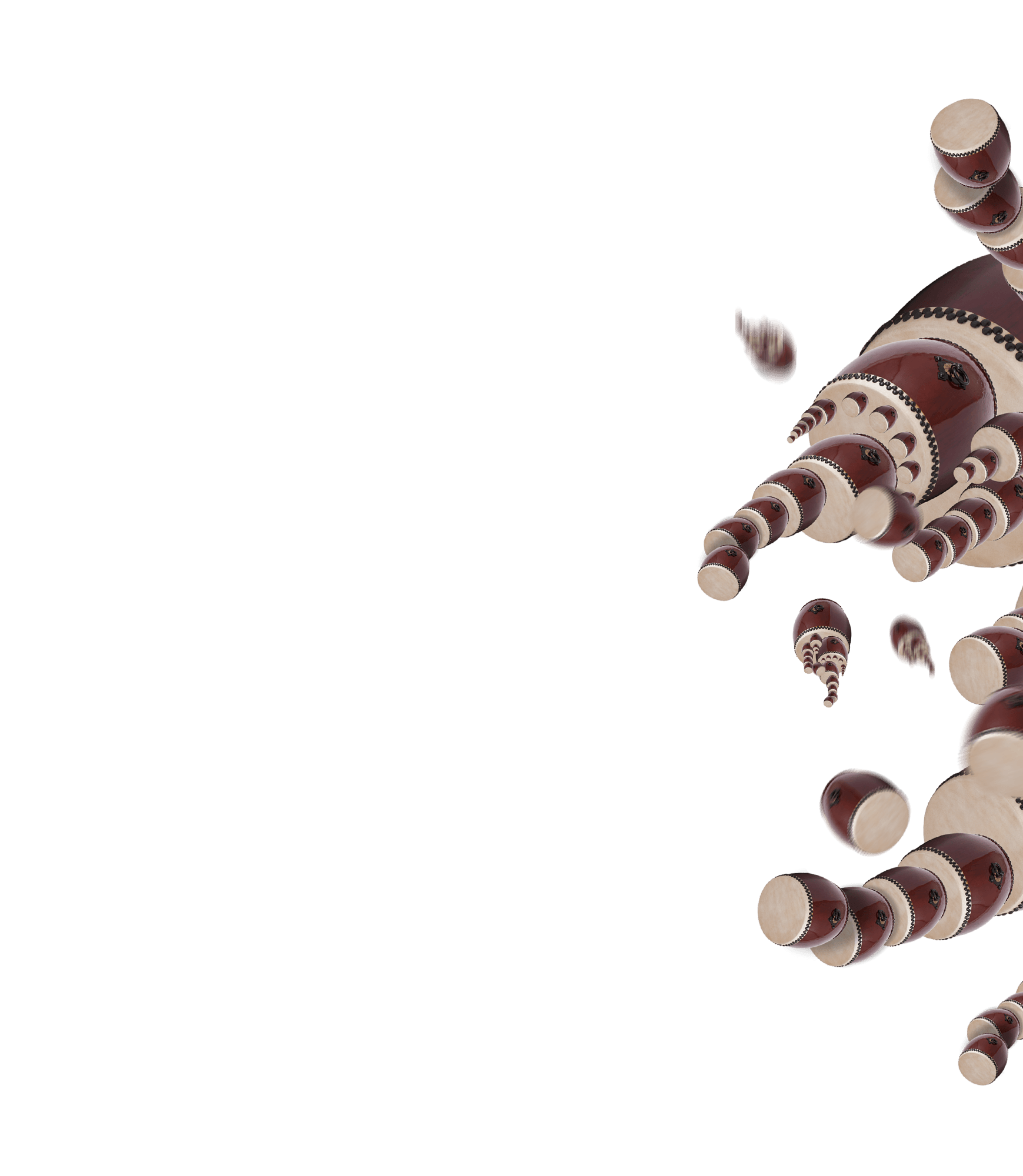 Integrated Browser
The Solo Taiko contains an integrated browser that gives you instant access to the whole collection. The browser allows you find any articulation in the library with a single click and no extra load-time. The browser also gives you access to master articulations where you have all the Taiko laid out on the keyboard for maximum control, ease of use, and instant fun.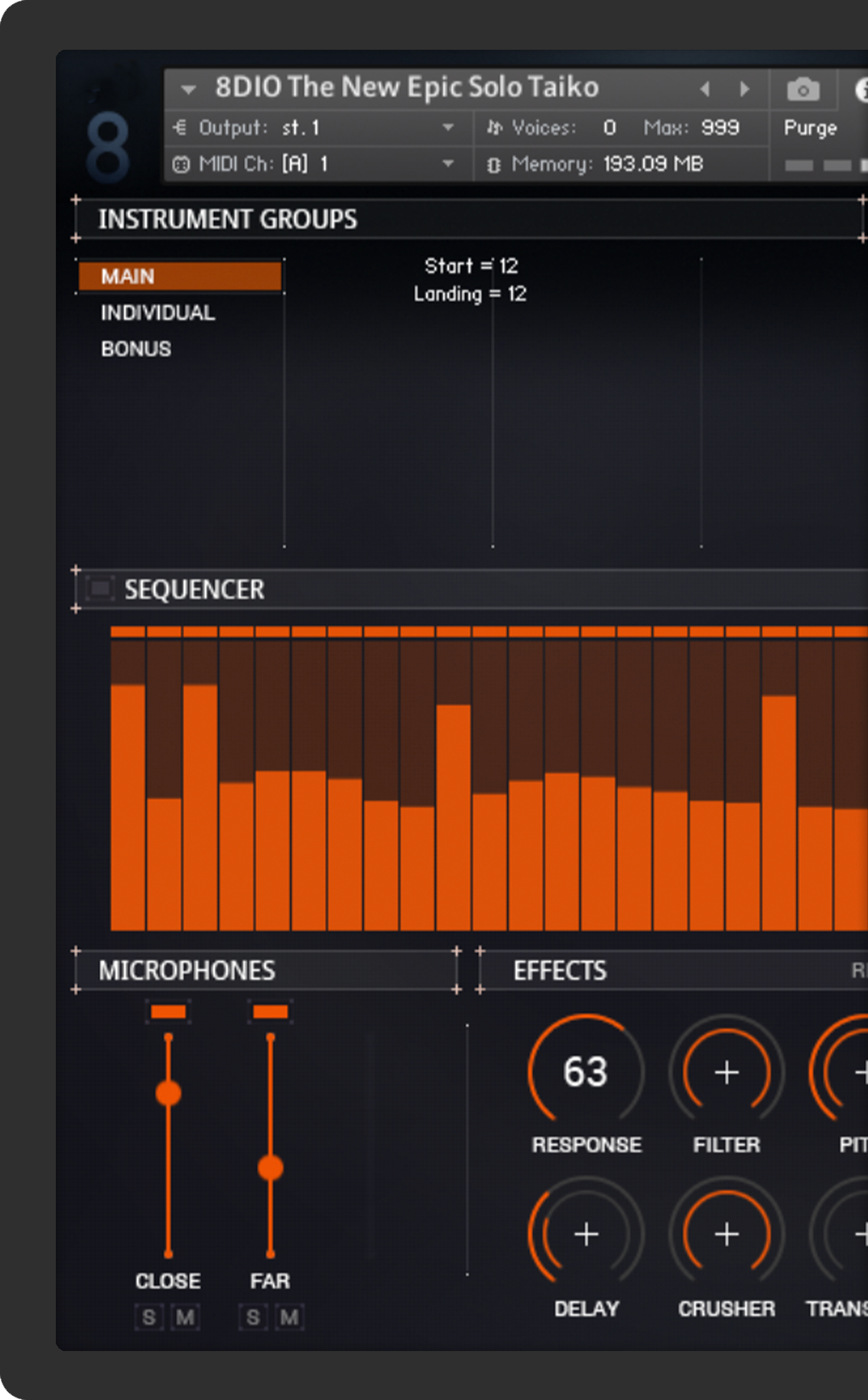 Internal Sequencing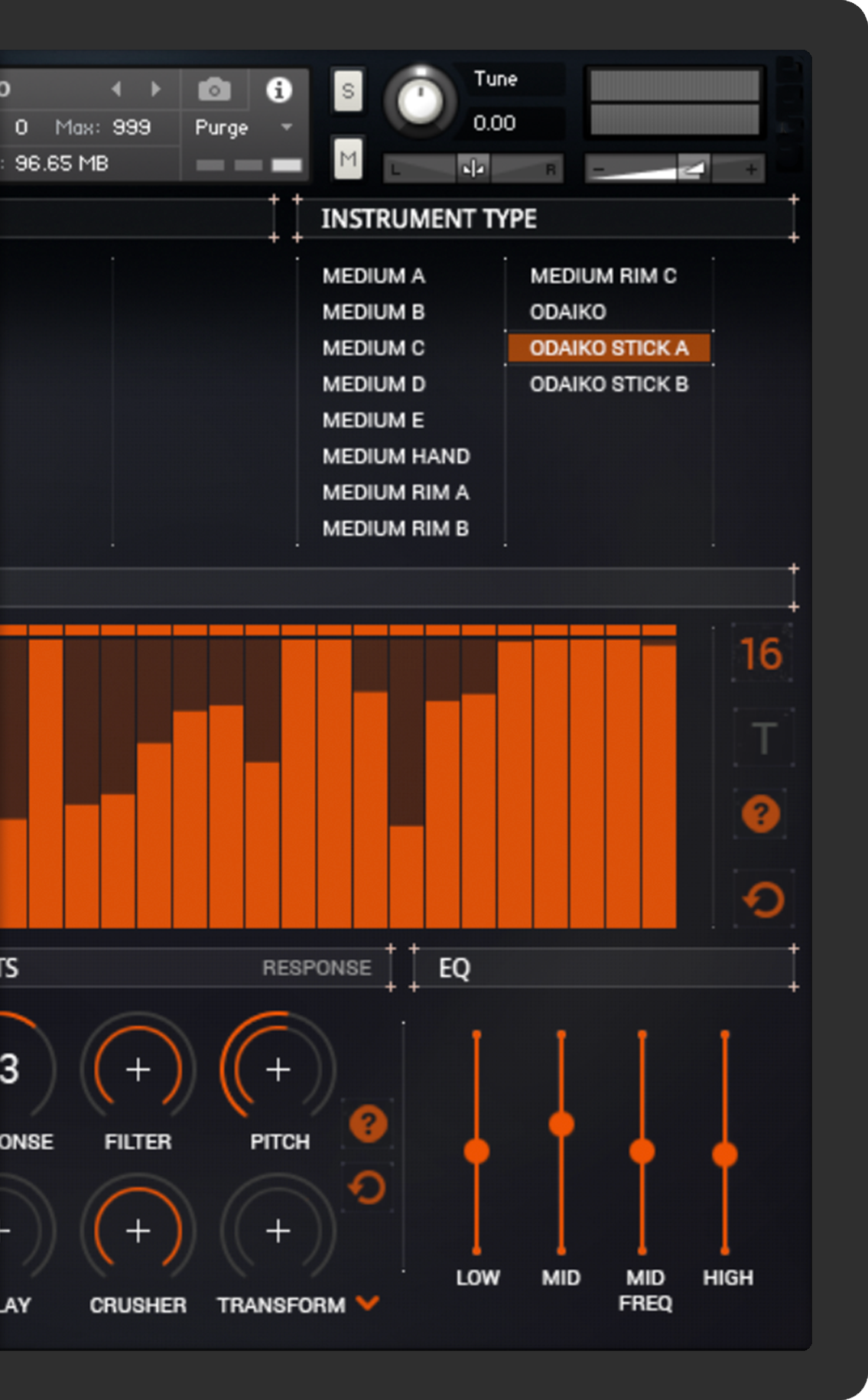 The Solo Taiko comes with a built-in step-sequencer, allowing you to program the ensemble with ultra-precision. The step-sequencer allows you to create advanced rhythms in any signature rhythm and with velocity layering and round-robins. In addition, you can choose the tempo and even play in triplets.
Effects
The Solo Taiko contains an entire new set of effects on the front of the user interface. You have instant control over dynamics, filters, pitch, delay, bit-crusher, and our new textural convolution delay called transform, which contains over 130 custom textural delays. You also have control over microphones and EQ on the sides of the effects section.