Wrenchenspiel
Deep-Sampled Array of 31 Wrenches

Direct download / Cloud Server System
Delivered by Download

Deep-Sampled Wrenches
18 Core Patches
Round Robin (repetition) sampled
Mallets, Nails, Hammers, Wrenches
Mutes, Trills, Glisses, Drumsticks
0.9GB
Kontakt 5.8.1

 

Full Retail

 

(or later) Required
READ MORE
READ LESS
A Keyboard of Wrenches

The Wrenchenspiel is a custom instrument containing a large array of 31 deep-sampled wrenches. Yup … wrenches!

The wrenches were modified (carved) to be perfectly in tune, and we managed to get some of them to sustain their notes up to 10 seconds. The wrenches were played with everything from soft to hard mallets, muted variations, hammers, hotrods, modified metal objects, other wrenches, nails, drumsticks and we even ran electricity through the wrenches for extra punishment. The end-result is a highly versatile, tonal percussion instrument that can sound like anything from a Glockenspiel to Celeste, from a traditional Rhodes to an absolutely brutal mutilated musical sound design.

The Wrenchenspiel contains 18 different core articulations and over 1,200 samples. The library also contains a step-based sequencer (aka Wrenchenquencer/arp), live-triggered effects (Delay, Reverb, Screamer, Lofi, Rotator, Fuzz, etc.) and our dual convolution reverbs containing both sound designed and more traditional hall-based impulses.

Welcome to the wonderful, wild, wicked world of Wrenchenspiel.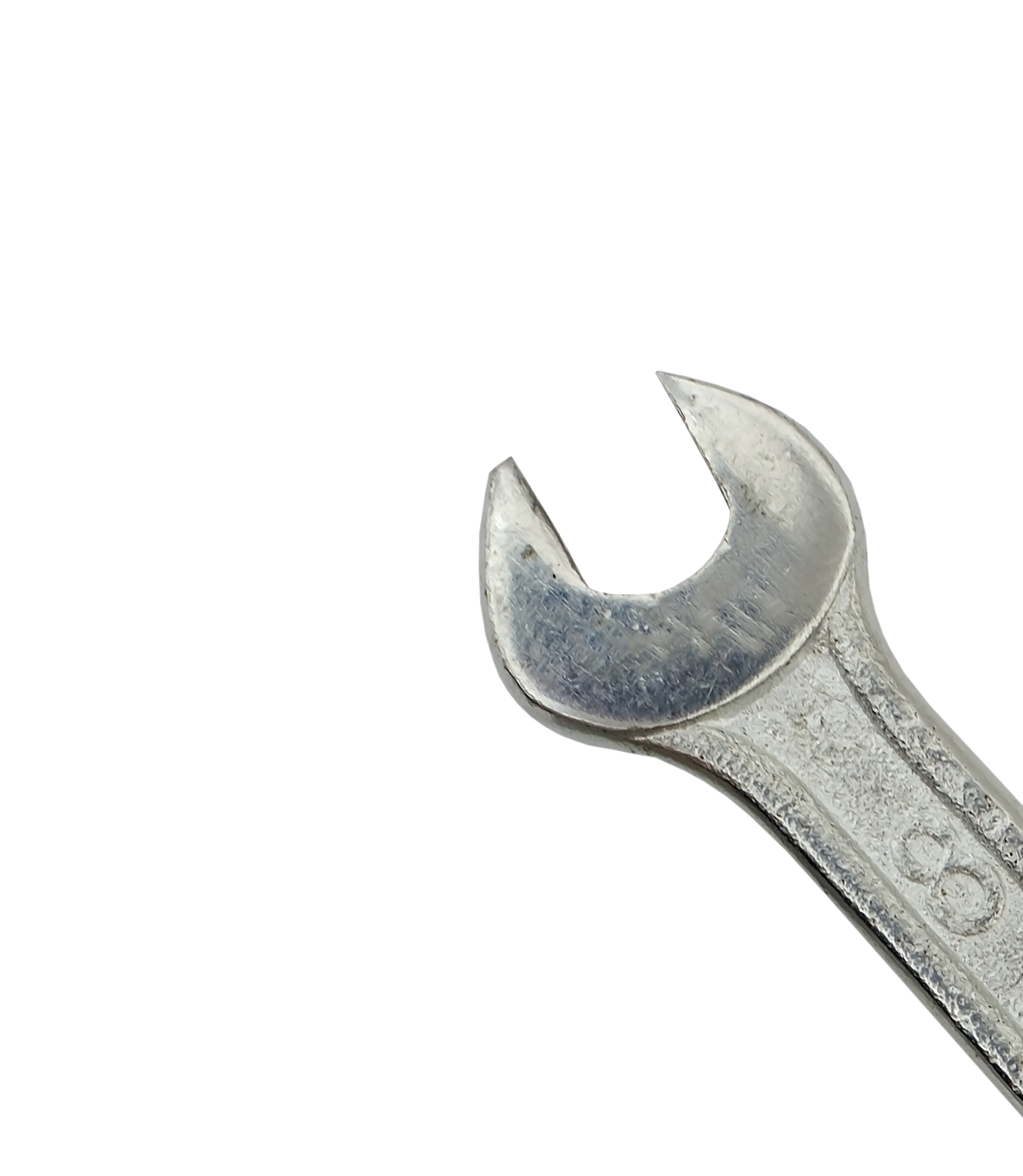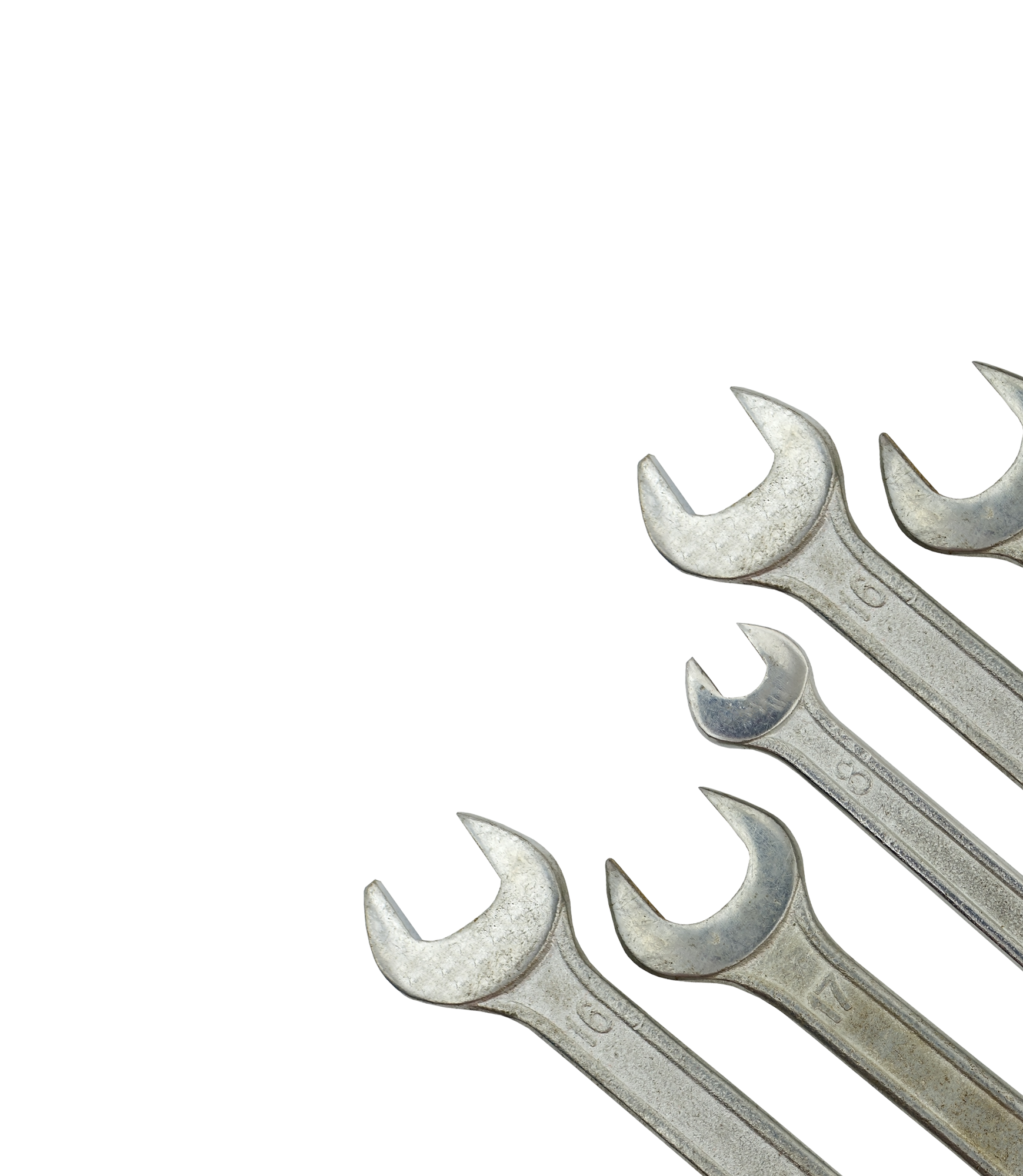 Custom Instrument made from Wrenches
The Wrench is commonly viewed as a brute and necessary tool. Little did we know it contains significant musical value. Wrenches are incredibly sturdy in strong steel, so they hold a perfect pitch when suspended on felt. We gathered 31 Wrenches and deep-sampled each of them, so you can literally play them like a piano. We bet you've never played anything like this before!
Wrenchenquencer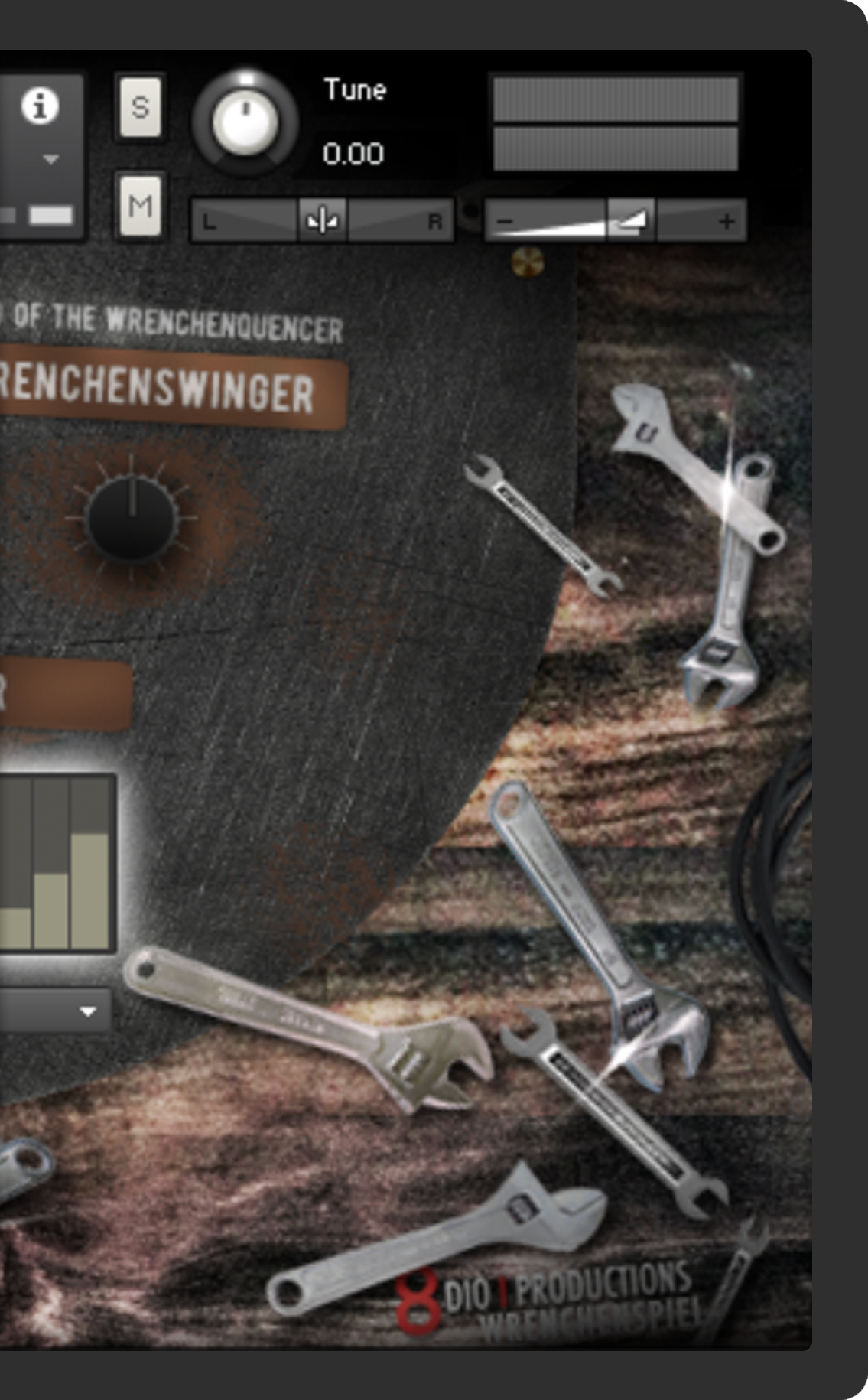 The Wrenchenspiel contains a custom-made arpeggiator that allows you to create advanced patterns with the wrenches. With so many velocities, you can sculpt the arpeggiator dynamically. We also added a speed and swing rate to the arpeggiator and a large section of custom patterns, so you can play a whole symphony of pitch-perfect wrenches at any speed you want.
Effects
The Wrenchenspiel also comes with a gorgeous set of built-in effects, including Delay, Amp/Screamer Emulations, Lo-Fi (Bit-Crusher), Fuzz, Rotator, and two different types of convolution reverbs. Along with the natural impulses, there are large selection of more experimental convolution shots – great if you want to sound design your Wrenchenspiel.