Studio Vocal Series Laurie
Comprehensive Cinematic Solo Voices

Featuring Laurie Ann Haus
Deep-Sampled Cinematic Soloist
Advanced Flex™ Legato
Advanced Multi-Vowels (w/ 20 Sentences)
3 Different Sustain Types (w/ 3 x 6 Vowels)
2 Different Types of Marcato (w/ 2 x 10 Vowels)
+2.400 Phrase Samples (w / real-time stretch option)
4.72GB / 7,133 Samples
Kontakt 5.8.1

 

Full Retail

 

(or later) Required
Delivered by Download
READ MORE
READ LESS
Flex Legato and More

8Dio Studio Vocals Series: Laurie features the majestic and versatile neoclassical singer, Laurie Ann Haus, and captures a deep-sampled set of articulations from her Celtic, Balkan, Middle Eastern and Operatic styles of singing. The library features True Legato, Sustains, Marcato, and Phrases.

With Laurie (StarCraft 2, World of Warcraft, Diablo 3, The Borgias, Witchville, etc.), we developed an entirely new method for sampling, which we deployed into the Balkan Legato. The technique is called Flex™ Legato, which creates a richer, more varied type of legato, where Laurie fundamentally changes vowels on all legato transitions. We also sampled her Celtic Legato in traditional legato fashion, so you have access to both methods of sampling.

We recorded three different types of sustains, each containing six vowels. There are also two styles of Marcato, each with eleven different vowels. The library includes over 2,700 different phrases, divided into different categories such as Celtic, Soft Celtic Talking, Soft Middle Eastern, Belting Balkan, etc.

This series also offers a massive library of 2 x 20 different multi-vowels, which is a concept we introduced in our 200 Person Epic Choir, Lacrimosa. The multi-vowels are 100% compatible, so you can have Laurie sing precisely the same as the choir and match them perfectly.

8Dio Studio Vocals Series: "Laurie," is an extensive package that is a must-have for sound engineers, musicians, and audiophiles working in the medium.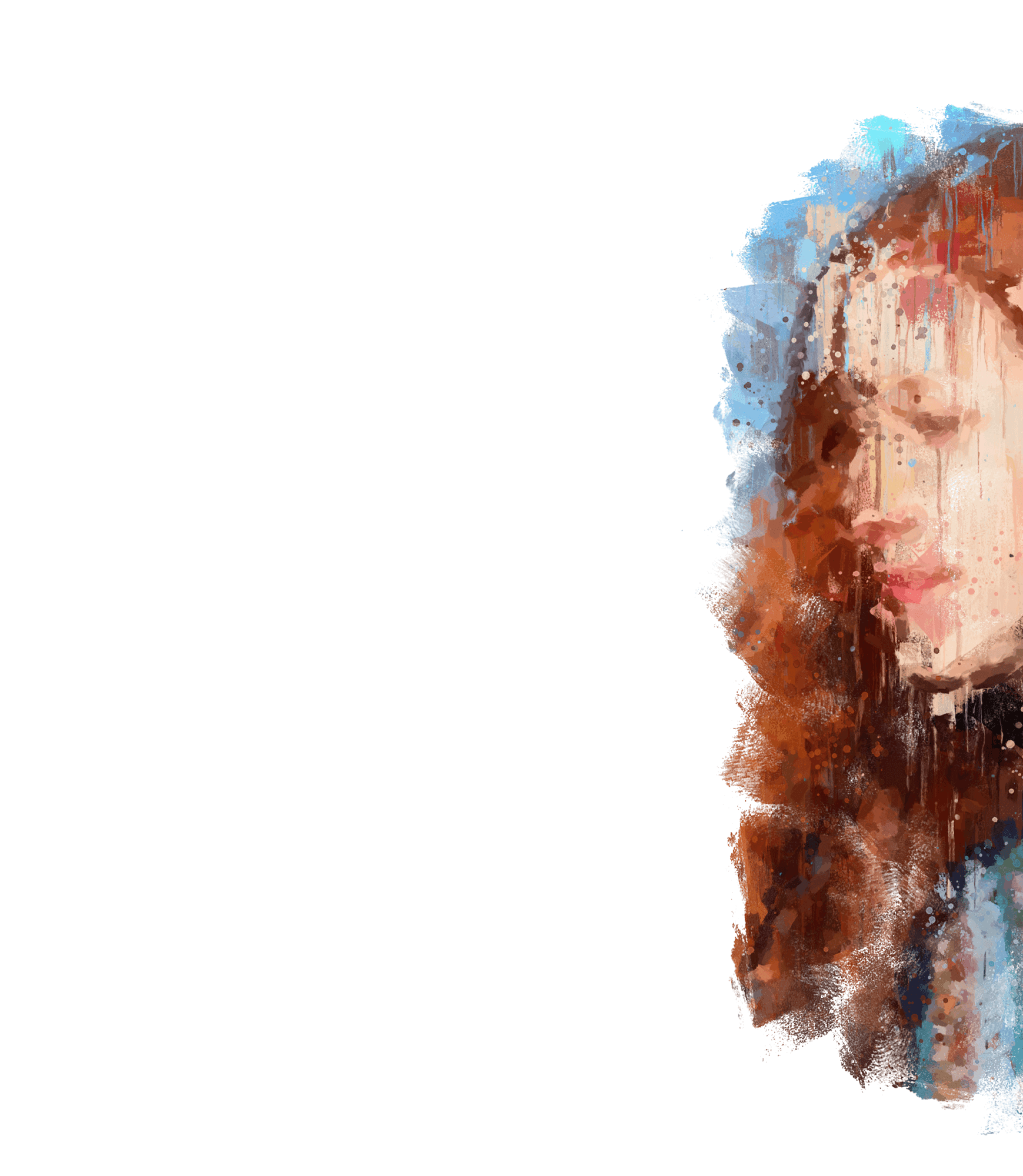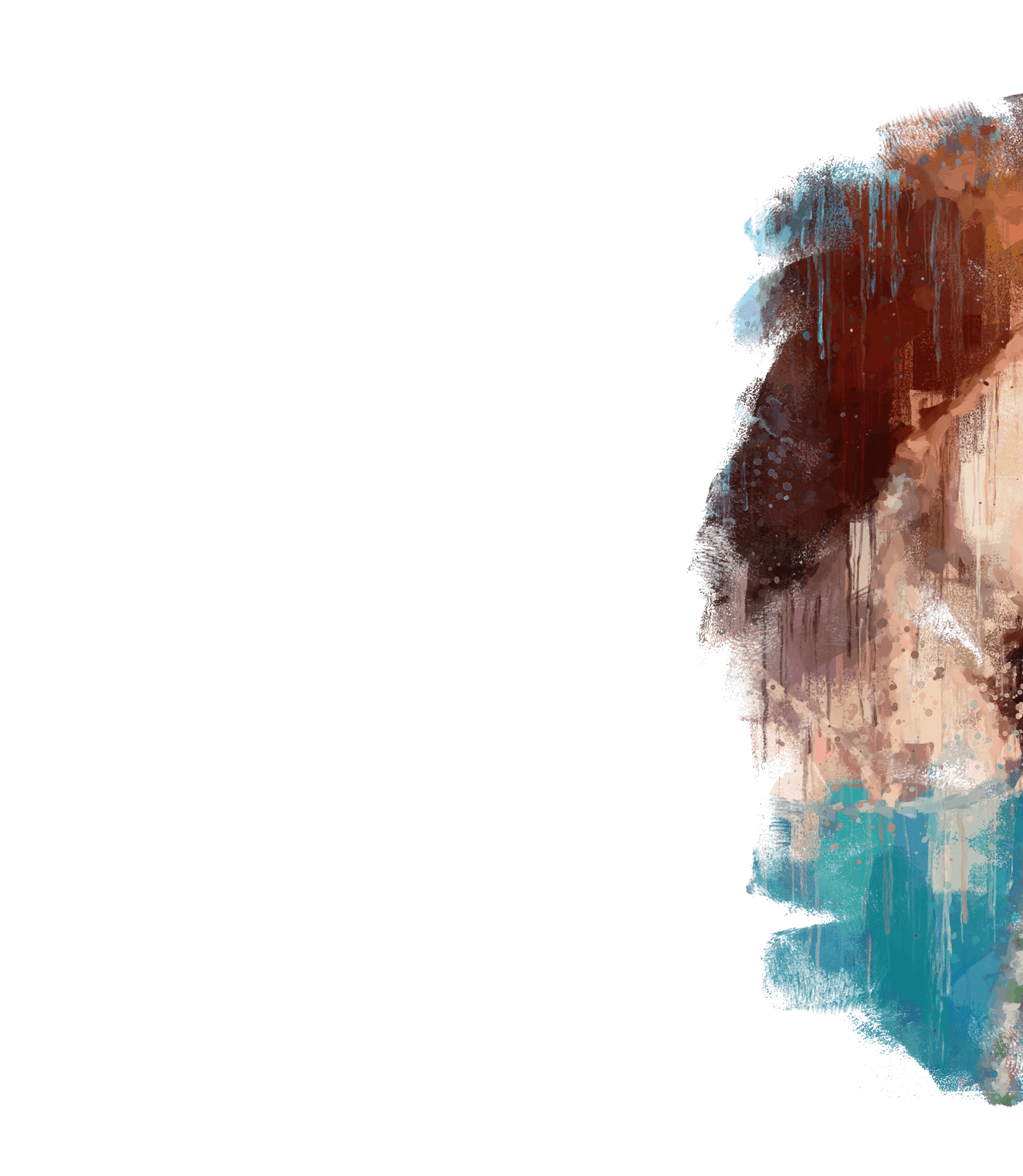 True Flex™ Legato
Flex™ Legato is a new legato technique we developed for more realistic legato phrases. Every time you make a legato switch, Laurie will change vowels on the legato transition and go back to her root vowel. So, if you select: "Eh" as your root vowel she could go EH>NA>EH or EH>SU>EH. Flex™ Legato is based around what felt natural to Laurie and it contains three different types of unique legato.
Word Sequencer
Studio Solo Vocals: Laurie contains a brand-new Word Sequencer. You can sequence up to 64 different articulations and create highly complicated sentences of words. The builder also allows you to randomize sequences and assign advanced controls, and we added non-tonal consonants on top of the keyboard for additional sculpting.
Versatility
Studio Vocal Series: Laurie is both deep and wide in its musical styles. This library is dedicated to Celtic, Middle-Eastern, and Balkan articulations with True Legato, Multi-Vowels, Sustains, Marcato, and our comprehensive deep-sampled selection of over 2,700 different phrases.