Forgotten Voices Cait
Kontakt VST / AU / AAX

2,287 samples. 0.8GB
Sanskrit, Vedic, Persian, & Middle Eastern phrases
Cait Songs
Chants/Rhythmic Chants
Mouth Noises
Bonus Ambience banks by Steve Tavaglione
Bonus Presets
Kontakt 5.8.1

 

Full Retail

 

(or later) Required
Delivered by Download
READ MORE
READ LESS
Indian, Balkan, & Celtic Songs

Cait McWhir, originally hailing from Ireland, draws her inspiration from almost 20 years of exploration with Indian, Balkan, Middle-Eastern, and Celtic vocal styles. She has an incredible versatility, allowing her to freely cross between conventional folklore, ancient Sanskrit chants, Vedic mantras, and free improvisation in self-made languages.

Forgotten Voices: Cait contains over a thousand different vocal phrases, covering over 15 hours of recorded material, with a functional and familiar user interface. The phrases are organized into categories such as Sanskrit change, Lullabies, and free Improvisational phrases. Cait also contains a large set of vocal ambiences by Steven Tavaglione. These unique ambiences are an amazing addition to the library, made from the voice of Barbary Grant's voice to complement Cait's voice and combined. Each of these ambiences uses the mod-wheel to sculpt the tone and intensity of her sound.

The mod-wheel controls the sample starting point, so users can trigger off-set anywhere they want in the phrases. The pitch bender allows you to time-stretch or compress the phrase. Special key-switching also allows you to adjust to root pitch of all phrases in a patch by up to +/- 3 semitones. The combination between sample off-set control, root pitch control, and time-stretch allows users to seamlessly morph different phrases together, which brings endless possibilities for creating new phrases.

Cait McWhir is also featured on the double Grammy award-winning album: "Calling All Dawns" by composer Christopher Tin. Chris discovered Cait through the 8DIO Forgotten Voices library.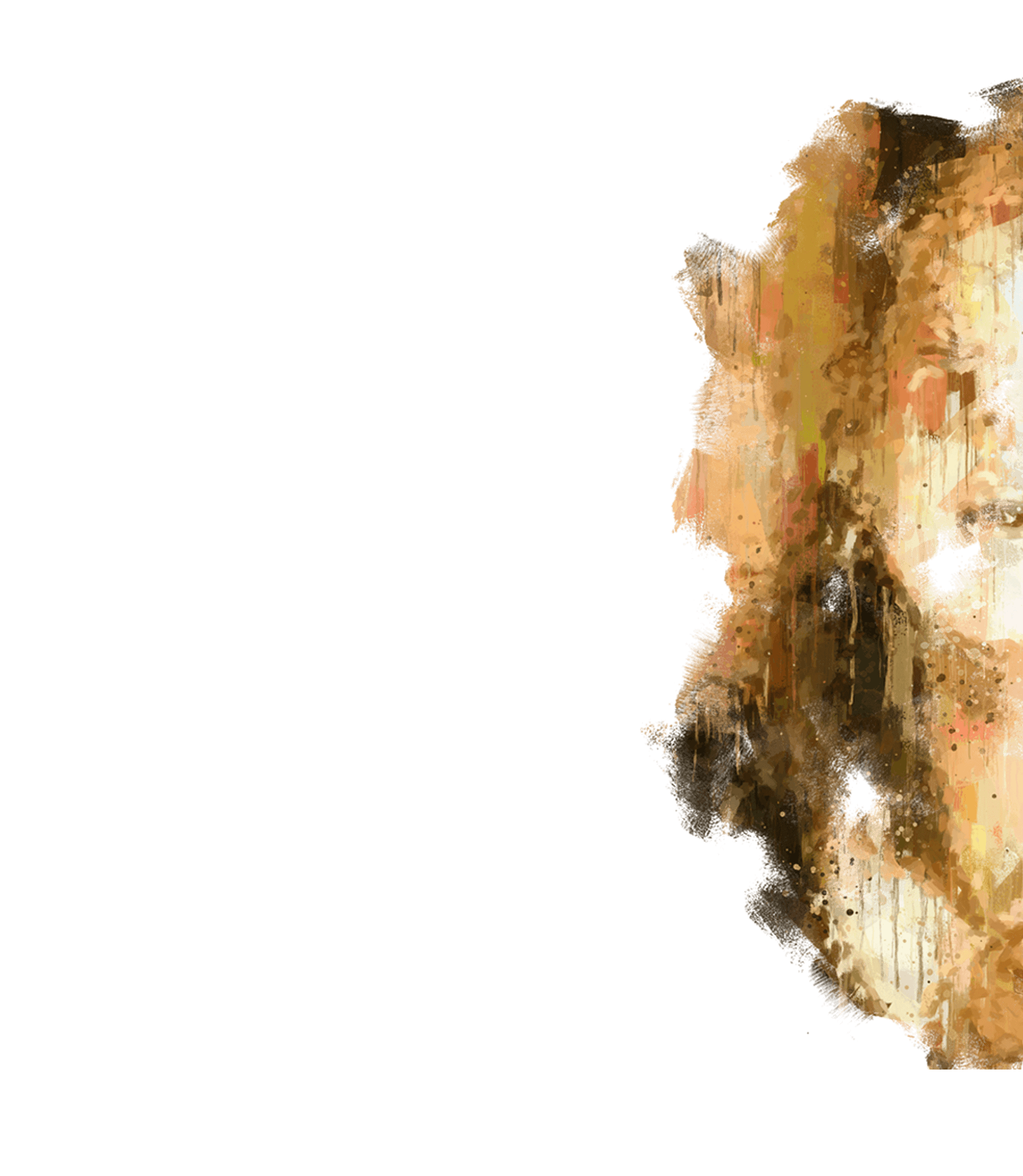 New Custom UI
Forgotten Voices: Cait contains an all-new, yet familiar user-interface, allowing you to access the wealth of phrases in the library quickly and easily. The New user-interface also contains a range of effects, mix, and EQ. The upgrade includes a range of custom presets and TM Pro patches which sync the phrases to your DAW.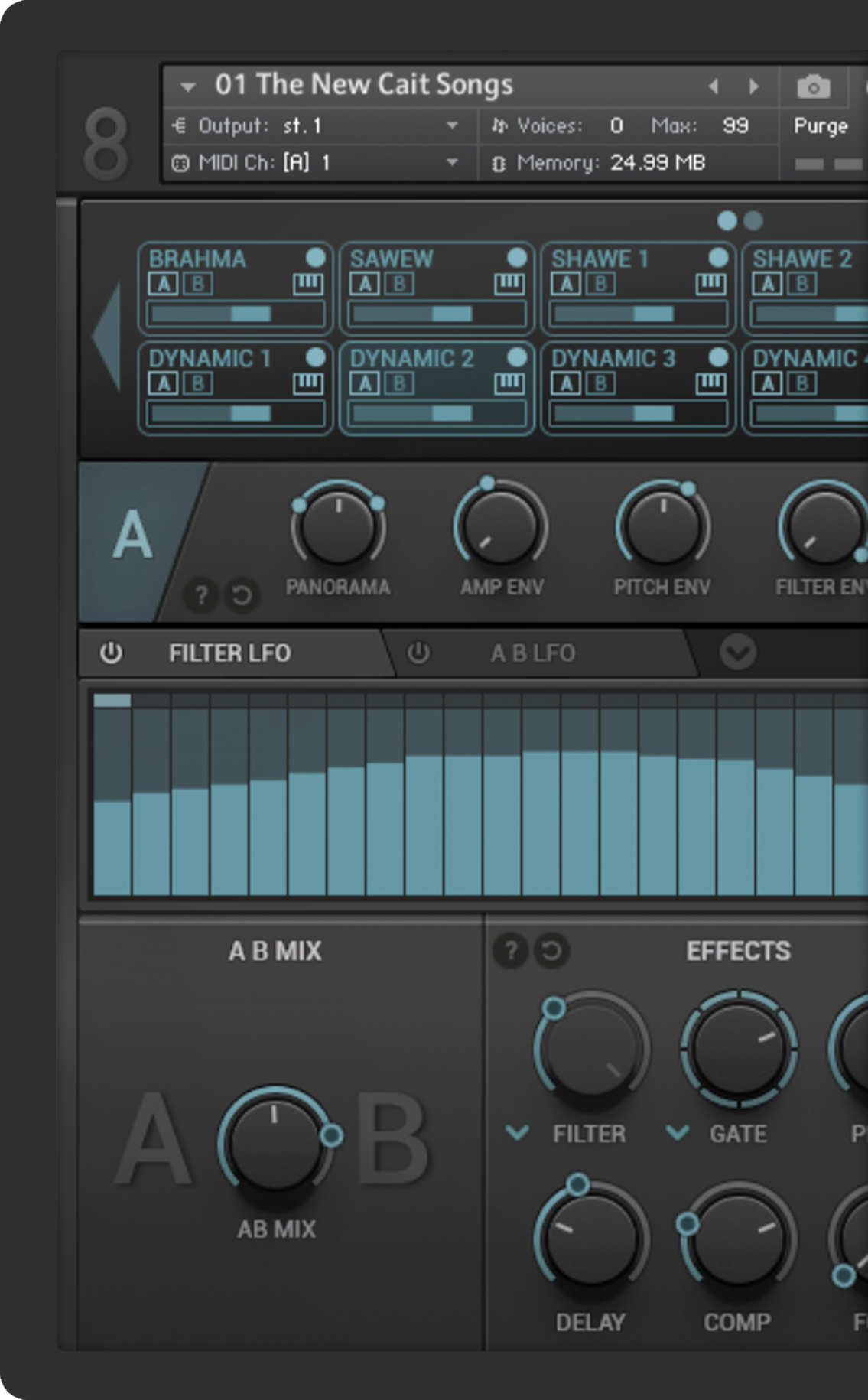 Custom Vocal Ambiences and Presets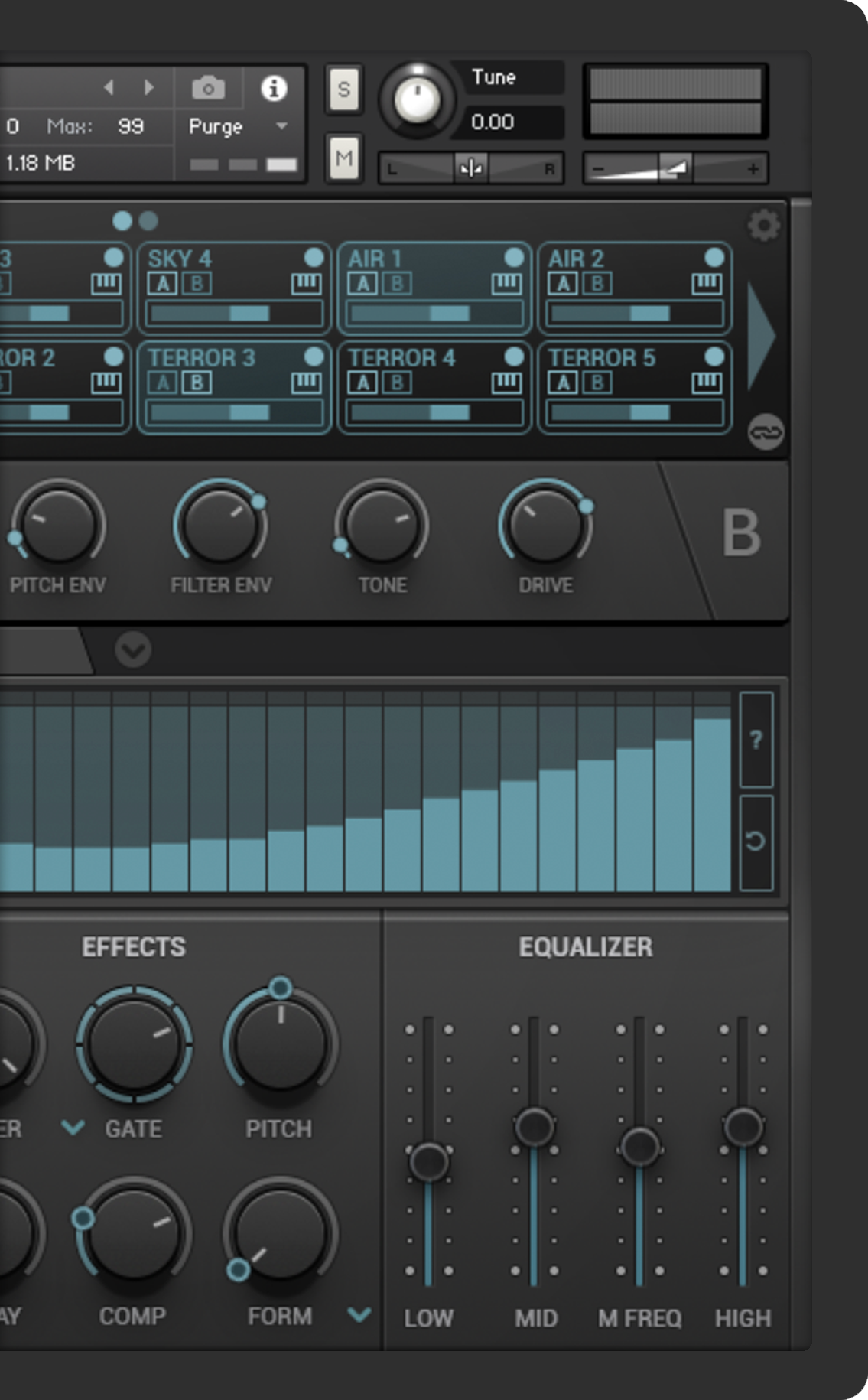 Forgotten Voices: Cait contains a unique set of custom vocal ambiances designed from her voice. These patches work perfectly in combination with the original phrases or can be used separately to enrich your score.
Chaos FX
Cait contains our custom Chaos FX system, which allows you to do virtually anything you desire. You can create a step-based filter sequence, precision dial EQ, bit-crush & distort, stereo delay, or mess around with dual convolution reverbs.